The Last Guardian Reviews Embargo Lifts Off On December 5, Press Kit Features Ueda's Letter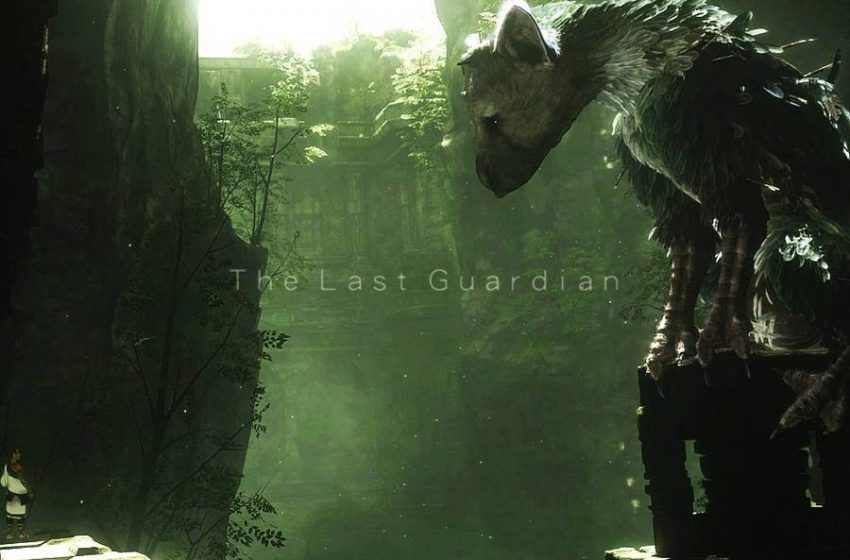 Web reviews aggregator Open Critic has revealed when the embargo on The Last Guardian reviews lifts off and lets us have a look at early impressions upon the much anticipated latest Fumito Ueda action adventure game. Reviews are set to show up on December 5, at 7am PST/10am EST/16.00 CET.
The Last Guardian releases on December 6, so you'll have less than a day to decide whether you'll get to buy it or not, in case you are waiting for reviews to make up your mind. In case you played Shadow of the Colossus and Ico, by the way, you should already know what to expect from it.
Ueda himself has penned a letter to reviewers, which is included in the press kit delivered to the journalists playing it around the world now. The press kit also features a feather:
Dear Adventurers,

It's been a long time coming, but I take great pleasure (and relief!) in knowing that The Last Guardian is in your hands. When we first began work on The Last Guardian, I intended it to take from and build on our experience working in ICO and Shadow of the Colossus, making it something akin to a greatest hits album.

Unfortunately, as you know, we ran into a few twists and turns along the way, and the title took longer than anyone expected. Still, just as ICO and Shadow of the Colossus are truly unique games, so too is The Last Guardian an experience unlike any other.

As you play, take the time to stop and enjoy the scenery as you follow these unlikely companions on their journey. And you definitely won't want to miss the ending!

The development team and I hope you all have a wonderful time with The Last Guardian.

Nothing would make us happier.

Fumito Ueda
If you are finding it difficult to wait till December 6 then take a look at the First 9 minutes of The Last Guardian opening sequence below, and 35 Mins of the gameplay take from the final retail build featuring First Two Missions With Epic Ending.