The Witcher 3: Wild Hunt Dev: "Dragon: Age Inquisition Is Good Game But Includes Too Many Fetch Quests"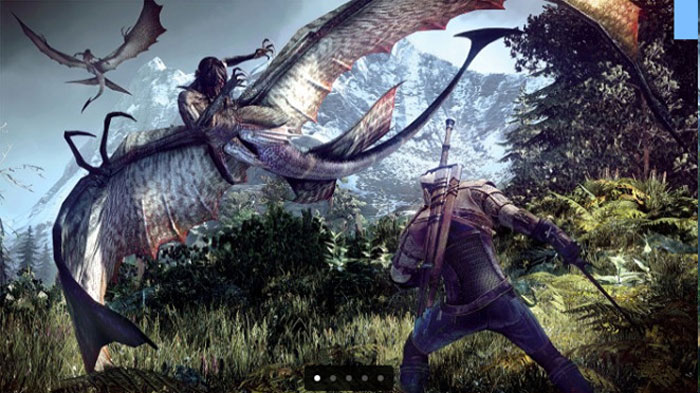 Dragon Age: Inquisition tasted massive success and received praise from critics and gaming community, and won numerous Game of the Year Awards. Did you ever thought it had too many fetch quests? According to The Witcher 3 dev Mateusz Tomaszkiewic (Lead Quest Designer at CD Projekt), Dragon Age: Inquisition is good but features to many fetch quests.
Speaking to our friend at Eurogamer (Germany), Mateusz said:
"For my taste, it could do with less fetch quests. But it's still a good game. Ultimately, it increases the diversity, which can never be wrong with role-playing games."
This comment of Mateusz comes after, Bioware's Creative Direct Mike Laidlaw praised The Witcher video game franchise and termed it as "Badass".
Additionally, in the same interview, Mateusz also talked about two games he really likes: Fallout New Vegas and Gothic. He stated:
Well, my favorite open world game is Fallout: New Vegas. Even the monsters… There were these beasts who used to constantly tear me, what were their names again? Deathclaws. Just horrible creatures, since you could not just rush through them!
Also Gothic, an open world on a smaller scale but very well done with no scaling.
Still few months is left for the launch of The Witcher 3: Wild Hunt, CD Projekt Red aims to redefine open world action RPG with it, so it will be interesting to see how The Witcher 3 fares in this (Fetch Quests) regard.