Ubisoft "Aware" Of Pre-Load Rainbow Six Siege Issues, Here's A Workaround Waiting For The Patch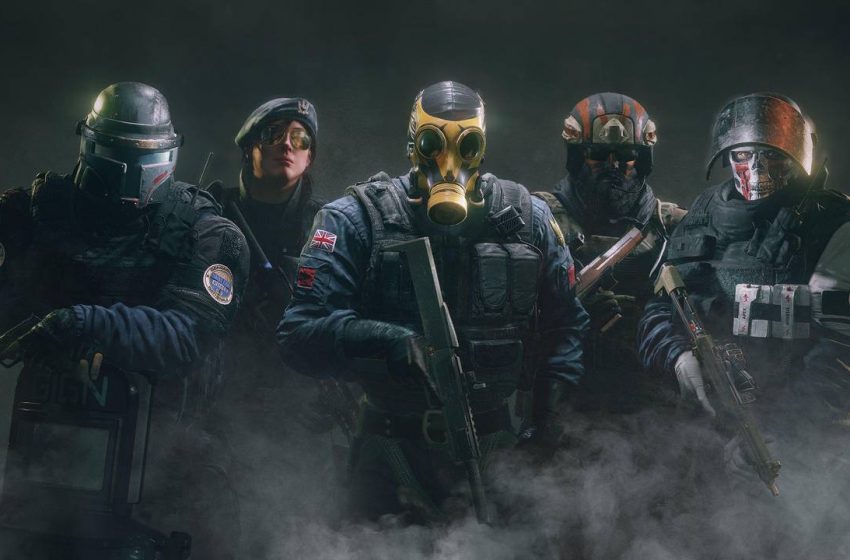 Rainbow Six Siege is having everything but a smooth launch, and Ubisoft even had to reach Reddit to inform people about an issue regarding the pre-load on both Uplay and Steam platforms. On the popular forums, Ubi said they're "aware" of such an issue and are working to fix it as soon as possible.
"We're currently aware of an issue affecting players who pre-loaded the game on Steam being asked to re-install the game. We're working on a fix for this issue, but in the meantime there is a workaround that can be done which will help.
In order to fix this issue you will need to move the game files to another folder, delete the local content in your Steam folder and then move the game files that you copied back. This should allow Steam to recognize the game files and you shouldn't be prompted to re-download the game.
Alternatively, you can check the integrity of the files from Steam may also fix the issue, but you may be asked to re-download a portion of the game. We'd like to thank everyone for their patience whilst we work to get this issue resolved."
Waiting for them to solve the issue, here you have a workaround which seems to fix it better than the official patch that's coming shortly. "Copy the Steam game folder "Tom Clancy's Rainbow Six Siege" located in C:\Program Files\Steam\steamapps\common\Tom Clancy's Rainbow Six Siege. And copy it somewhere for the time being.