Uncharted 4 Dev: Even Drake's Chest Hair Is Affected By Wind Physics, Has 800 Facial Animations on PS4 vs 120 on PS3
At PlayStation Experience event, Naughty Dog held a special developer panel on "Game Design" and talked about numerous topics related to it and shared some interesting new details about Nathan Drake's character model on PlayStation 4.
Naughty Dog announced that Nathan Drake on PlayStation 3 had just 120 facial animations, and now on PlayStation 4 he has 800 facial animations. The studio then went on to show some of the facial animations of Nathan Drake on PlayStation 4.
You can take a look at the them below. The character model of Nathan Drake showcased in the second video is in-game, simply Mind Blowing and only Naughty Dog can achieve such a feat, truly the best video game developer of current-gen.
Furthermore, Naughty Dog also announced that in Uncharted 4: A Thief's End, Nathan Drake's chest hair is affected by wind physics. Here are some of the interesting tidbits from the developer panel:
Naughty Dog stated that "a considerable amount of time" has passed between Uncharted 3: Drake's Deception and Uncharted 4: A Thife's End. In Uncharted 4, every single hair moves with wind and water and Hair has true physics and move around as player run. In addition to this, Nathan Dog announced that these SAME AMOUNT of details have been added to "Support Cast" also.
Support Cast Highly-Detail Image: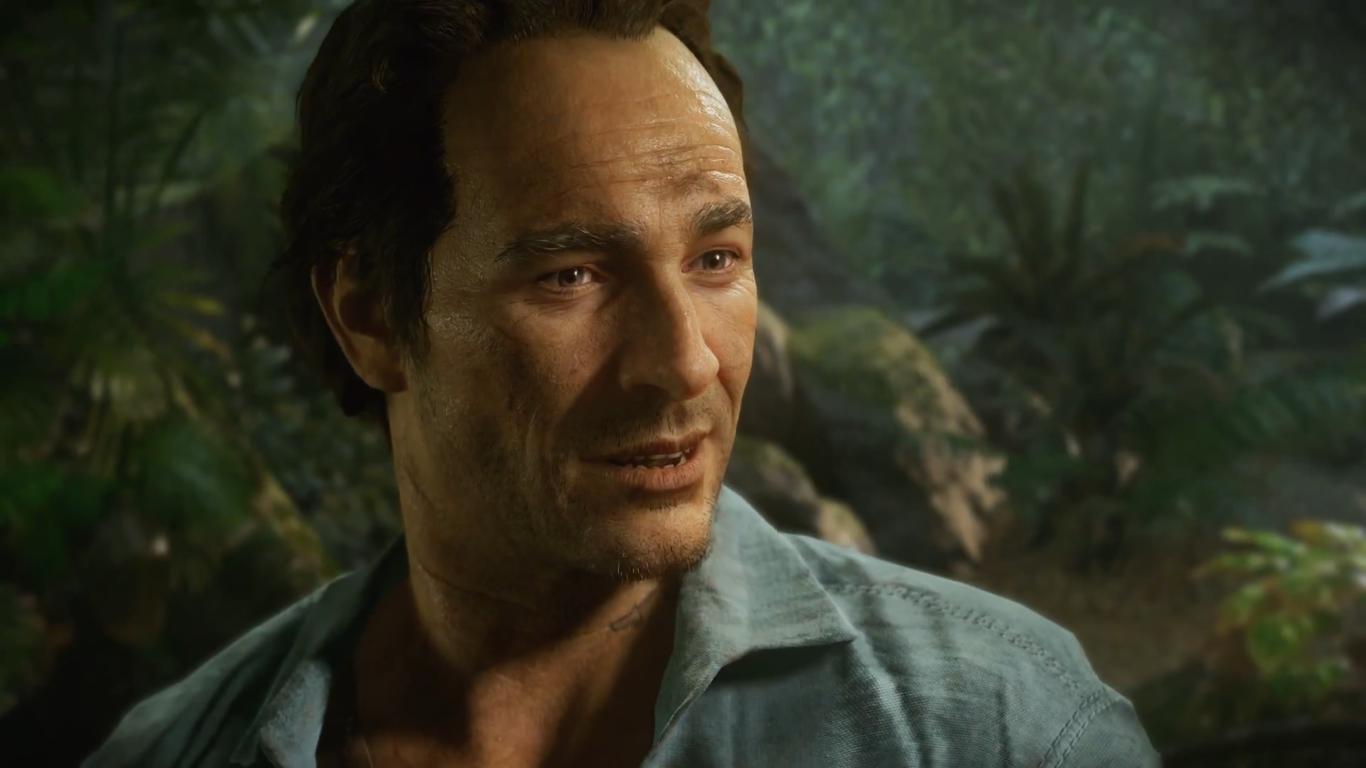 Check out some of the images from the panel: