Shiny Kyogre and Groudon coming to Ultra Sun and Moon in Japan
Japanese Pokémon Ultra Sun and Moon players could soon be adding three new shiny legendary Pokémon to their team.

A leak from CoroCoro, a monthly Japanese manga magazine that has revealed exclusive information on up-and-coming Pokémon games for years, shows that a shiny Groudon and Kyogre gift will be distributed soon to Pokémon Ultra Sun and Moon in Japan. There is no news on when they will be distributed or if the Pokémon will make their way to other countries in the future.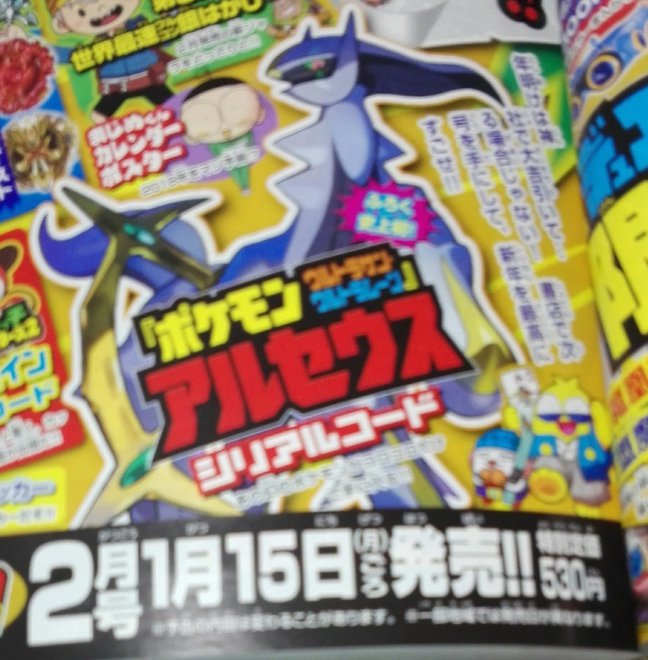 CoroCoro has also announced that a special serial code for a Shiny Arceus will release in next month's issue of CoroCoto. Players can use the code in-game to download the mythical Pokémon and add them to their team. The issue is set to come out on Jan. 15, 2018.
It's unknown at this time if the code will work for all copies of Ultra Sun and Moon or just for Japanese versions of the game.
Ultra Sun and Moon is out now for Nintendo 3DS.