These are the version exclusive Pokémon in Ultra Sun and Moon
Version exclusive Pokémon have existed since the original Pokémon games for Game Boy.
The difference between both versions of Pokémon games promotes trading between two or more players across the world in order to try and complete their respective Pokédex.
Players from Ultra Sun can trade their exlusive Pokémon with players who own Ultra Moon and vice-versa in order to help each other to collect, grow, and train their team of pocket monsters.
Related: Here are all the new Pokémon coming to Ultra Sun and Moon
You'll be able to try and catch and trade them all when Ultra Sun and Moon releases on Nov. 17.
Ultra Sun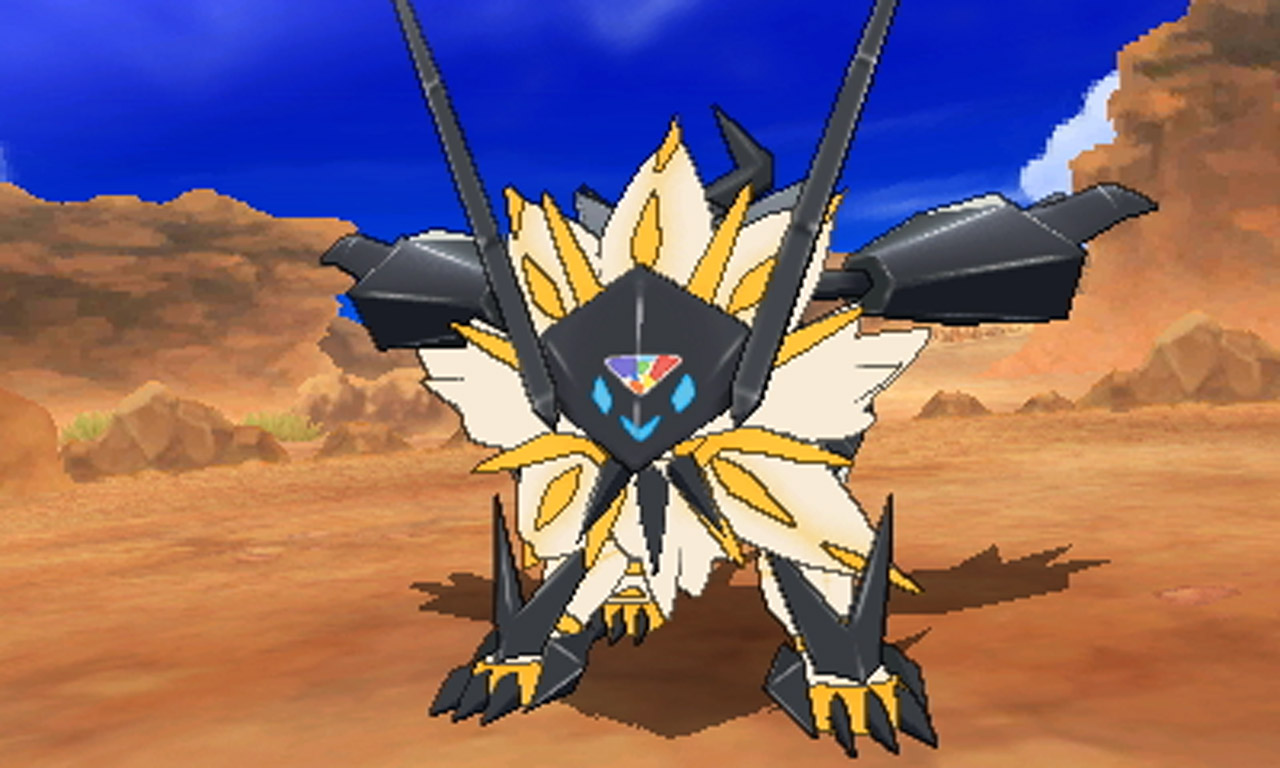 Alolan Vulpix
Alolan Ninetails
Houndour
Houndoom
Raikou
Ho-Oh
Latios
Groudon
Cranidos
Rampardos
Dialga
Hearan
Cottonee
Whimsicott
Tirtouga
Carracosta
Rufflet
Braviary
Reshiram
Tornadus
Xerneas
Turonator
Lurantis (Totem Sized Form only)
Passimian
Solgaleo
UB Buzzwole
UB Kartana
UB Burst
Dusk Mane Necrozma
Ultra Moon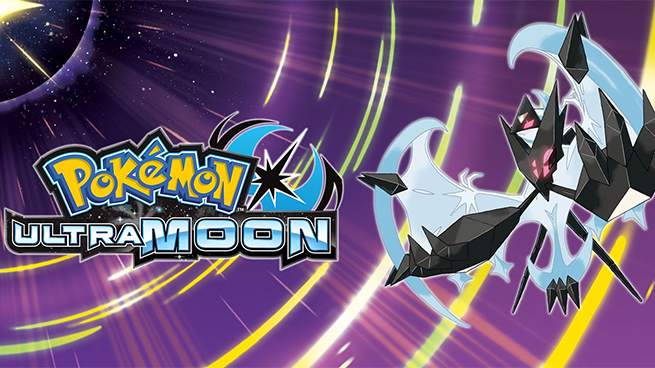 Alolan Sandshrew
Alolan Sandslash
Entei
Lugia
Electrike
Manectric
Latias
Kyogre
Shieldon
Bastiodon
Palkia
Regigigas
Petilil
Lilligant
Archen
Archeops
Villaby
Mandibuzz
Thunurus
Zekrom
Yveltal
Salazzle (Totelm Sized Form onlu)
Oranguru
Drampa
Lunala
UB Pheromost
UB Celestella
UB Assembly
Dawn Wings Necrozma