Xbox One Exclusive Quantum Break gets new teaser screen, "Videos and news coming soon": Remedy
Remedy's Sam Lake has just shared a brand new teaser image of their upcoming Xbox One exclusive title, "Quantum Break". The screen probably showcases our lead character in mid-air about to deliver a punch to an enemy.
In addition to this, Sam Lake also promised that more videos and news about Quantum Break will be released soon. Here is what the tweet reads: "Getting lots of questions about #QuantumBreak. Happy to say we're releasing a video with some news really soon!"
Tell us in the comment section below, are you getting any hint from the off-screen screenshot in the background?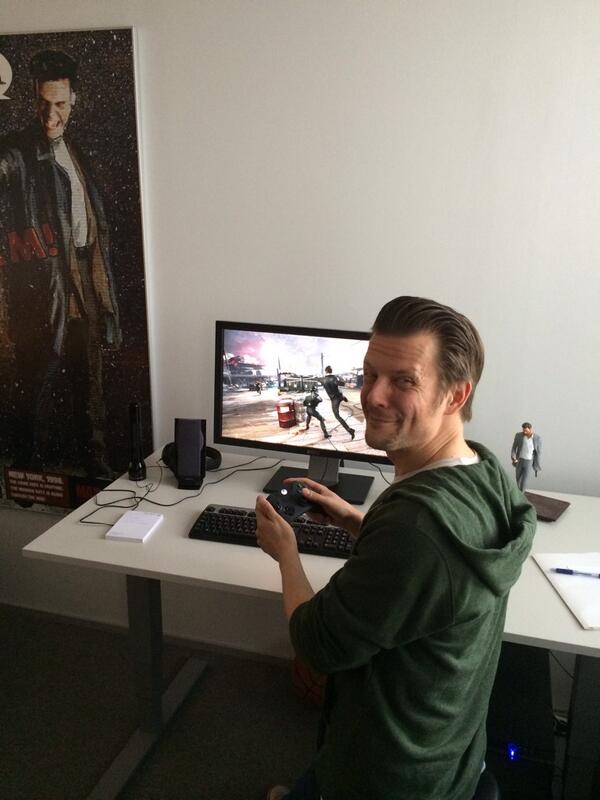 From the makers of Alan Wake and Max Payne comes Quantum Break, a revolutionary entertainment experience that blurs the line between television and gameplay, developed exclusively for Xbox One.
No release date has been announced yet for Quantum Break, but rumors on the internet states that the game has been delayed to 2015. Expect an official announcement from Microsoft and Remedy at E3 2014.