Roblox Assassin Codes (November 2022)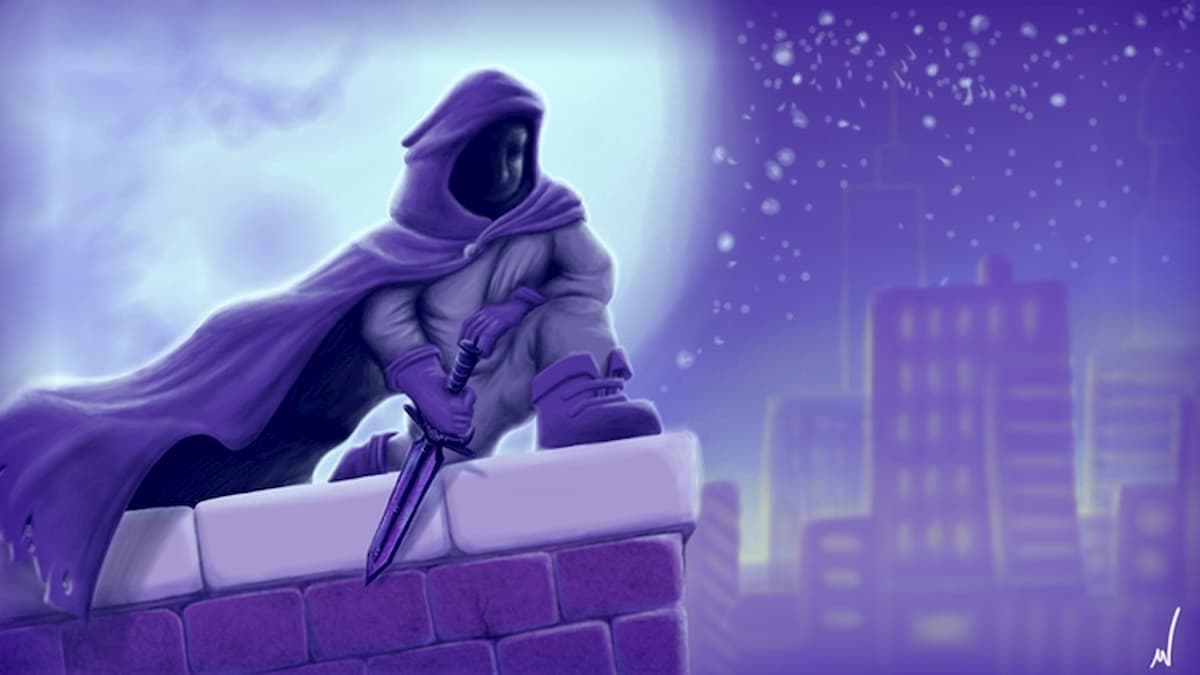 Roblox Assassin takes the fun of being the hunter and the hunted at the same time and turns it into a video game. Log into the game to get your target, and equally become one, then make your way through the level as your search for your own victim while keeping an eye out for the shadows that could be your own assassin coming for you. Like most other Roblox games, Roblox Assassin has special codes that you can enter to get ahead. Follow our guide for all active and expired codes, as well as how to enter and redeem them. And make sure to check back for any new codes that might have been added, so that you can become the most dangerous assassin around.
You can redeem Roblox Assassin codes by following these steps:
How to redeem codes
Redeeming your Roblox Assassin codes is similar to other Roblox titles. Follow these simple steps and you'll be ready in no time:
Log into the Roblox Assassin game.
On the lower right side of your screen, you will find a Settings button. Click on it.
On the following menu, there is a Code field in the corner.
Copy and paste or type in the codes.
Click on the 'Enter' button and any active codes will be automatically added to your account.
All active Roblox Assassin codes
The following are all of the currently active codes for the Roblox Assassin:
NO_DATA – Redeem for a Purple Nation Knife.
walruspls – Redeem for a Common Walrus Pet
All expired Roblox Assassin codes
The following codes for Roblox Assassin have expired and can no longer be redeemed:
gimmeakepls – Redeem for a free Knife
PRISMANGAMES2 – Redeem for a free Common Floating Knife Pet
secretsnowmanomg – Redeem for a free Holiday Knife
snowman – Redeem for a free Holiday 2020 Snowman Knife
holiday – Redeem for a free Holiday 2020 Knife
Pebble
Knifeworth
Knifes