Roblox Zombie Defense Tycoon codes (November 2022)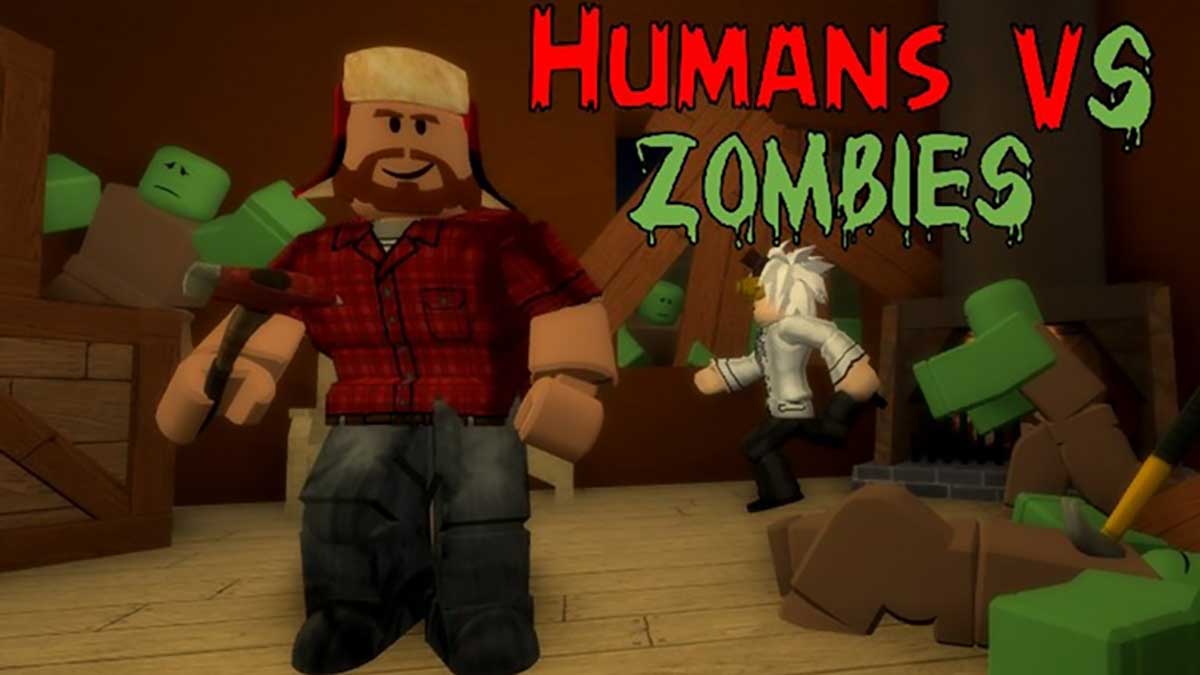 Zombie Defense Tycoon is a Roblox game that is exactly what it sounds like. You start with nothing and need to defend yourself from the unholy living dead that are swarming you as they seek to eat your delicious flesh (and brains). You must protect your base with turrets, guns, and melee weapons, fighting your way through the hordes of the undead while they throw themselves against your defenses. And like most other Roblox games, Zombie Defense Tycoon has a system that lets you input and redeem promo codes. These codes can provide you with much needed cash to get ahead in the game. In the following guide, we have outlined a simple way to enter and redeem these codes, and have also included a list of all active and expired codes. So make sure to check back often to see if there are any new codes being added, so that zombies can never threaten your base.
How to redeem codes
Redeeming your Zombie Defense Tycoon codes is similar to other Roblox titles. Follow these simple steps and you'll be ready in no time:
Log into the Zombie Defense Tycoon game.
On the right side of your screen, you will find a Twitter icon. Click on it.
Copy and paste or type in the codes.
Click on the 'Submit' button and any active codes will be automatically added to your account.
All active Zombie Defense Tycoon codes
The following are all of the currently active codes for the Zombie Defense Tycoon:
REMASTER1 – Redeem code for 10,000 free cash
All expired Zombie Defense Tycoon codes
The following codes for Zombie Defense Tycoon have expired and can no longer be redeemed:
1200LIKES – Redeem code for 20,000 free cash
15K! – Redeem code for free cash
2400LIKES – Redeem code for 20,000 free cash
4000LIK3S – Redeem code for 20,000 free cash
600LIKES – Redeem code for free cash
HUMVEE – Redeem code for 20,000 free cash
RELEASE – Redeem code for $20,000
SHIELD – Redeem code for free cash
SP00KY – Redeem code for 20,000 free cash