Fortnite: Battle Royale is always being updated with awesome new skins, pickaxes, gliders, and more. The game is free-to-play but Epic Games still generates a ton of revenue thanks to cosmetics.
Now imagine if you were able to buy skins and items and give them to your friends when you're feeling a bit generous. That could be a possibility soon, according to a new datamine posted on Reddit.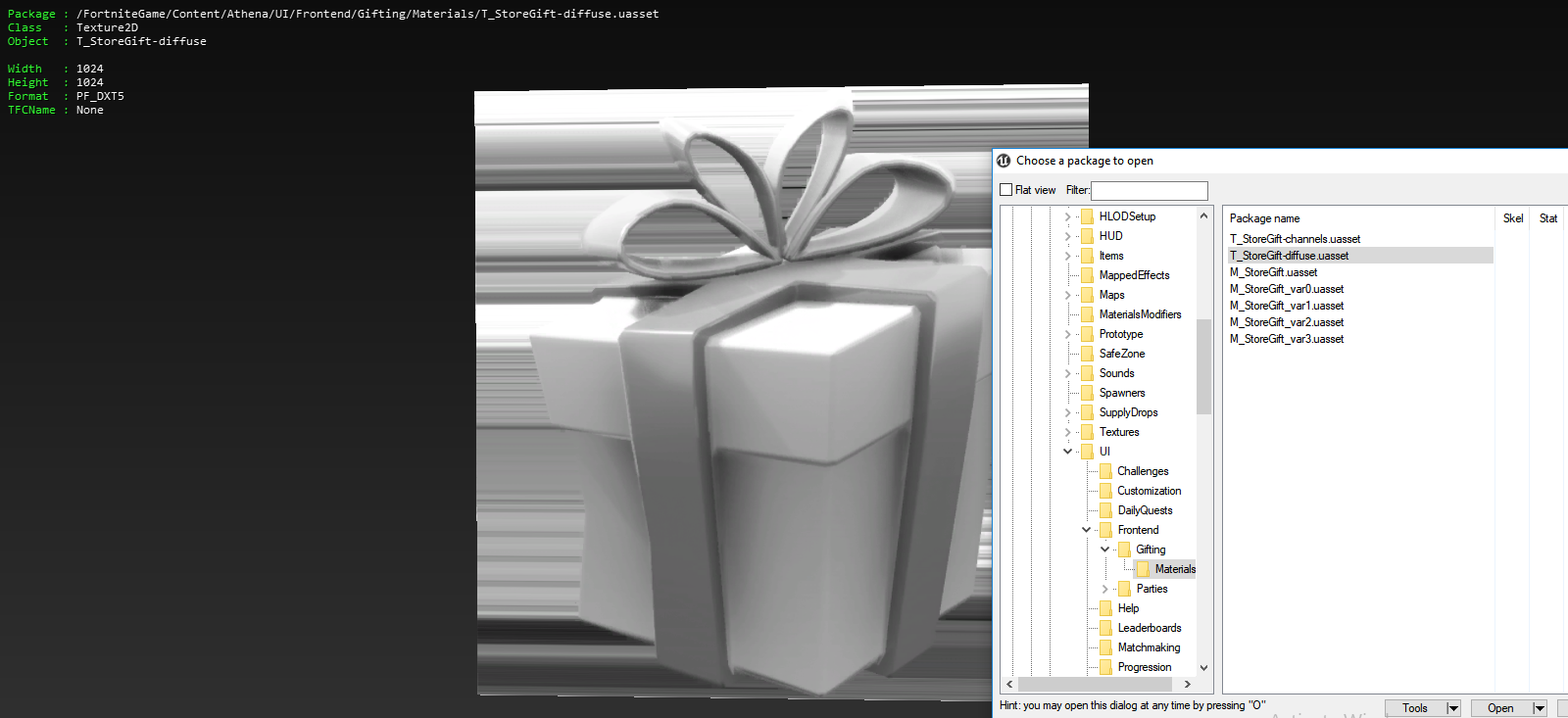 A Redditor by the name of maxt123456 posted their findings of main menu UI assets called "Gifting" and "StoreGift" as well as a texture of a gift wrapped with a bow. It certainly seems like it's possible that these features could come to the game soon.
As with all datamined assets, this is nowhere near official. But the files are in the game, so it's something that could potentially come along down the line, or not at all. But it certainly seems like a no-brainer for Epic Games as it will undoubtedly generate even more revenue.
The possibilities are exciting. Do you have a friend who can't afford to buy one of the new skins, or simply refuses to dump any money into the free-to-play title? Are you embarrassed by your squadmate who's rocking a default skin and no pickaxe? Drop some dough and help them out.