Animal Crossing: Pocket Camp's next update will address fan complaints
A substantial update is coming soon to Animal Crossing: Pocket Camp.
Nintendo is taking aim at a number of player complaints as a way to optimize the game. The changes include quality-of-life changes that make life in Pocket Camp easier, as well as new items to collect.
The developer expects to add the option for you to ask multiple players at once to help with Shovelstrike Quarry, whereas, right now, you have to click through each individually. Shovelstrike Quarry is the area of the game where players can't reach with help from friends—which is rare already. Paying Leaf Tickets is the alternative to getting in. The update should make the process a bit less painful.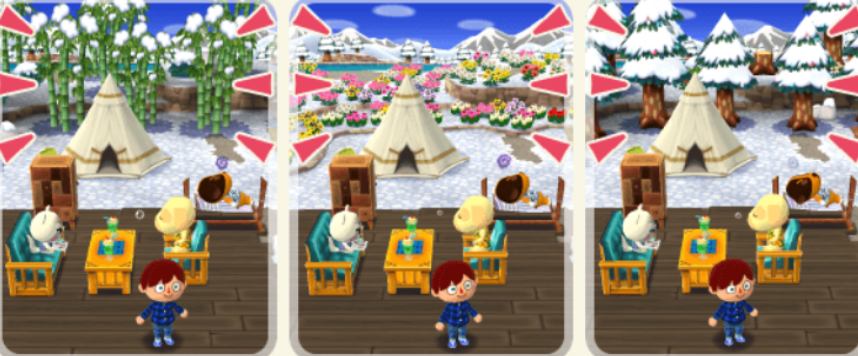 The market box will also be "easier to use," according to Nintendo. The developer did not expand beyond that comment. Likewise, Nintendo noted in a Pocket Camp notice that the garden will be "easier to manage all at once" and new bugs and fish will be added to the game.
Players will also be able to change the terrain at their campsite. Nintendo offered up three examples, a bamboo forest, a pine tree forest, and a massive garden of flowers. Players will also be able to use multiple rugs at once on their campsites, too.
Lastly, custom outfits for animals will become available. That means you'll be able to dress-up the animals that have taken up residence at your campsite. Not all clothes will work with all animals, however.
Nintendo did not outline when the new update will go live, only noting that it's "coming soon."