Battlefront 2 Micro-transactions Expected To Return In Coming Months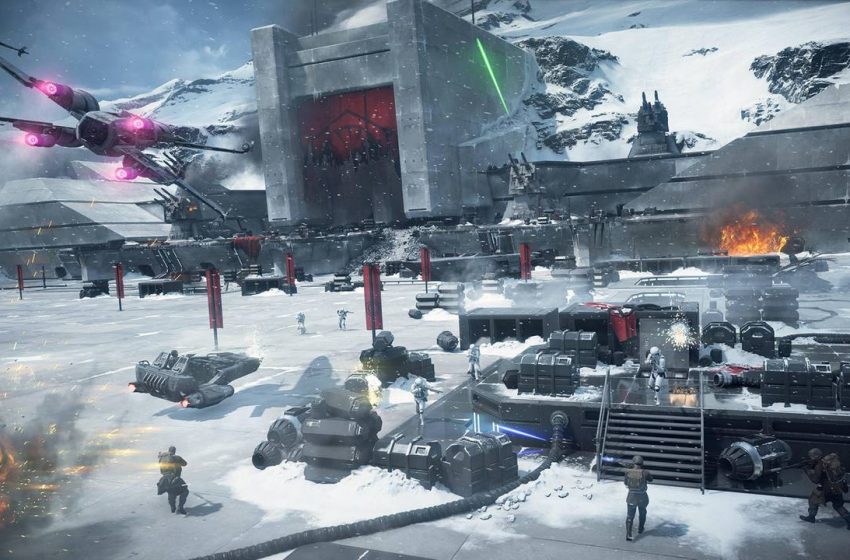 Star Wars Battlefront 2 has been affected hard by the criticism due to loot boxes controversy. It has also impacted the game sales, and after a massive rage, EA and DICE were stressed to pull back the micro-transactions temporarily. EA does not clear whether this will be forever, but the company hinted that it will be returned back after a while. At EA's earning call while talking to investors CEO Andrew Wilson and CFO Blake Jorgensen shared their insight on Battlefront 2 performance.
The micro-transaction controversy had affected the game sales ahead of its release, and EA has plans to re-introduce it back in coming months. CFO Blake Jorgensen stated while talking to Wall Street Journal, that due to the controversy Battlefront 2 has sold 9 Million units instead of expected 10 million. EA expects to go for 1 Million and 3 Million more units at the end of the current fiscal year.
Compare to Battlefront 2 the previous title that was released in the year 2015, 14 Million copies were sold till the end of fiscal year. During the game launch due to the loot boxes issue, EA withdraws the option to buy Crystals. But it has not been permanently revoked, DICE had worked on revamping the progressing system and boosted the daily Credit cap that players can earn in the Arcade Mode. Still, due to controversy, EA has the plan to bring it back in a coming month according to CFO Blake Jorgensen.
He also mentioned before that DICE is working in making the progression system better and it will be added to the game with significant changes.