Crimson Days event confirmed to return in Destiny 2 after datamine reveals
A new datamine of the PC version of Destiny 2 has revealed a bunch of information about the return of the series' Valentine's Day-themed event, Crimson Days.
A Reddit user by the name of Ginsor has found a whole lot of stuff in the PC files, including icons for Ghost shells, Sparrows, weapon ornaments, and more.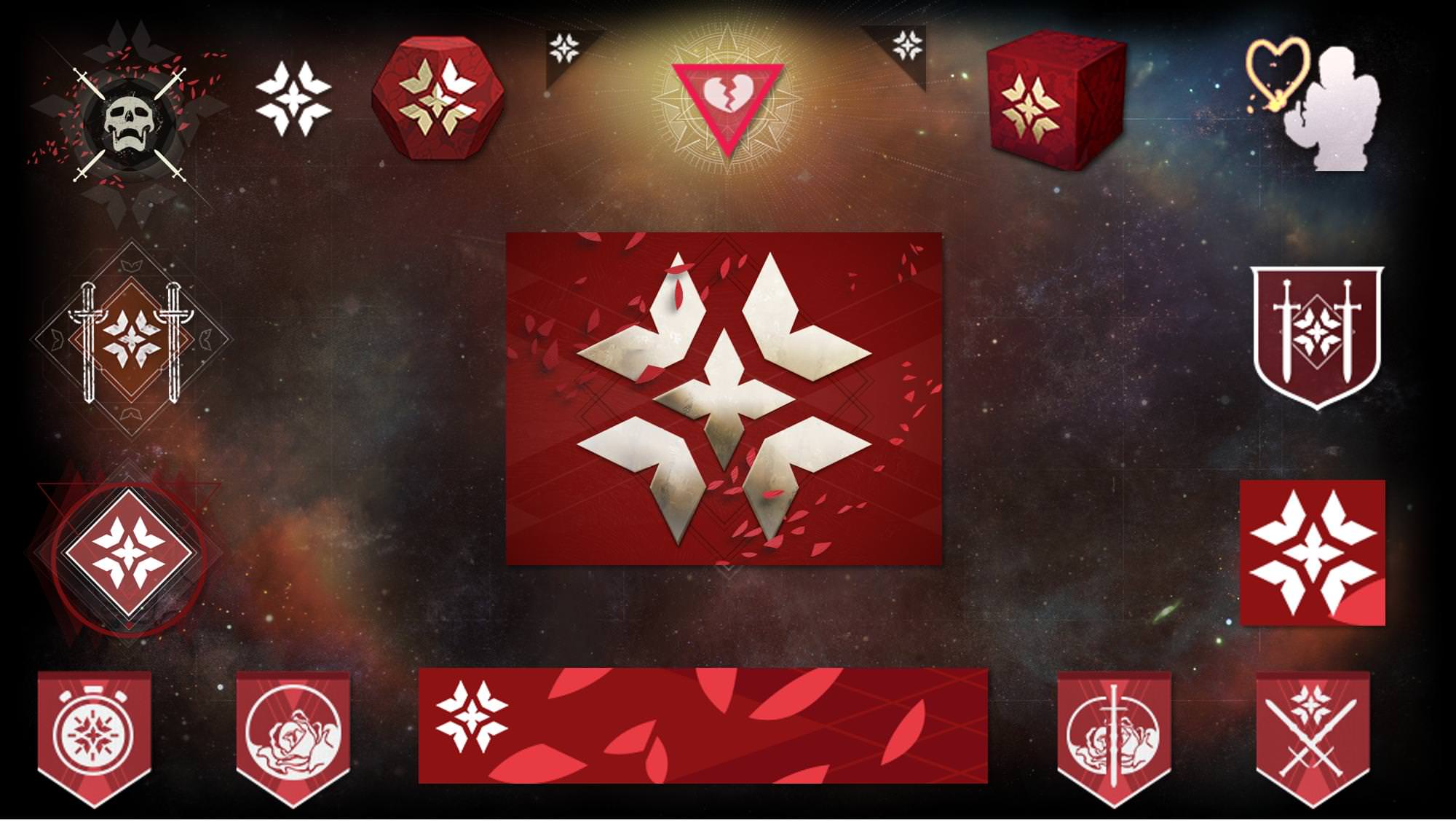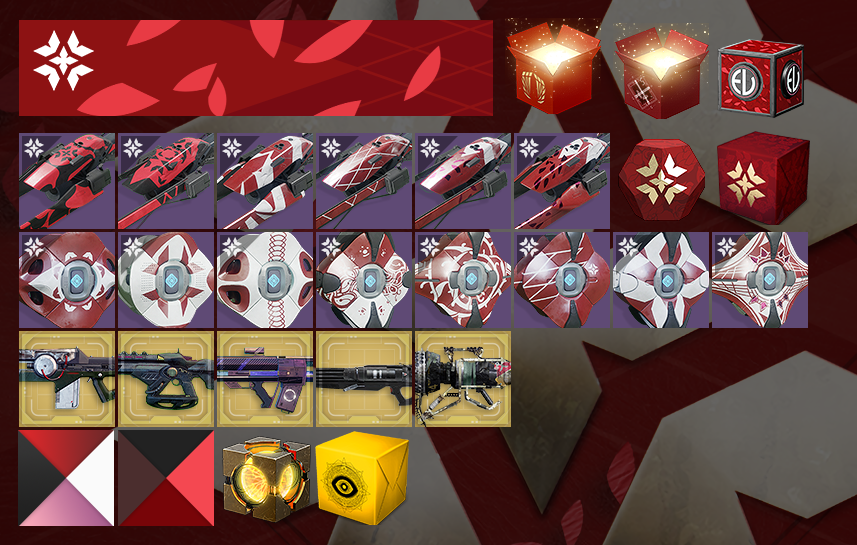 Later on in the Reddit thread, Bungie community manager Cozmo confirmed that it was real and that Crimson Days would be coming back.
In February of 2016, Crimson Days made its first appearance in Destiny 1, and it featured a two vs. two playlist in the Crucible in a special mode called Crimson Doubles. In that mode, when your teammate died, you were given a "Broken Heart" buff which increased your movement speed and damage recovery.
"The rumors are true," said Cozmo. "Crimson Days is coming back. It won't be the same as last year. We will talk about how it is changing in the blog update on Thursday."
The inclusion of Crimson Days items in the Eververse store will undoubtedly raise eyebrows, as the community has repeatedly voiced its concerns with new content being locked behind microtransactions.
Thursday is the day that everyone will be looking forward to to see how that situation is being handled, and what else will be involved in Crimson Days and other events moving forward.