Raid loot drops are getting an overhaul in Destiny 2 next week
The way Raid loot works in Destiny 2 is getting a long-overdue change as part of next week's update, as Bungie continues to try to apply feedback and win its playerbase back.
Most importantly, Raid armor will have Raid-specific perks and Mods. An example given was a 25 percent boost to Solar damage while on the Leviathan, which applies to both the Raid and Raid Lairs.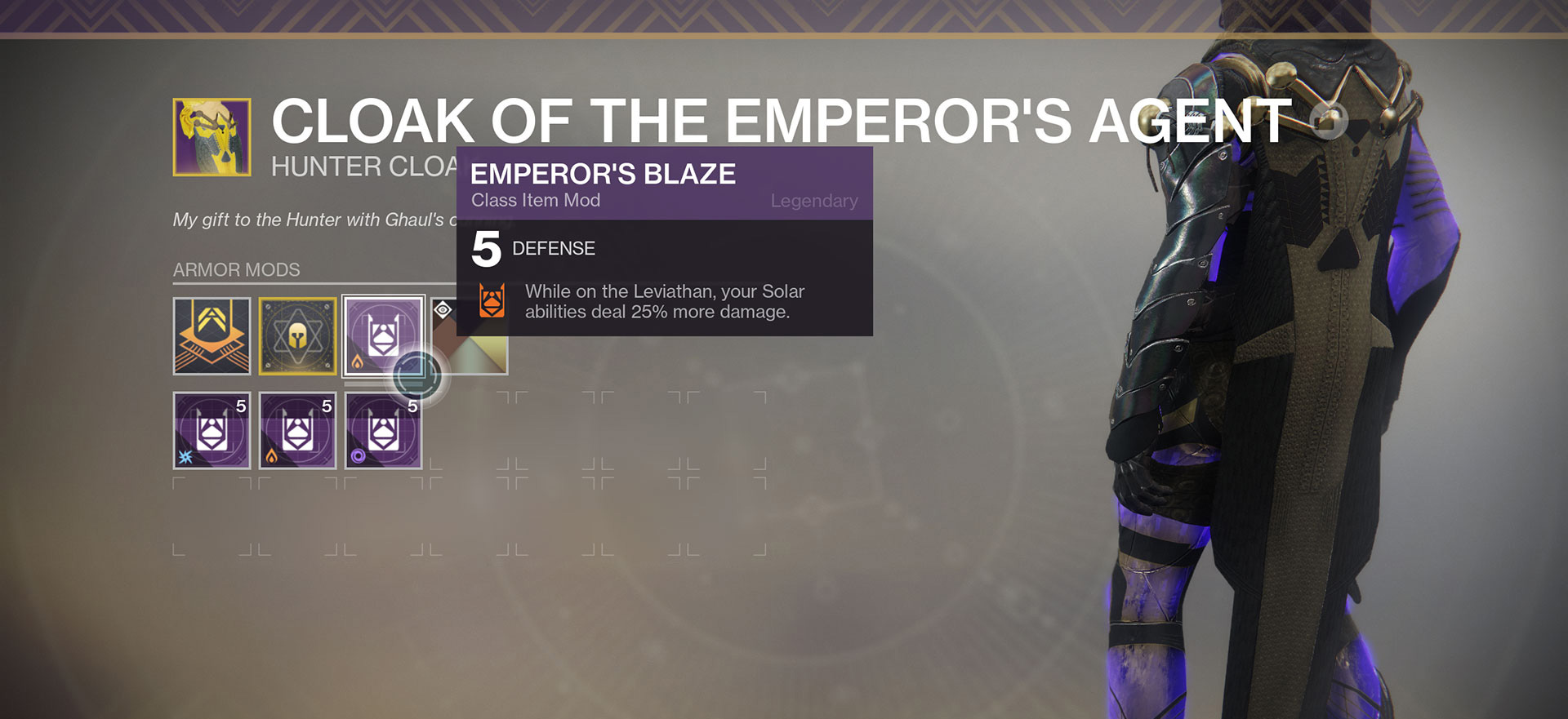 Even further, Raid encounters will always drop a Raid piece, meaning the reliance on Tokens won't be as high anymore. Raid vendors will sell a rotation selection of Raid gear, and a new Exotic Raid Ghost will be added to the loot table for the final encounters. This Ghost will give Raid encounters the chance to drop Bright Engrams, and a 50 percent boost to the chance of getting a new Exotic to drop.
On top of the Raid changes, Iron Banner is back next week with some improvements, too. New season two weapons include a hand cannon, scout rifle, shotgun, sparrow, Ghost, emblem, and a rare ship. Armor and weapons can also directly be bought from Lord Saladin now.
Masterwork armor is coming next week as well, and they come with a perk that adds three percent damage resistance while using a Super. This can stack up to 15 percent when using a full set of Masterwork armor. Unique stats can be re-rolled, too.
Next week's update is scheduled to go live on Tuesday, and it looks to be a good first step in the right direction of helping Destiny 2 be the best game it can be.