Far Cry 5 Map Editor: What You Need to Know
Far Cry's map editor is coming back once again for Far Cry 5, giving players the opportunity to change up Hope County, Montana for their own destructive liking. Originally, Ubisoft stripped out the map editor from Far Cry Primal, leaving many fans wondering if level creation would come back to the series.
But Ubisoft has now officially confirmed the map editor is returning, and there's sure to be plenty of features in store for the game's launch on March 27. While Far Cry 5 is just a few months away, here's everything we know about the map editor so far.
It's Coming With New Features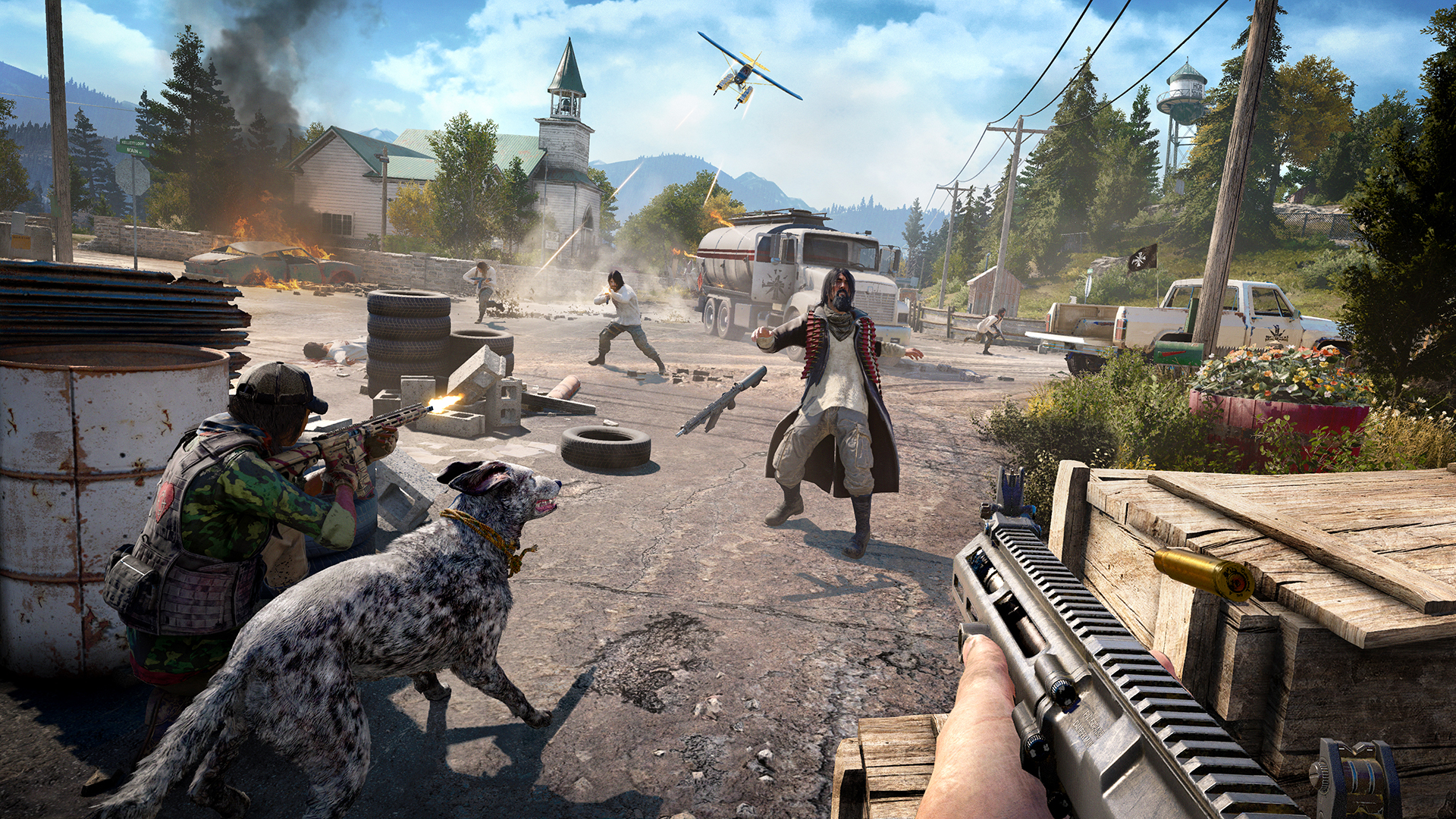 According to a post from June 2017, Ubisoft revealed that the map editor will let players create "custom combat zones" as well as "build and share a potentially infinite number of maps." There's also "exciting new features" planned too, which are sure to delight any players interested in putting their level editing skills to good use.
It's unclear what these new features will look like, but Ubisoft has previously promised to unveil more details before the game's release. So expect more news on Far Cry 5's new map editing features in the coming weeks ahead.
It's Based Around Custom Maps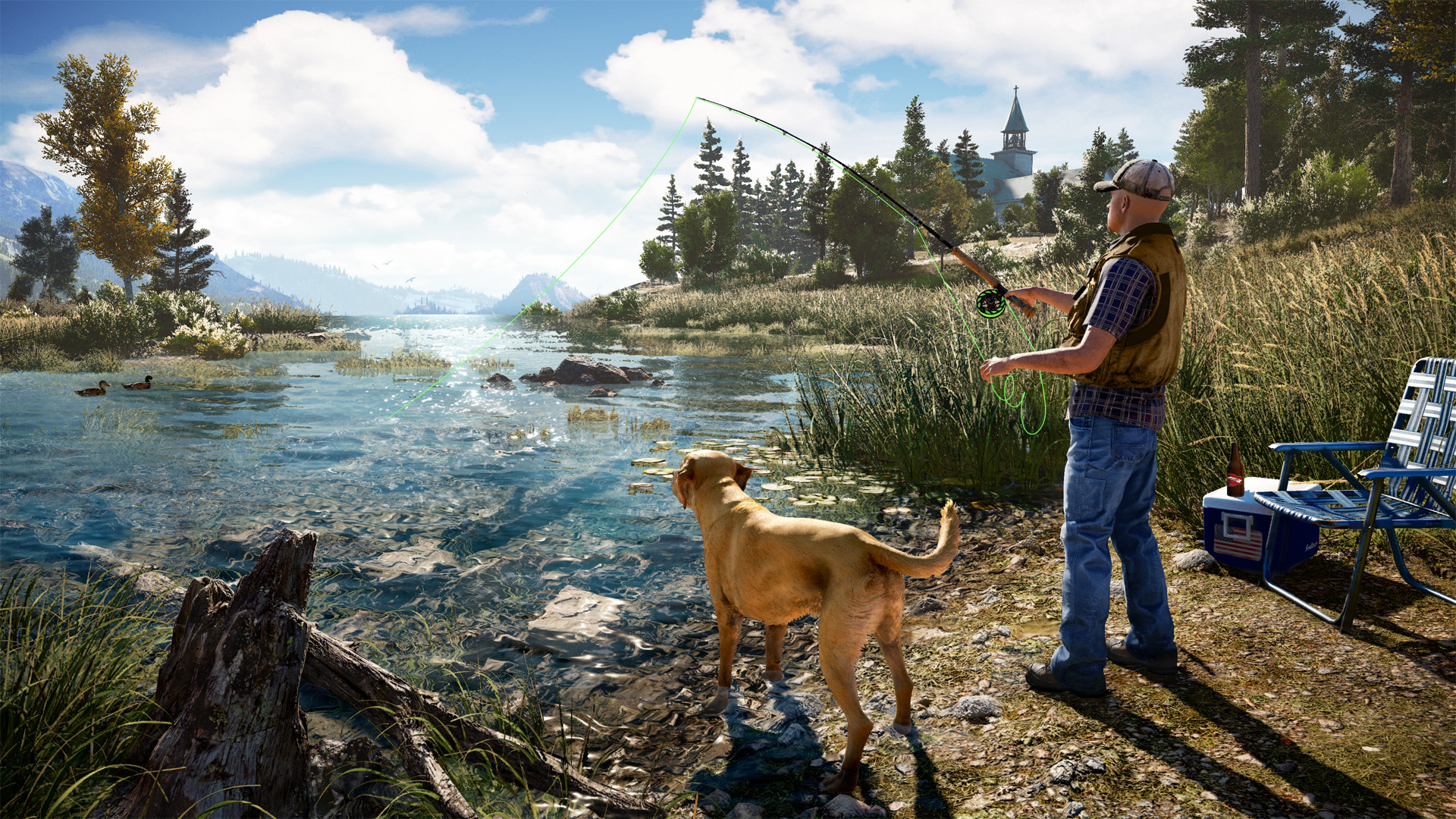 While speculation remains higher than ever, one lead community developer cleared up a few misconceptions about the map editor in a post on the official Ubisoft forums.
During E3 2017, several fans saw a development toolbox for Far Cry 5's Dunia 2 game engine onscreen and believed Ubisoft was demoing the game's map editor. That wasn't the case. The map editor is a tool specifically "dedicated to creating custom maps" and has its own "different options & menus" with map creation in mind, according to lead community developer Mathias338.
This means that the Far Cry 5 map editor will most likely be an extensive creation tool and not just a quick map editor that lets players change basic conditions on a pre-made map. Expect to make brand new custom maps, just like in previous Far Cry titles.
You can share maps, too
It's not clear if Far Cry 5 will have multiplayer support for its map editor yet. FarCry 4 moved from multiplayer map creation to strictly singleplayer and co-op maps, significantly impacting the game's custom map editor community by clamping down on a shared multiplayer one.
Ubisoft has confirmed that players can share their maps with other players, however, which is sure to make map editing a social experience. As to whether multiplayer support will come though, that's still unclear.