Check out the new skins and cosmetics found in Fortnite's 3.6 update files
As has been the case numerous times over the past few months, another new update for Fortnite: Battle Royale means more cosmetics loaded into the backend of the game to be sold in the near future.
Only a couple of skins were added this go-round, but they look pretty cool nonetheless. The two skins are both of the Epic rarity, meaning they will most likely go on sale some time in the near future for 1,500 V-Bucks.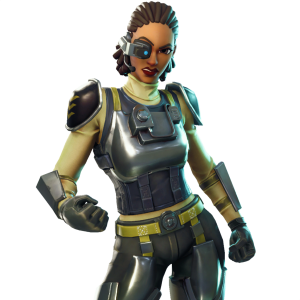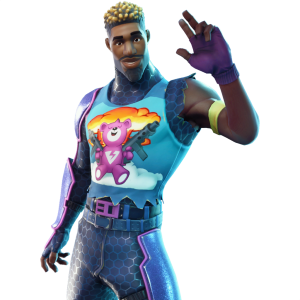 The first skin features a female in armor and it's called Steelsight, while the second is aman in a flamboyant outfit and it's called Brite Gunner. All of the cosmetics can be found on Storm Shield One's database, and their names and rarities are included.
Steelsight comes with her own back bling called Steelcast, and there was also a new pickaxe called Global Axe which turns your harvesting tool into a globe on a stick. A new emote titled "Squat Kick" was also found.
If Epic's past patterns are to continue, all of these new cosmetics should be available in the coming weeks. With season four and a potential new Battle Pass looming in the next week, though, we should expect even more new skins on the horizon, so stay tuned.
H/T Fortnite Intel