Here's how to unlock more characters in the Mario Tennis Aces demo
The Mario Tennis Aces demo just went live today with four playable characters to choose from.
Mario, Peach, Yoshi, and Bowser are all available from the get-go. But there are five more characters that are hidden away, unlock-able throughout the course of the demo when a player reaches a certain point milestone.
To get points, players need to simply take part in online matches in the Demo's tournament mode. The further you go, the more points that you gain, helping you to unlock each character. To win a match, all you need to do is beat your opponent by a scoreline of two, or win the eventual tiebreaker at the end.
For winning the first match in a tournament, you are rewarded at least 20 points from your victory. This amount then rises dramatically the more rounds that you win with a big payload of points awaiting the eventual winner of the tournament at the end.
Earning points also helps you rise up the in-game leader-board during the demo's up time. This leader-board, however, is currently not available to view with Nintendo looking to add it to the game in the next few days.
Here's what characters are available, and how many points you need to unlock them.
Waluigi – 100 Points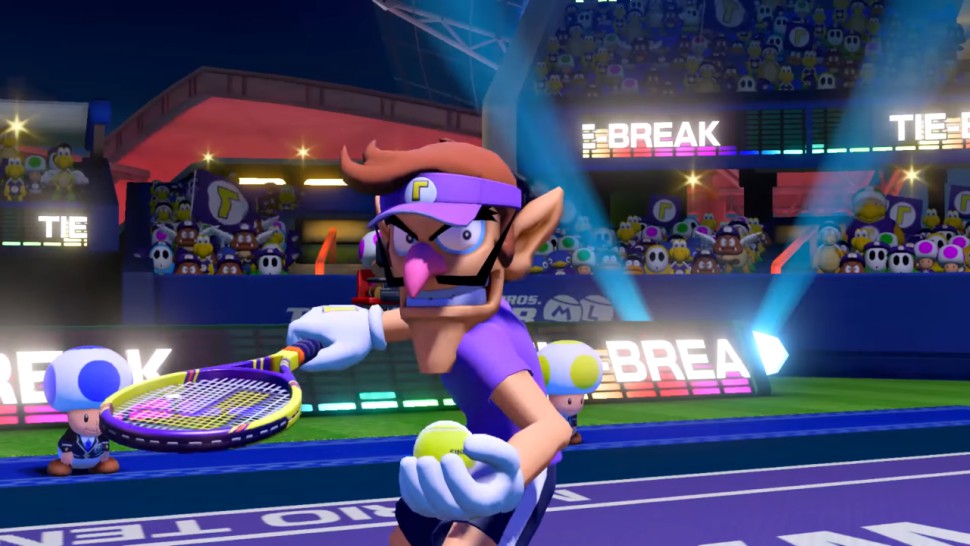 Toad – 300 Points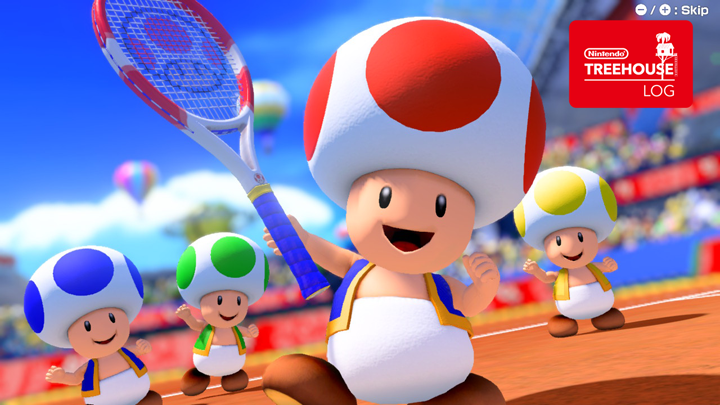 Spike – 600 Points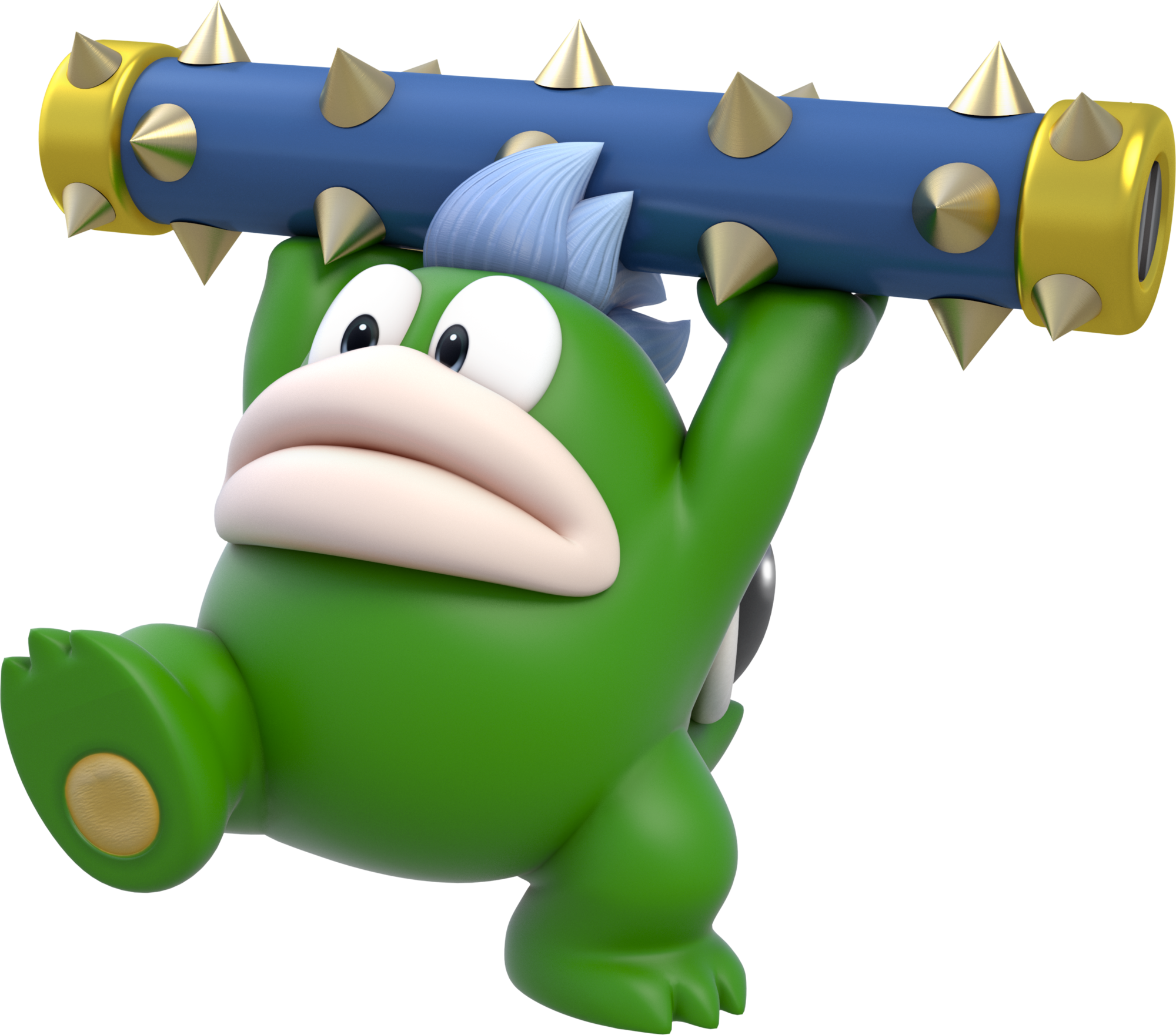 Rosalina – 1000 Points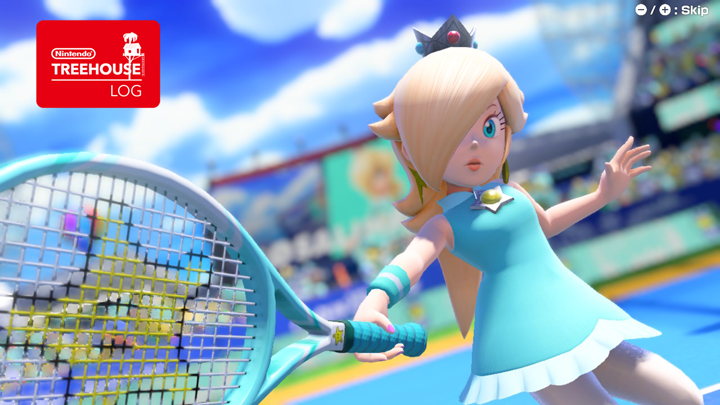 Chain Chomp – 1500 Points