Here's everything that Nintendo revealed at its E3 2018 press conference
Nintendo's press conference was the last of the show, following successful appearances by Microsoft, Sony, EA, and Ubisoft, among others. Nintendo had a lot to show off during its 45 minute presentation with Smash Bros. acting as the highlight of the Nintendo Direct.
Heading into the 2018 showing, a lot of fans had an idea of what they would see Nintendo show off, albeit with a few notable surprise announcements. Let's take a look at what exactly happened at Nintendo's 2018 E3 show.
Daemon X Machina
Daemon X Machina is Marvelous' new mech-action combat game. The title is schedule for 2019 on Nintendo Switch.
Xenoblade Chronicles 2 DLC
The battle of the Aegies is about to begin all over again, and this DLC addition is set to release in September. Players will return to how it all began, playing as Addam alongside the Aegis to discover the world we once knew and the characters we only saw glimpses of in the Xenoblade Chronicles 2 story.
Pokémon Let's Go Eevee and Pikachu!
New gameplay footage was unveiled for Pokémon: Let's Go, Pikachu! and Pokémon: Let's Go, Eevee!. The Poké Ball Plus will feature a Mew with every purchase as well.
Super Mario Party
A new Mario Party game is coming to Nintendo Switch. Super Mario Party lets four players share two Switch screens to enjoy the classic series' debut on the Nintendo hybrid console. Super Mario Party releases on Oct. 5, 2018.
Fire Emblem: Three Houses
Fire Emblem: Three Houses brings a new Fire Emblem release from the main franchise to Nintendo Switch. Expect beautiful 3D graphics and new unit formation features. The game is coming Spring 2019.
Fortnite
Fortnite is finally coming to Nintendo Switch, releasing in just a few hours at 12pm CT. Players can play the game on the go or at home.
Overcooked 2, Hollow Knight, and other indie games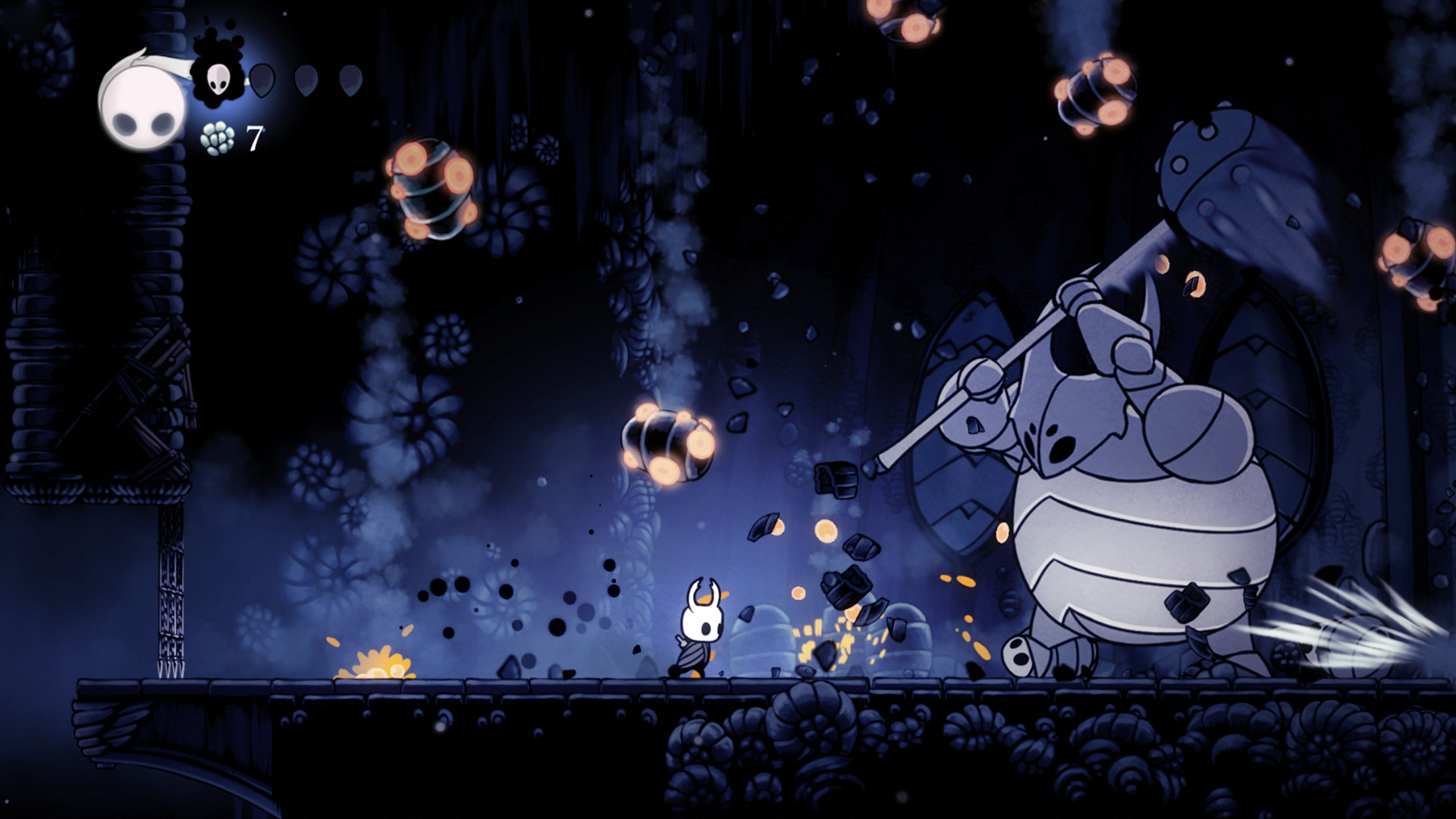 Several indie titles were revealed for Nintendo Switch. Overcooked 2 is headed to Switch on Aug. 7, while Hollow Knight is available on Nintendo Switch today.
Octopath Traveller's demo
Octopah Traveller is receiving a new demo for June 14 on the Nintendo eShop. The game releases on July 13.
Super Smash Bros. Ultimate
Last but not least, Super Smash Bros. Ultimate received its first official gameplay reveal. Every single character from the Smash Bros. franchise is returning for the Nintendo Switch version, along with major changes to each character's abilities and gameplay actions. Ultimate is coming Dec. 7.
This story is developing.
Ana Valens contributed to this report.