Resident Evil 2 Remake: Where To Find Pre-order Bonus Items Location [Costumes And Weapons]
Resident Evil 2 Remake is behind the corner and brings with him a lot of nostalgic feelings and a few pre-order bonuses that you can add to your game's version.
The game seems really good (here you can read our review) thanks to the new graphic's engine and the wonderful atmosphere in every single place.
The game comes with some costumes and special weapons as pre-order DLC, so with this guide, you can learn how to redeem them in your game.
Where To Find Pre-order Bonus Content [Outfits/Clothes]
If the pre-order bonus content is the Outfits/Clothes then you need to look for them in the "COSTUMES" section on the Main Menu. This COSTUMES is accessible from the in-game menu as well, all you have to do is PAUSE the game and access it from the in-game menu that will appear on the screen.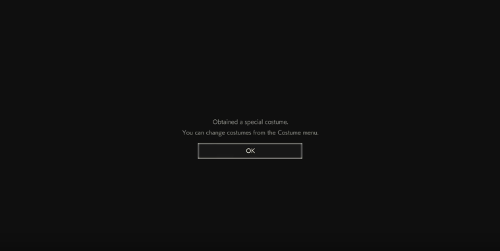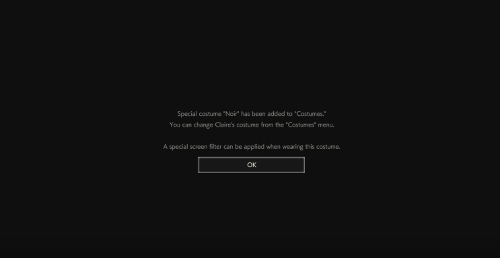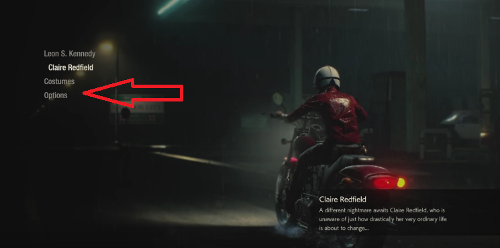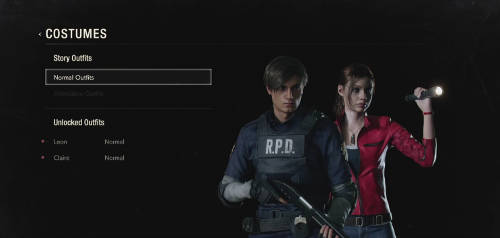 Where To Find Pre-order Bonus Content [Weapon]
If the pre-order bonus item is a weapon then you will have to look for them in the box that will be find next to the typewriters in the game. Look for the typewriters in the Safe Zone – the box next to it will carry your pre-order bonus item.
That's all we have about where to find Resident Evil 2 Remake Pre-order Bonus items location.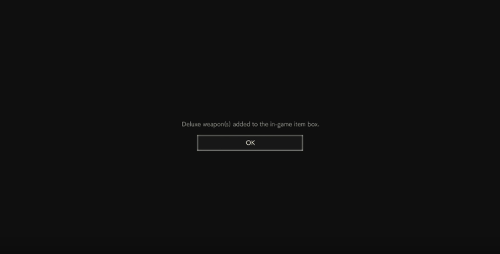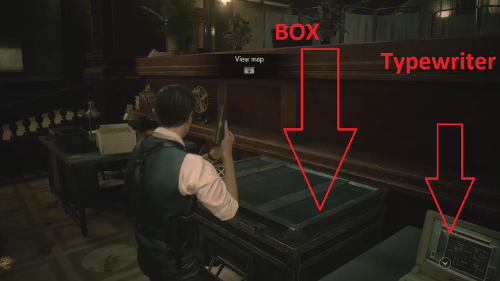 Are you aware of the fact that the typewriters that you come across in Resident Evil 2 Remake can be used to SAVE YOUR GAME? Check out our guide on how to save your game in RE2 Remake (Auto Save and Manual Save).
All RE2 Remake Pre-order bonus items
If you've preorder Resident Evil 2 you get access to items below:
Eliza Walker Claire Costume
Military Claire Costume
Noir Claire Costume
Noir Leon Costume
Arklay Sheriff Leon Costume
Albert Model Samurai Edge Handgun
Retro Soundtrack Swap
All of them are only skins or similar, so nothing can give you a run more easy on the game.