The best PC settings to increase FPS in Call of Duty: Modern Warfare
Increase your performance.
One of the biggest questions PC gamers always have is how they can increase their FPS in-game. This is important for all game titles but becomes a priority in a competitive multiplayer shooter like Call of Duty: Modern Warfare. If your PC is on the lower end of the spectrum, an extra 10 frames can mean the difference between living and dying.
However, boosting FPS is an important aspect of any kind of PC. Here are a few tips you can easily use to immediately see more frames in Modern Warfare. Note: Some of these settings will also work with Call of Duty: Warzone. However, if you want a full guide on Warzone FPS tips, check out our specific guide on the subject.
Optimize your GPU settings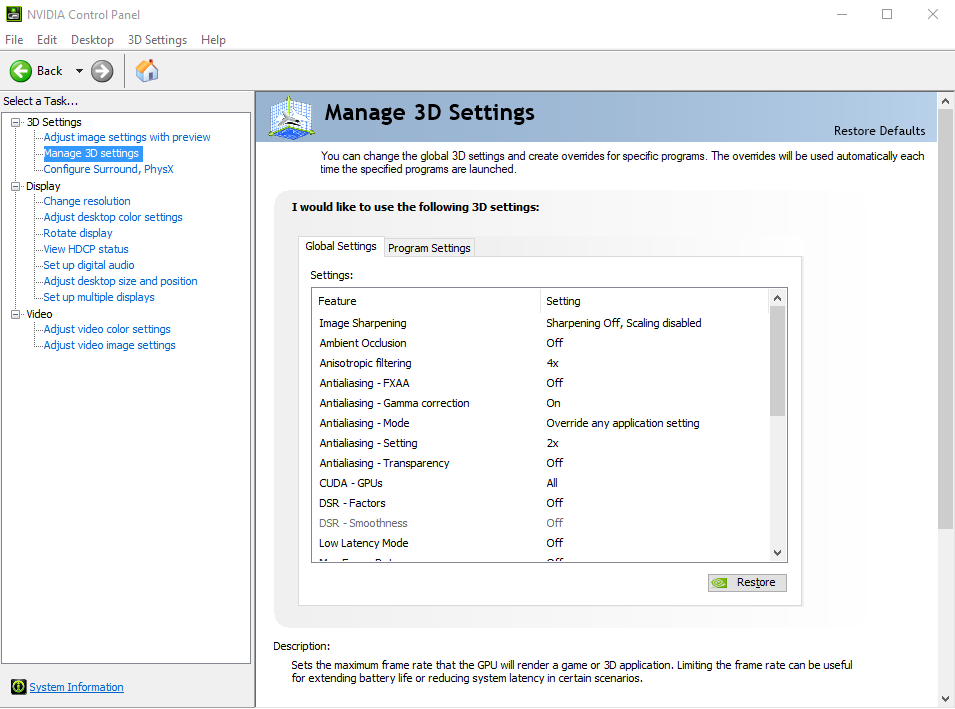 The biggest piece of hardware in determining your FPS is the graphics card. Responsible for displaying the graphics on your screen, the GPU needs to be properly optimized if you want the most FPS possible. Both AMD and Nvidia cards have their own software where you can tinker with your Modern Warfare settings. Head into whichever application you have and change these settings.
AMD
Morphological Filtering: Off
Anisotropic Filtering Level: 2x
Texture Filtering Quality: Performance
Surface Format Optimization: Off
Shader Cache: Off
Maximum Tessellation Level: Off
Anti-aliasing Method: Multisampling
Nvidia
Vertical sync: Off
Maximum pre-rendered frames: 1
Texture filtering (Quality): Performance
Power management mode: Prefer Maximum Performance
Utilize Windows Game Mode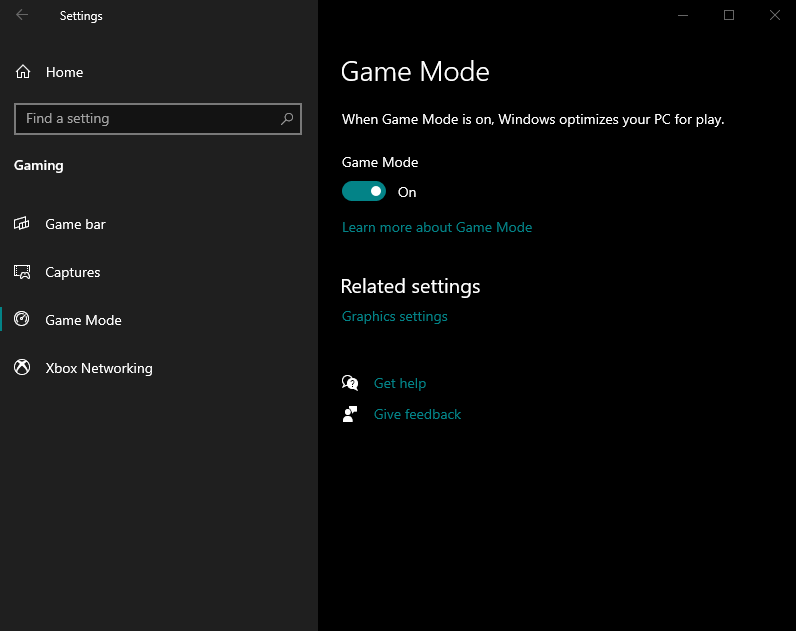 A relatively unknown tip in the PC community is making use of Windows Game Mode. A new feature to Windows, Game Mode will optimize your PC for gaming whenever it is turned on. In order to do this, follow these steps.
Go into Settings
Scroll down to Gaming
Click on Game Mode on the left-hand side
Switch Game Mode to On
Disable Hardware Acceleration in Discord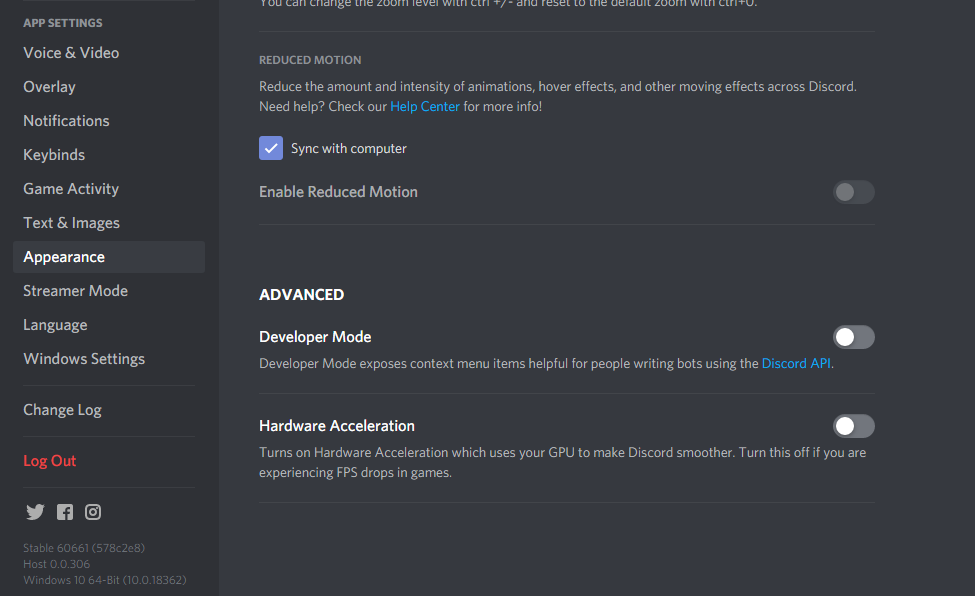 One of the most popular applications to have open while PC gaming is Discord. A chat-based service, Discord allows you to communicate with your friends or strangers in the community through voice or text chats. Extremely useful in almost all situations, Discord does have a feature that could be lowering your FPS.
That feature would be Hardware Acceleration. If turned on, this feature will use your GPU to increase Discord's performance. Obviously, this isn't a huge deal if you're experiencing steady frames. However, if you want a few extra frames, turn this off.
Use the optimal graphical settings in Modern Warfare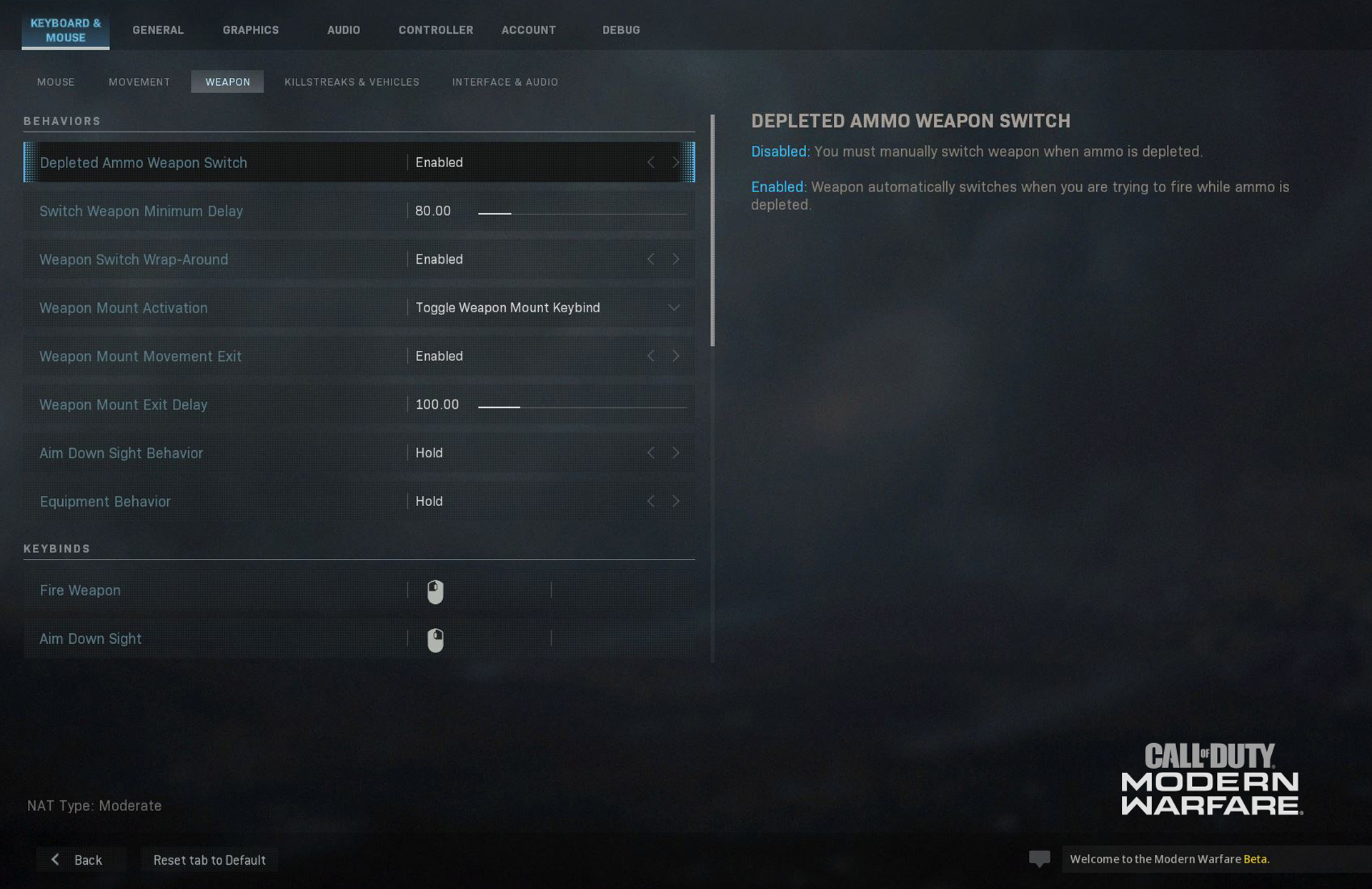 Last but not least, there's the obvious tip to lower your graphics settings. Turning settings down to Medium, Low, or Off will greatly increase your FPS in Modern Warfare. Of course, this means that your game won't look the greatest but in a competitive atmosphere, graphics aren't the most important aspect.
While you may already have every setting set to Low, here are a couple of lesser-known tips to increase your FPS.
Set Render Resolution to 100%
Refresh Rate: Set to your monitor's refresh rate
Vertical Sync: Off
HDR: Off