Animal Crossing For Nintendo Switch | Release Date, Features, and What We Know So Far
Ever since the Nintendo Switch was officially announced, Animal Crossing players have speculated about whether the series will receive a Switch release. Nintendo hasn't officially confirmed the franchise's appearance on the console yet, but fans see a Switch Animal Crossing appearance as a foregone conclusion. After all, the hybrid console is perfect for the game.
While series fans wait for more information , there's at least a few clues available for some early speculation. Here's what we know so far about Animal Crossing Switch.
Nintendo just filed a new Animal Crossing trademark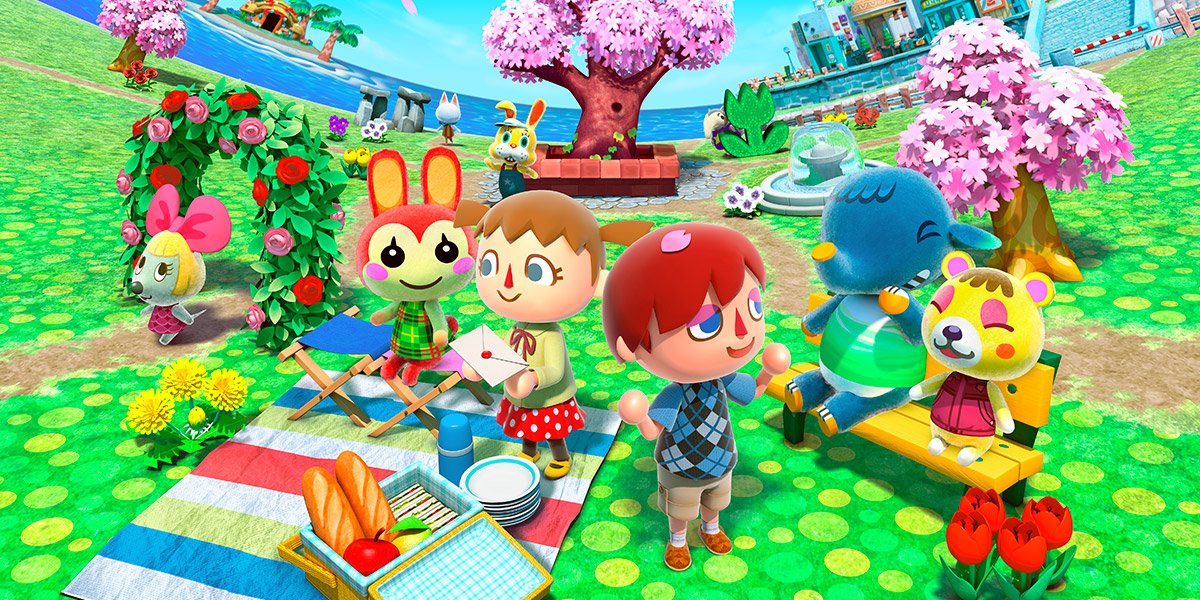 In late January 2018, a trademark filed in Japan from Nintendo surfaced out of the blue. The filing reportedly covered Animal Crossing software for a home video game machine, along with a portable electronic machine and smartphones, Nintendo Life reports. The trademark also covers stuffed animals, controllers, board games, playing cards, trading cards, and protective carrying cases, among other things,
Granted, that doesn't mean Nintendo is about to unleash an all-out merchandising campaign for Animal Crossing. But a software trademark for a home video game console is pretty telling, seeing how Nintendo's only active home console is the Nintendo Switch. Plus, Nintendo traditionally publishes merchandise for its Animal Crossing releases, with New Leaf particularly seeing a slew of plushies.
It's pretty likely that Nintendo has something new planned for Animal Crossing based on the company's new trademark filing alone. Whether that's for Switch or not, however, remains unclear.
Nintendo Switch Online is coming, and some believe Animal Crossing may come with it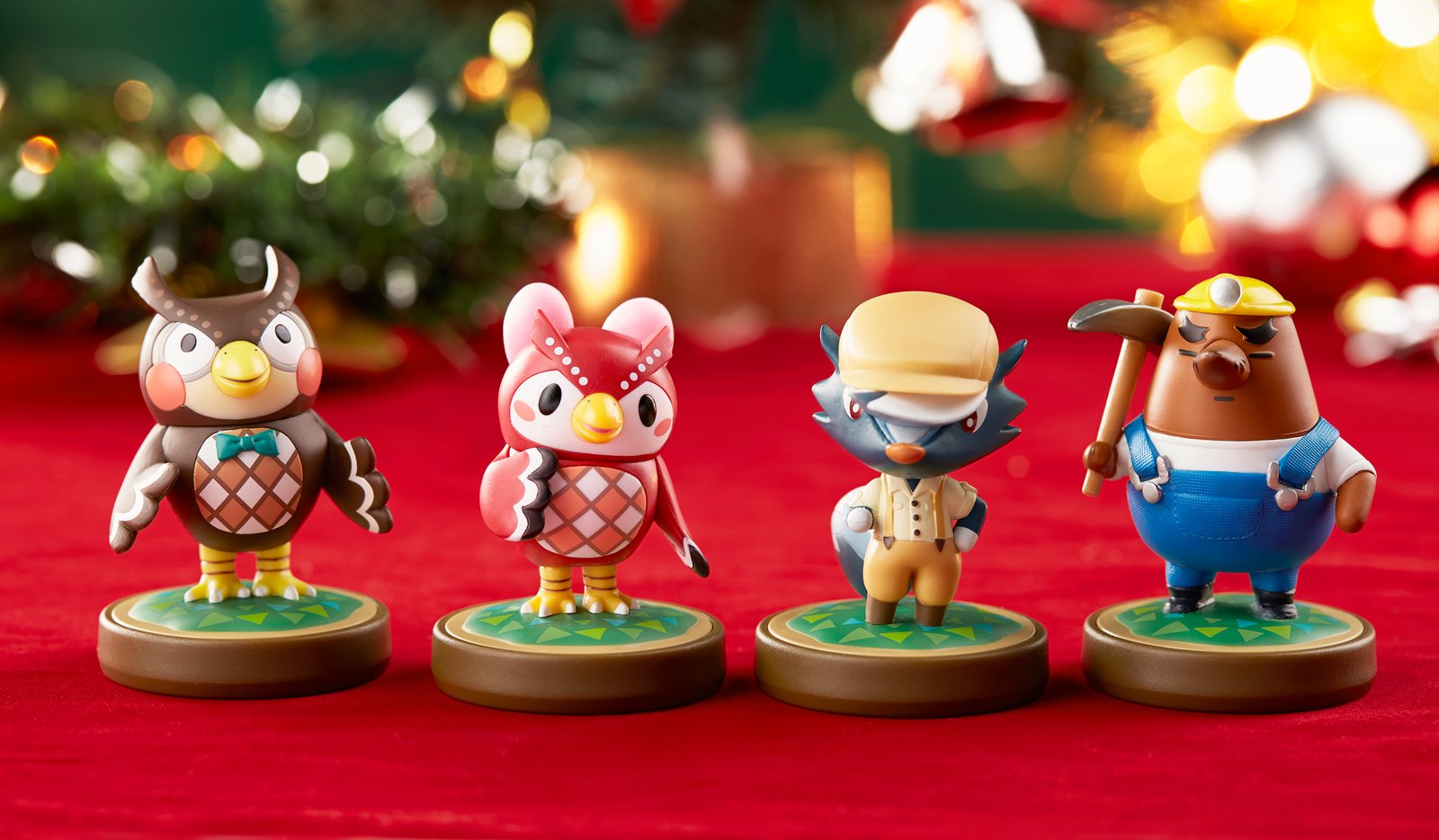 Nintendo Switch Online was originally planned for 2017, but then Nintendo delayed the online service to September 2018. The news has many fans speculating that Nintendo will unveil Animal Crossing Switch as an incentive to get fans to subscribe to the Switch's online functionality, however.
The idea first came from a post on Reddit's r/NintendoSwitch, which cites an investor Q&A segment with Nintendo president Tatsumi Kimishima. During the Q&A session, Kimishima said Nintendo sees Nintendo Switch Online as a component in its "efforts to diversify how our games are played and to get people to play more of our games." And that's when Kimishima dropped a particularly juicy teaser.
"We have some ideas about how to make Nintendo Switch Online appealing when it becomes a for-pay service, so I think our next announcement will be worth the wait," Takahashi said according to GameSpot.
As for whether that "next announcement" will be Animal Crossing, it's unclear. But there's a good reason for Takahashi to tease a potential Animal Crossing Nintendo Switch title to investors.
Animal Crossing was a major success for the Nintendo 3DS, with Animal Crossing: New Leaf selling over 11.5 million units as of Dec. 31, 2017. That makes New Leaf the Nintendo 3DS' seventh best-selling game, beating out both Super Smash Bros. for Nintendo 3DS as well as Pokémon Ultra Sun and Ultra Moon.
As far as investing in Nintendo goes, when there's a new Animal Crossing release on the horizon, high sales numbers are sure to follow. That means Animal Crossing may be an appealing brand for Nintendo's investors, not just its consumers.
There's some serious interest in a new Animal Crossing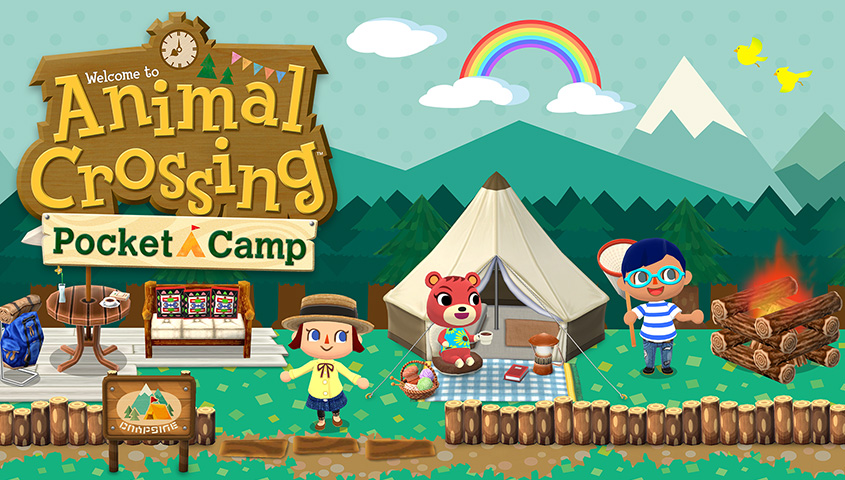 Before Nintendo Labo was revealed in mid-January 2018, Animal Crossing fans speculated that Nintendo was about to reveal a new Switch title for the console. This was in part because Aya Kyogoku, a prominent developer for the series who previously served as Animal Crossing: New Leaf's director, shared the pre-reveal Nintendo Labo announcement on her Twitter. Her post quickly went viral, with Nintendo fans speculating that Animal Crossing for Switch was on the way.
Granted, Animal Crossing fans didn't receive their Switch reveal then, but it's not just Kyogoku that had fans interested in the series. As it turns out, Animal Crossing: Pocket Camp was downloaded 25 million times by mid-Dec. 2017, which is shockingly high for just a few weeks.
Granted, those download figures aren't nearly as high as Super Mario Run's, which touted 40 million downloads within just four days. But Pocket Camp's sheer popularity at launch demonstrates that there's some serious interest in Animal Crossing. Between Nintendo Labo's pre-reveal viral storm and Pocket Camp's sheer popularity, there's clearly a demographic interested a new Animal Crossing.
Perhaps Nintendo is listening in on the hype. Or alternatively, Pocket Camp may be Nintendo's attempt to test the waters and see how the franchise performs in 2017 and 2018. If that's the case, then Nintendo may be building momentum right now for a Switch launch in the coming year or two.