Mirage interrupts the Game Awards to start Apex Legends' Holo-Day Bash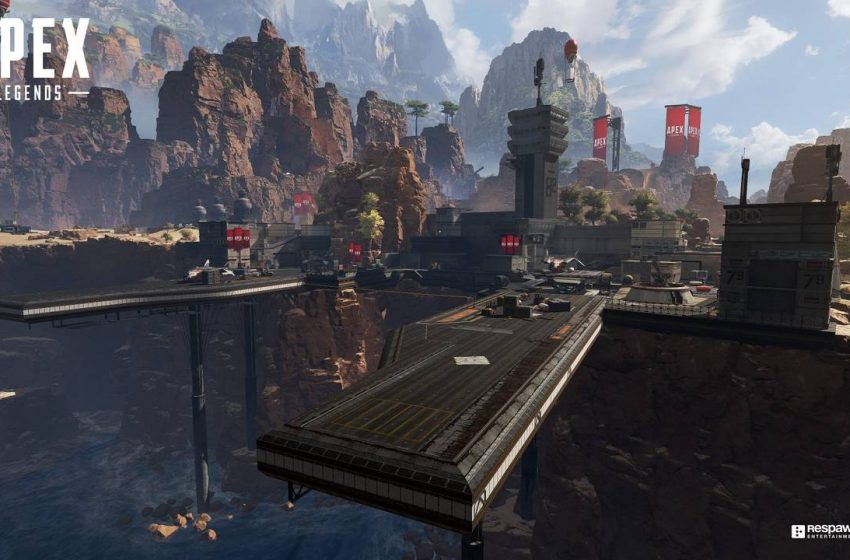 Mirage bamboozled the audience and the hosts of the 2019 Game Awards when he interrupted the show to start the Apex Legends' Holo-Day Bash.
Apex Legends was a strong contender in 2019. The game debuted with a bang, topping the charts and watch lists on Twitter on day one. It's no surprise that it has a significant presence at the 2019 Game Awards as a result. Not only was the game nominated in several categories, but it also revealed Apex Legends' upcoming holiday event, Mirage's Holo-day Bash.
Much like Fortnite, Apex Legends teased the event on Twitter. Unlike Fortnite, Apex Legends did so with style. Multiple tweets over two weeks featured a sassy Mirage talking directly to the audience. The tweets sparked theories about a Mirage themed event coming to the game.
"Best Competitor in a Battle Royale Based on Skills and Good Looks" at this year's #GameAwards? Pff, I could win this thing with one eye closed. Or both eyes closed. Hell, I don't even have to show up! Heh, kiddingggggg. See you Thursday! ? pic.twitter.com/hu1zkYozlW

— Apex Legends (@PlayApex) December 9, 2019
The theories proved correct. Mirage took to the stage, interrupting the event with style. After some banter about his award that he will get off-screen, Mirage revealed how everyone wants some more of his content. Mirage's Holo-Day Bash is the answer.
The event starts now on Apex Legends. More than just some plucky naming, Mirage's Holo-Day Bash brings with it some excellent new content, including amazing adorable holiday skins. Mirage takes center stage, as he should, with his clearly Nutcracker inspired skin.