Battlefield V: Rumors, News, Release Date, Setting, and More
A new Battlefield title is on its way from EA and DICE, and fans can expect the game to return to World War II. This October, Battlefield V launches worldwide.
On May 23, EA and DICE revealed Battlefield V to the world, showcasing some of its features, multiplayer gameplay, and most exciting of all, its World War II setting. The premiere leaves Battlefield fans with plenty of new information, especially as gamers await EA's appearance at EA Play for E3 2018. Until then, here's everything we know so far about Battlefield's World War II reboot.
Yes, it's called Battlefield V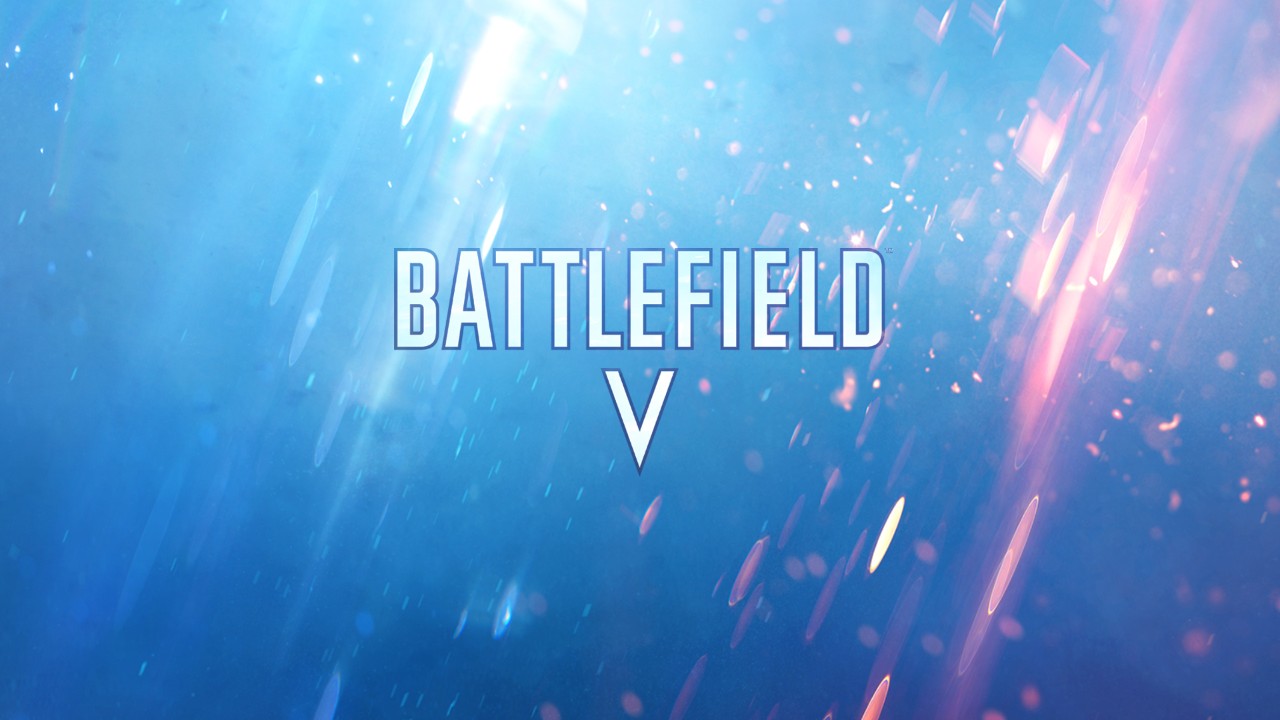 EA and DICE referred to the next Battlefield game as Battlefield V multiple times before it was officially revealed. On May 16, EA unveiled the game's name as Battlefield V in a tweet promoting its worldwide reveal on May 23, and the name appears to be final.
Battlefield V returns to World War II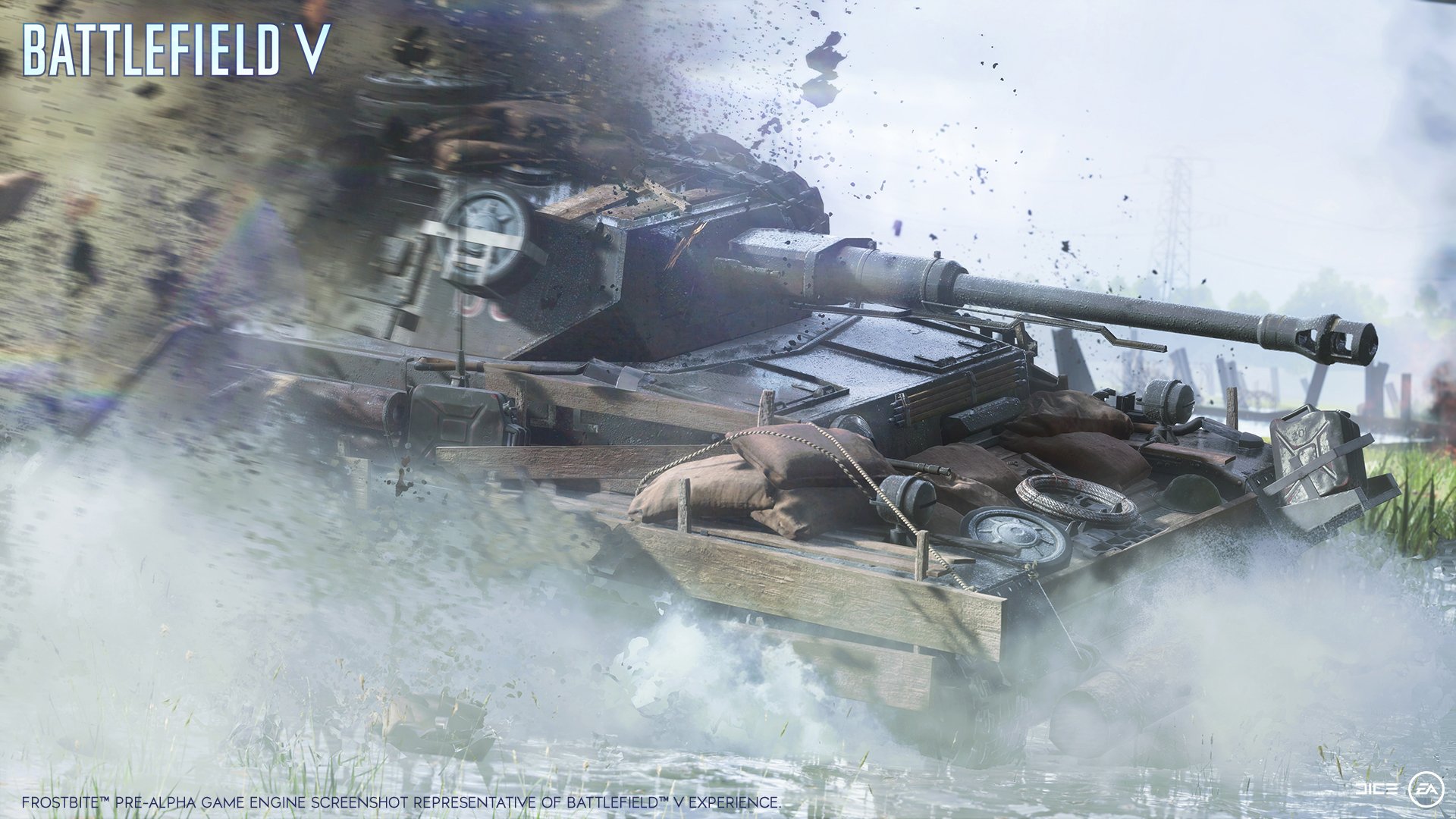 After ongoing speculation that Battlefield V would return to the setting, EA and DICE confirmed during Battlefield V's worldwide reveal that the game takes place during World War II. The game's first trailer shows gameplay on the Western Front as the Allies fight back against the German army.
The Battlefield series originally began with Battlefield 1942, a World War II-themed first-person multiplayer shooter that took place across the Western, Eastern, and Pacific Fronts. Initial gameplay footage from Battlefield V's worldwide premiere mainly focuses on American, British, and German troops fighting, although EA and DICE tease that the game will focus on "new" and "untold" stories through an "anthology" format in the game's War Stories mode.
"Going back to where it all began for us is really about delivering a World War II experience that no one has ever, never seen before," Battlefield V Senior Producer Andreas Morell said during Battlefield V's live reveal. "Really hitting on the unseen locations, the untold stories, the unplayed moments."
Co-Op is back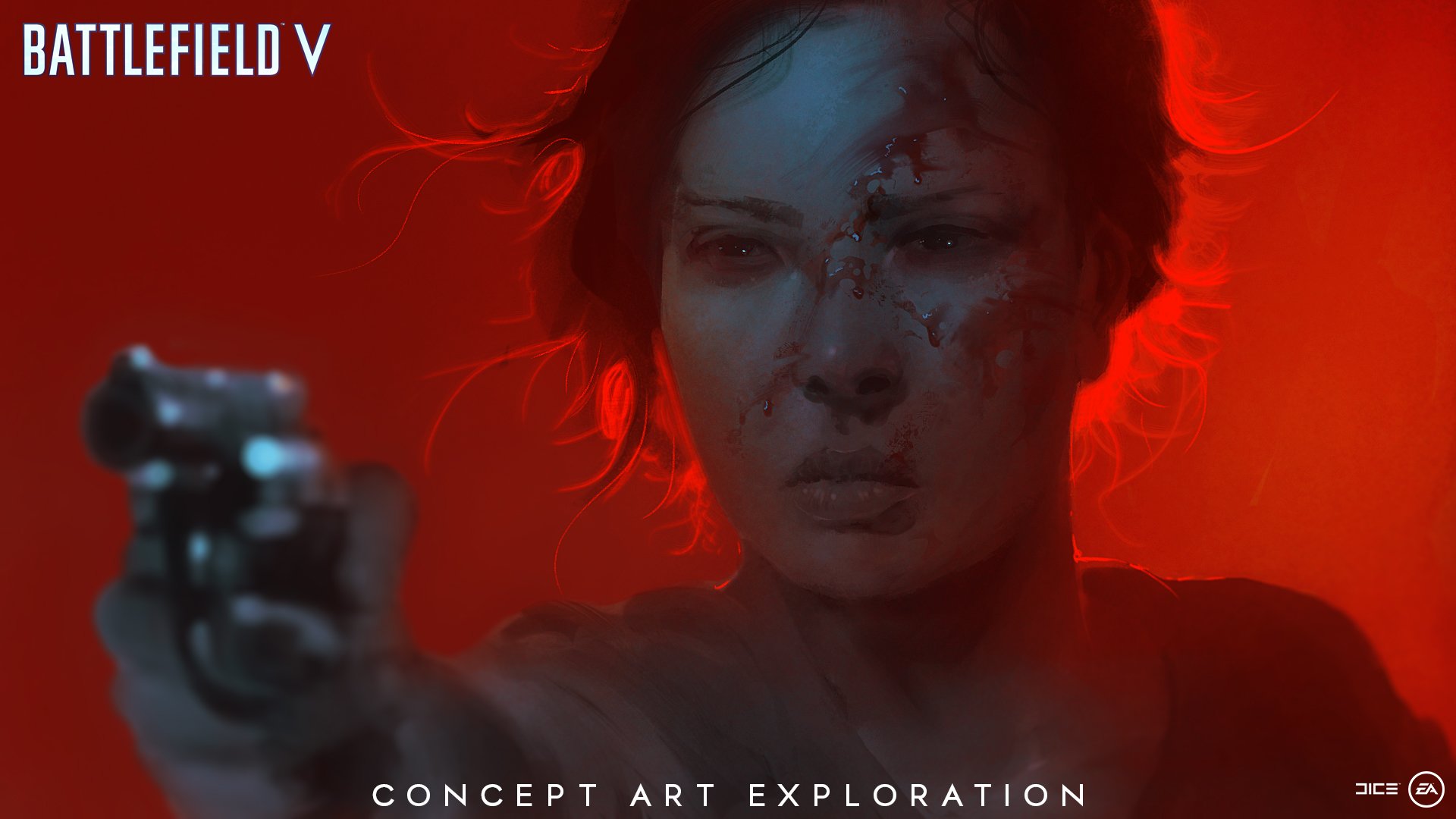 Battlefield hasn't featured a co-op gameplay mode since Battlefield 3, but DICE is bringing back cooperative multiplayer for Battlefield V. Now called "Combined Arms," the mode lets four players serve as "Pathfinders," or Allied paratroopers who drop behind enemy lines undetected and launch an attack to help an invading army secure an advantage. The mode will feature things like scarce resources, high stakes stealth gameplay, and an open-ended, objective-focused mode where players have to decide to engage with enemies or back out to survive.
We've already seen some in-game gameplay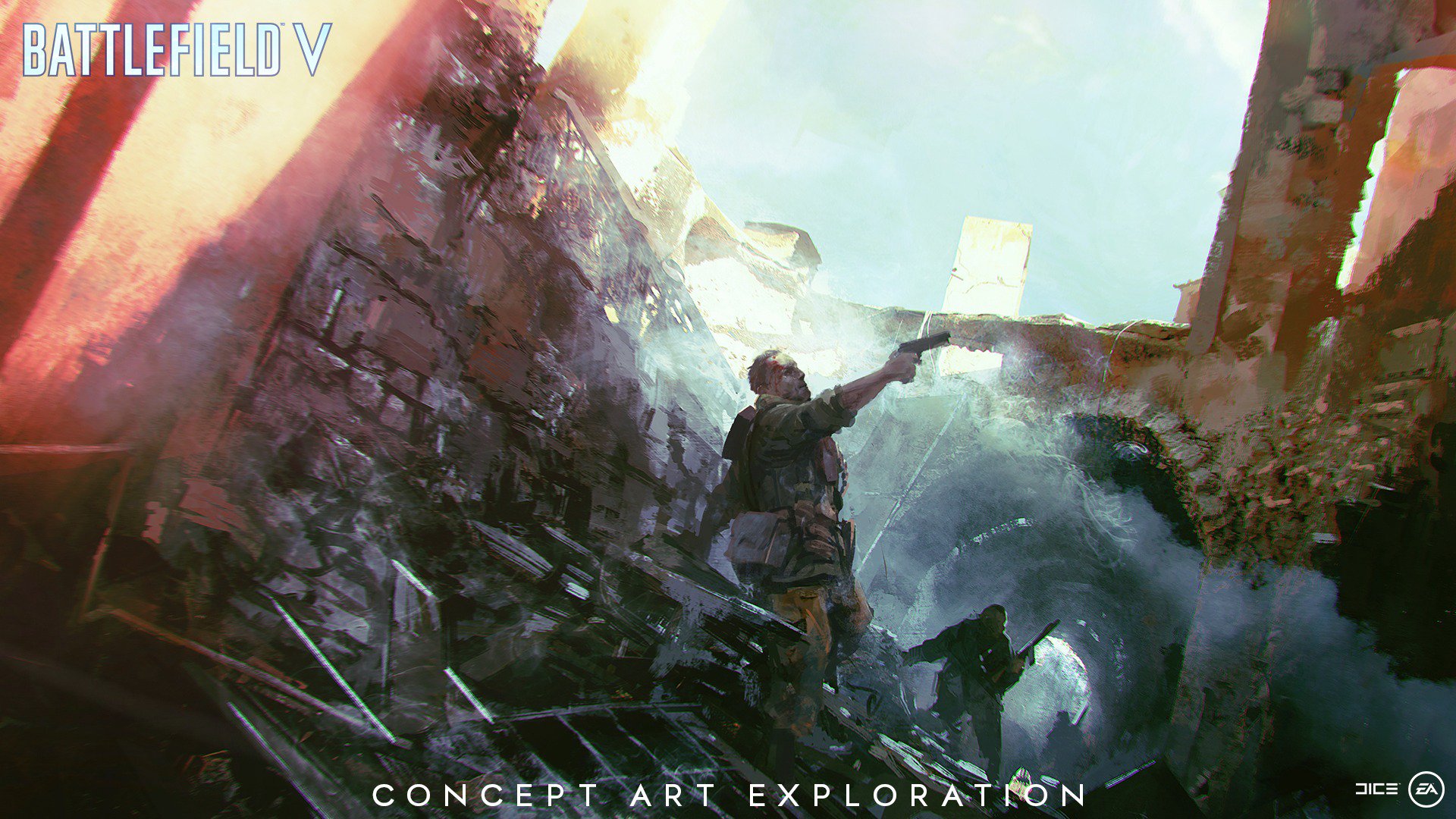 In Battlefield V's first teaser trailer, EA and DICE showed off some in-game gameplay from Battlefield V's multiplayer combat. While the trailer's first half mostly focuses on an infiltration mission initiated from the Pathfinders, the second half shows the player using a machine gun to mow down Axis troops and airplanes while working alongside Allied forces.
Tanks, fighter planes, massive environmental destruction, German rockets, melee combat, and paratroopers all feature, along with classic chaotic Battlefield action on the frontlines. Oh yes, and squad spawn returns too. While the current trailer only shows pre-alpha combat, expect more gameplay footage as the year goes on.
Premium Pass is gone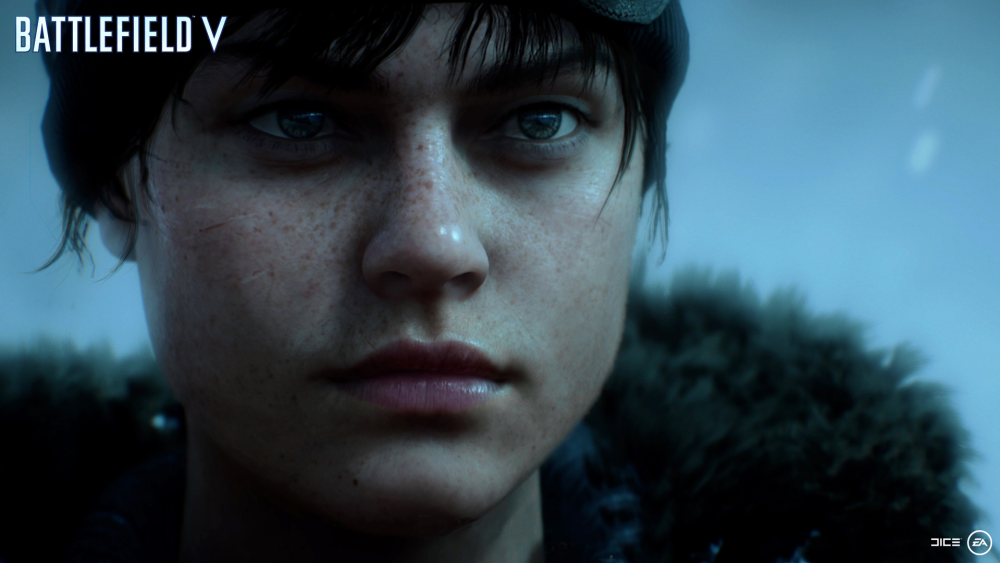 Unlike Battlefield 1, Battlefield 4, and Battlefield 3, there won't be any post-release paid DLC content updates, expansion packs, or Premium DLC passes for Battlefield V. Instead, all major DLC content will be free. This will assure that the Battlefield V community stays together throughout the game's various updates.
Meanwhile, DICE is introducing "Tides of War," an ongoing gameplay feature will lets players engage in challenges, updates, and objective-based campaigns across days, weeks, or months. Expect more news about the multiplayer incentive in the coming months ahead.
Battlefield V launches in October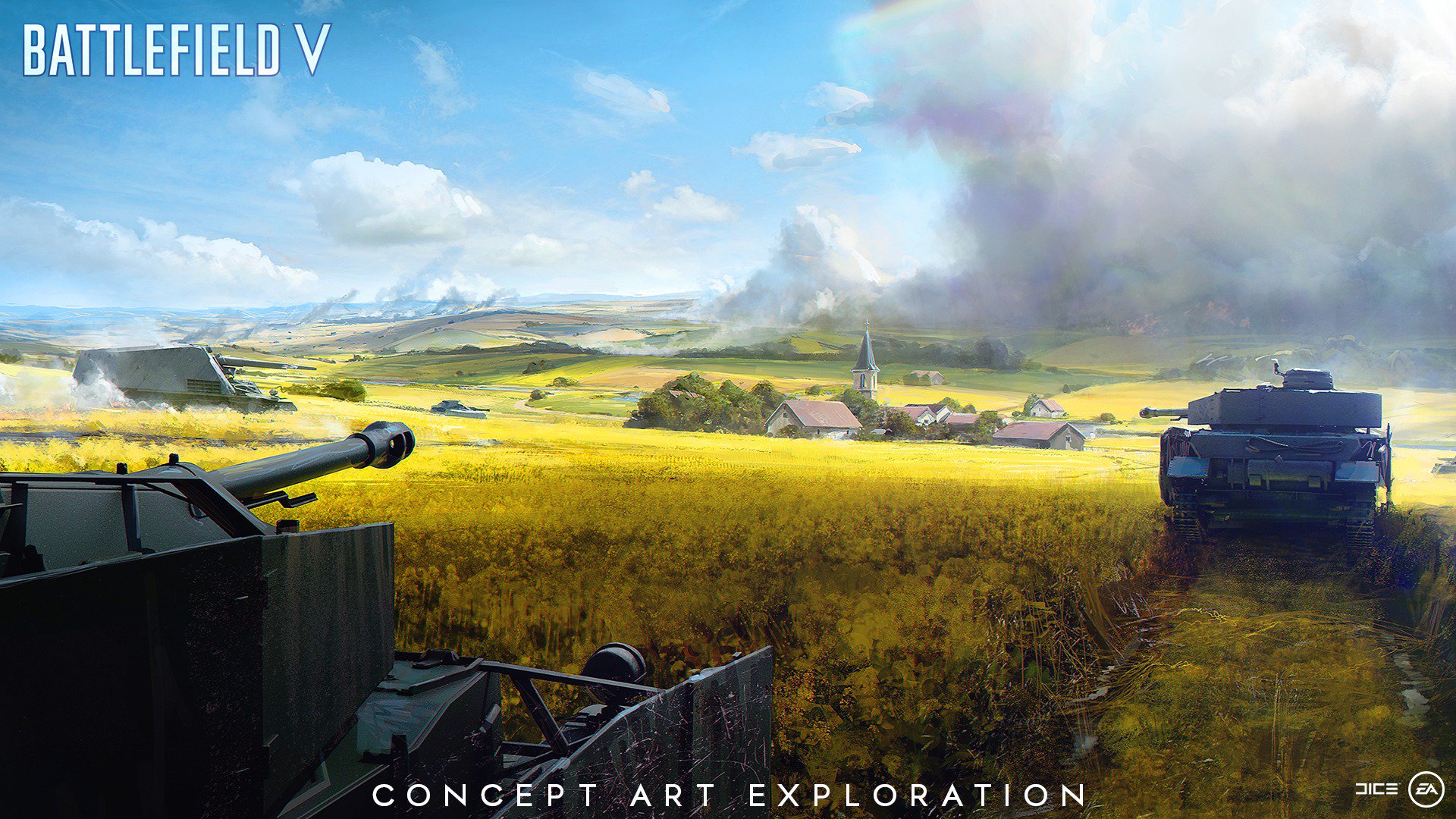 During Battlefield V's worldwide premier, Trevor Noah announced that the game will launch Oct. 19. It's current planned for Xbox One, PlayStation 4, and PC.
There's an open beta coming, too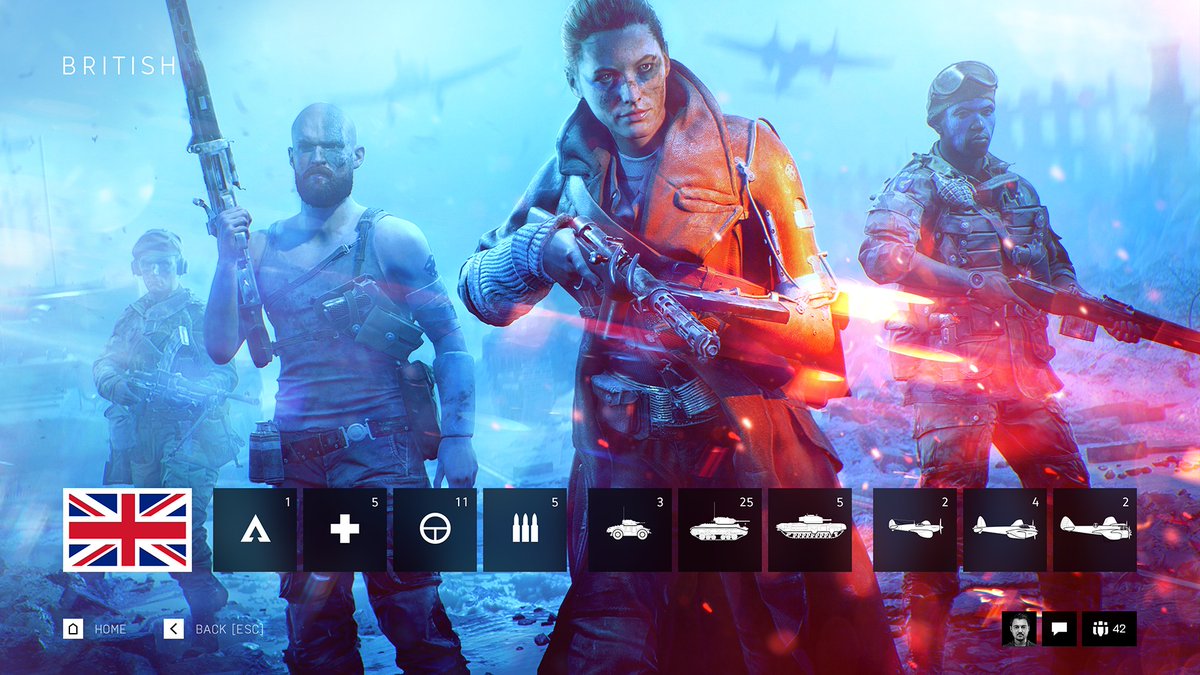 At the end of Battlefield V's reveal trailer, EA and DICE announced that gamers who pre-order Battlefield V ahead of time will receive "open beta early access."
While it's unclear how Battlefield V's open beta will work later this year, both Battlefield 1 and Star Wars: Battlefront II had open betas as well, suggesting that interested gamers will have a chance to test drive Battlefield V before it launches in October, even if they don't pre-order the game right now.
Reports suggest it will take place around the world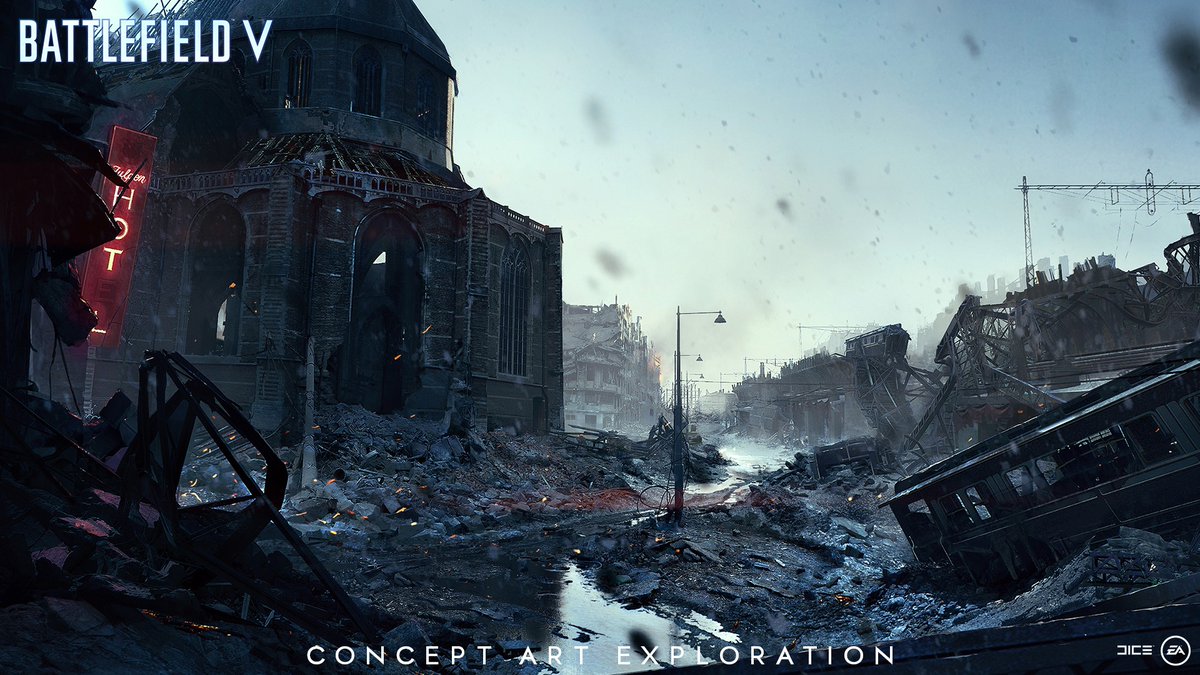 Just like Battlefield 1 and Battlefield 4, Battlefield V reportedly won't be confined to just one theater of war. A report from GamesBeat suggests the game will hop across the world. Just like Battlefield 1, this would include "episodic ministories" that "take players to various theaters throughout the second World War," which means the single-player "War Stories" may jump between the Western, Pacific, and Eastern Fronts, among others.
Related: State of Decay 2 beginner's guide: Everything you need to know to survive
It's unclear if there will be loot boxes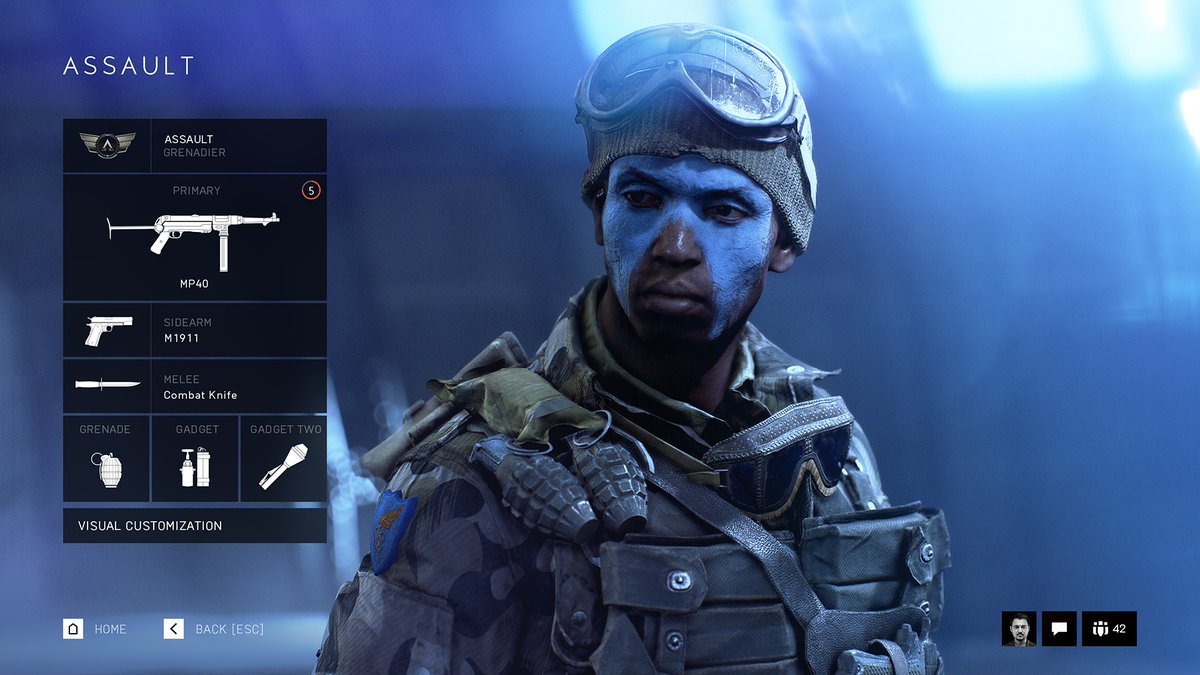 Loot boxes reportedly aren't coming to Battlefield V, an EA representative told Kotaku on May 23. But initially, reports suggested that purely cosmetic loot boxes would make their way to the game.
That initial loot box report came from USgamer, after a source claimed that EA will bring "way more customization options for your soldiers than previous games" but refrain from having random drops impact in-game performance or stats. Kotaku's Jason Schrier later called the report "accurate" yet "premature," stressing that DICE wants to have loot boxes remain cosmetic-only, but that plans may change.
We'll know more by E3 2018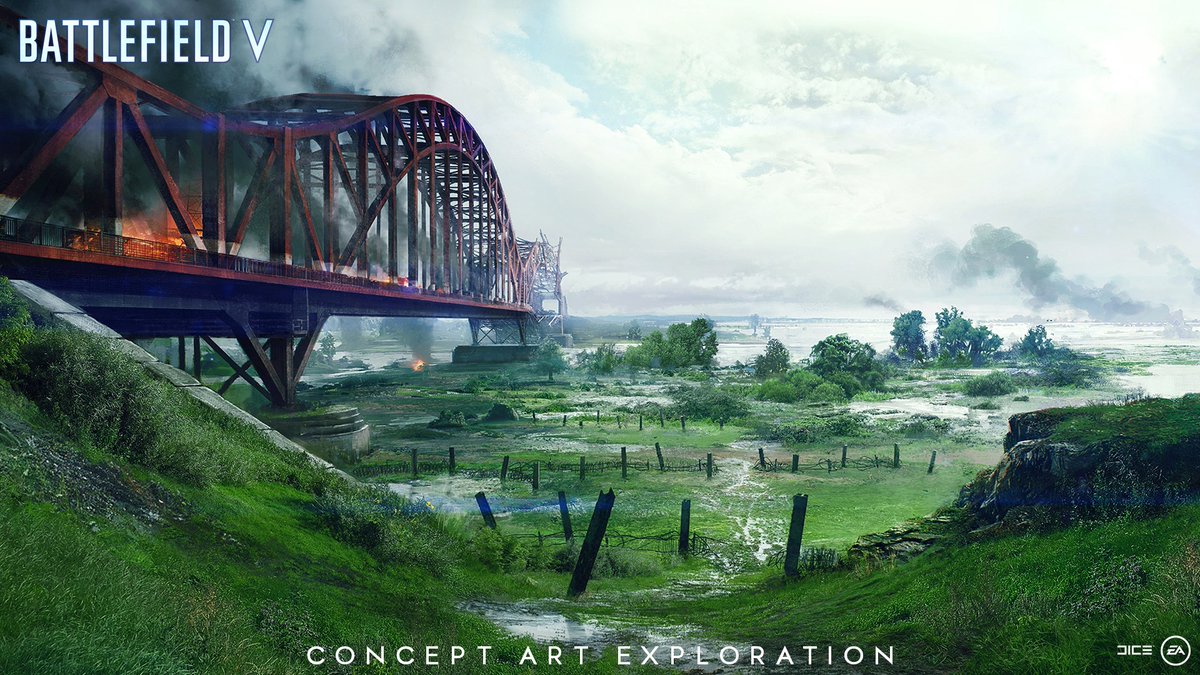 Before Battlefield V was revealed in late May, EA announced that it would show off the next Battlefield game for EA Play 2018, which falls on June 9 to 11, right before E3's expo floor opens. The game will be playable during the event, too. In the meantime, any information provided outside of EA or DICE is simply speculation and rumors, nothing more than that.