The 10 Best Nintendo Games of 2017 | Switch, SNES Mini, 3DS
It's been a great year for Nintendo fans.
The Nintendo Switch launched to critical acclaim in March. By combining the fun of console gaming with the versatility of the handheld market, it created a unique gaming experience.
Since the console's launch, a new Nintendo game has nearly come out nearly every month, giving gamers a wealth of options to choose from leading into the holiday season.
Whether it's a brand new Nintendo IP, a family-friendly adventure, or a returning series bringing something new to the table, Nintendo has made sure there is something for everyone in 2017. Here are the best Nintendo games of the year.
Star Fox 2 (SNES Mini)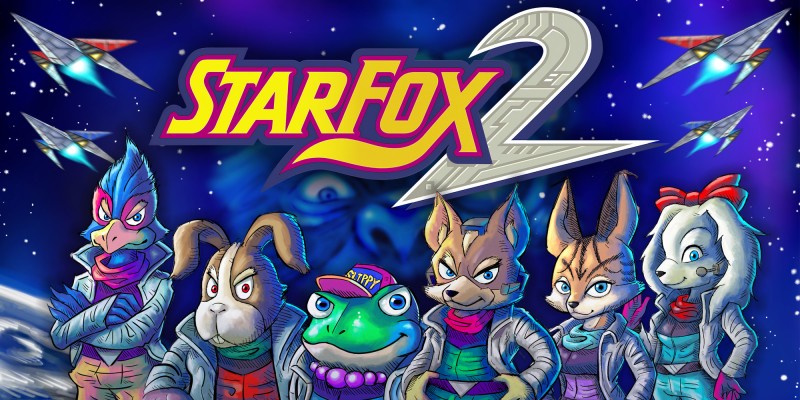 Twenty years in the making, Star Fox 2 was finally released as part of the SNES Mini, a plug-and-play console made by Nintendo to highlight some of the best games in the SNES library.
Star Fox 2 was originally meant to be released in 1995 for the SNES, but was ultimately scrapped during the transitional period from SNES to Nintendo 64. Now, however, gamers have finally been able to play one of the most enriching 3D SNES games that time had long forgotten.
Starfox 2 is a fantastic arcade-like shooter that tasks the player with saving the world all over again. It acts as a nostalgic gateway for retro fans new and old to experience the best of what the SNES had to offer all those years ago.
Pokémon Ultra Sun and Moon (3DS)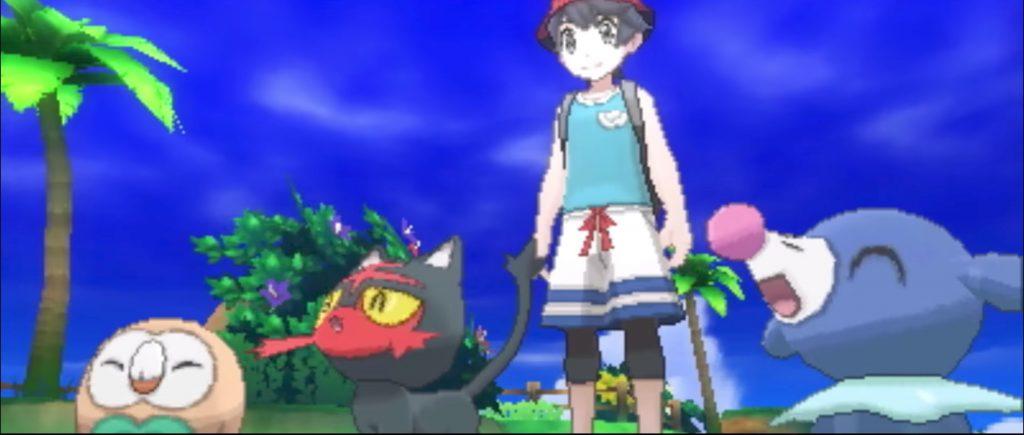 Ultra Sun and Moon is the next installment in the Pokémon series and the second, seventh-generation Pokémon title. It acts as a retelling of Pokémon Sun and Moon, giving players a new story to enjoy and new Pokémon to capture.
The Alola region reinvented the Pokémon formula, taking away Gyms, which have been a staple in the series since its inception, and replacing them with trials These trials are little mini games that players need to complete to unlock special moves.
After completing every trial, players will once again need to face off against the Pokémon League to become its next champion.
Ultra Sun and Moon is the definitive Pokémon experience. It takes everything that was great about Sun and Moon and adds a lot more for players to do, such as new modes and new mini-games.
Metroid: Samus Returns (3DS)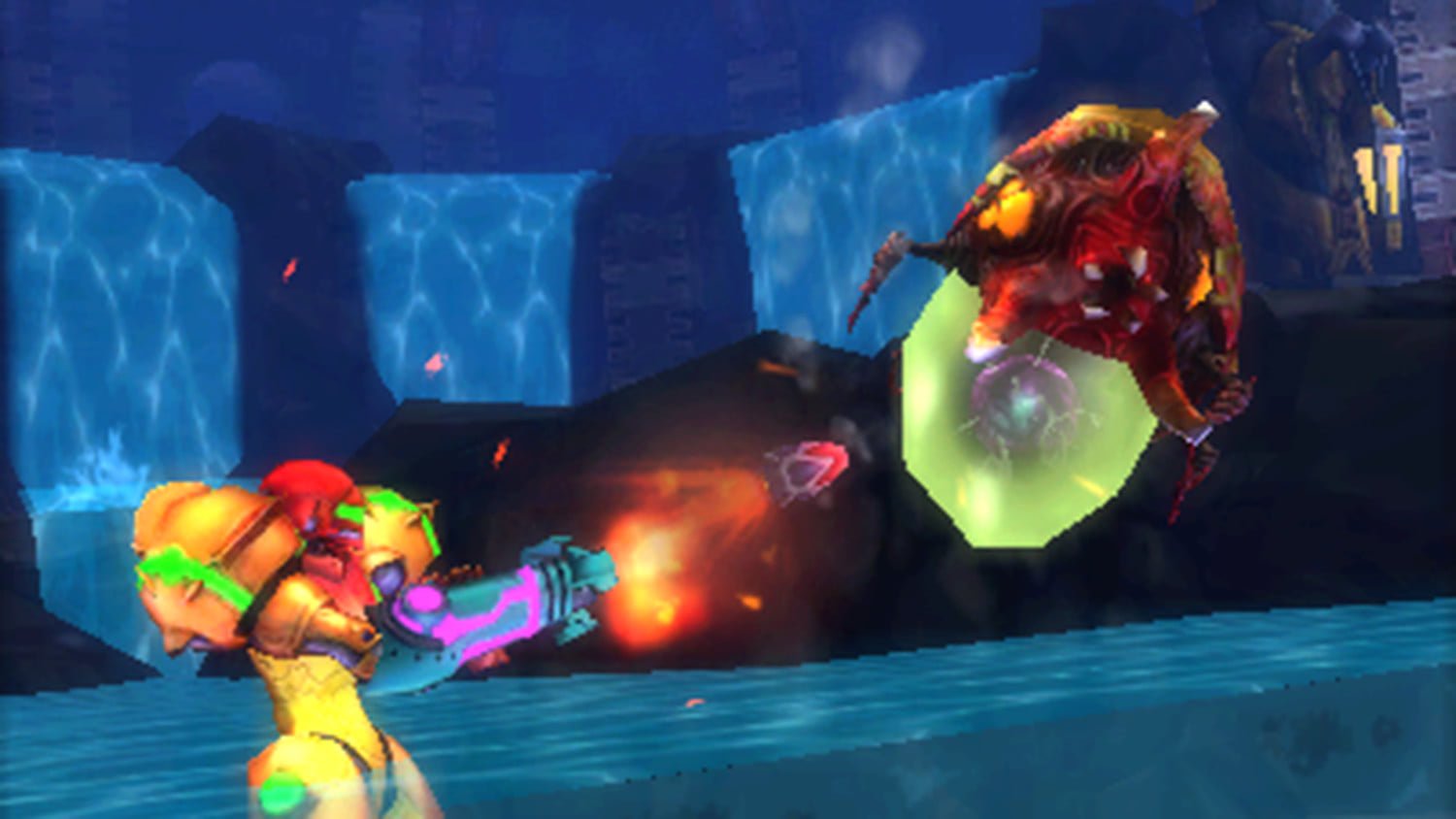 Samus Returns is a reimagining of the classic 1990's GameBoy title that manages to bring an authentic Metroid experience to handheld devices. Fans have craved a classic 2D Metroid title for a while now and they finally got their wish this year.
Players need to navigate a large hostile world, powering themselves up with new abilities and weapons, in order to find and destroy every metroid enemy on the large expansive map. Bosses, traps, and dangers await, however, so be sure to be prepared before entering every new room.
The game is a return to Metroid greatness, giving players the freedom to explore a hostile planet that is teeming with life. The story can be completed in a few hours if a player runs through it fast, but for those willing to explore that one bit further, there are a bunch of secrets to find.
ARMS (Switch)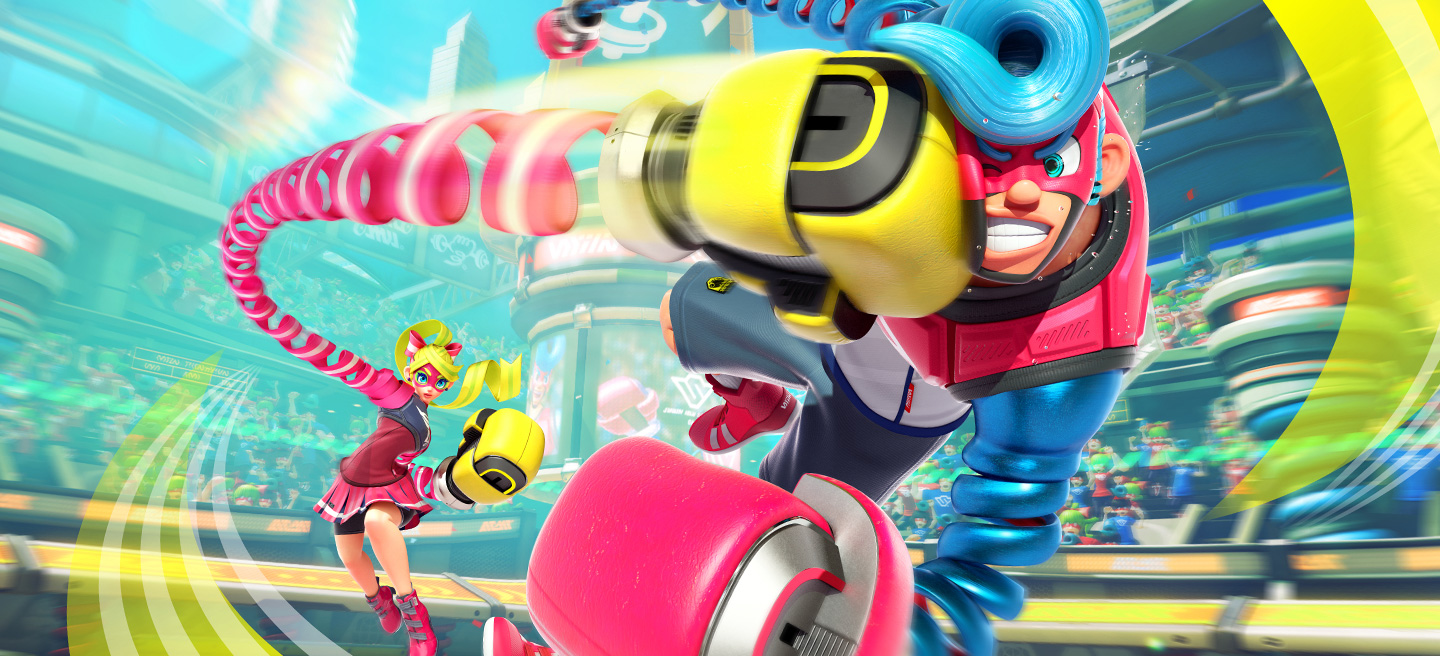 Related: ARMS is a colorful fighter with a lot of depth
Nintendo put a new spin on the fighting game formula with this colorful new IP, creating a beat-em-up that is simple to pick up and play from the get go.
In the game, you control one of a host of characters with stretchy arms that extend to hit your opponents. By holding the Nintendo Switch Joy-Cons in both hands, you can punch and curve your punches towards your opponent in an effort to get their health down to zero as quickly as possible.
The game has a surprising level of depth in what at first looks like a simple Wii Sports ripoff. With constant free updates released for the game every few months, adding new stages, characters, and modes, the ARMS future is looking as bright as ever.
Mario + Rabbids Kingdom Battle (Switch)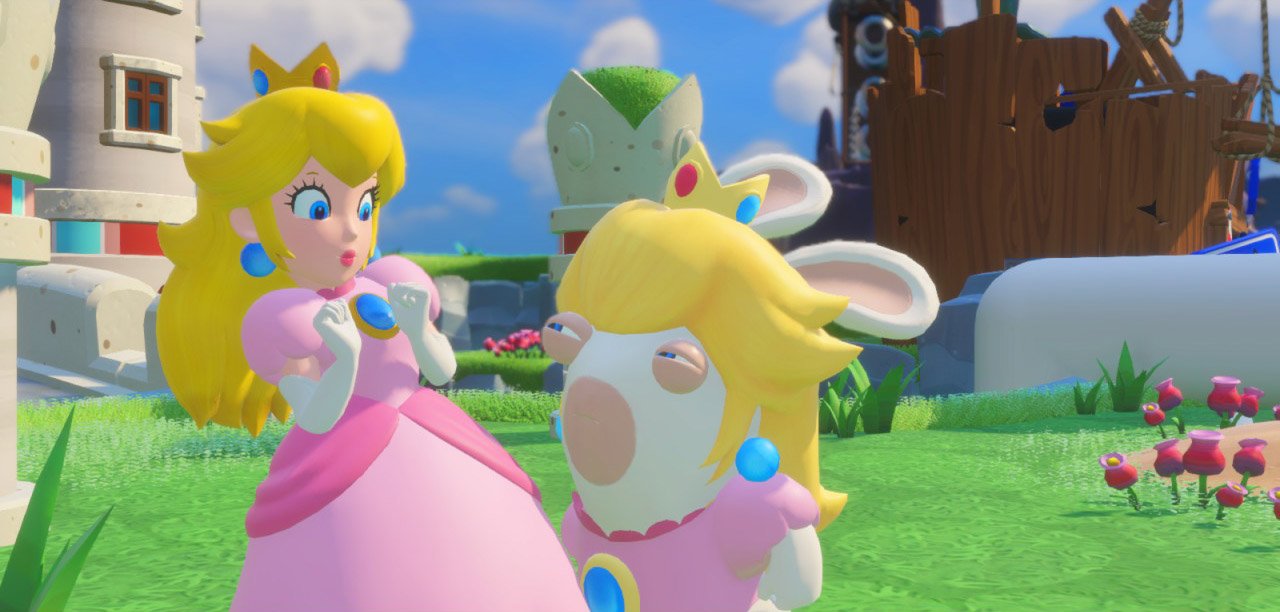 Ok, so this one was more Ubisoft than Nintendo but it is still one of the best tactical RPGs to come out this year—and a Nintendo Switch exclusive nevertheless.
The Ubisoft crossover combines the familiar faces of the Mushroom Kingdom with the not-so familiar faces of the Rabbid series in a charming tale to save the world… from themselves.
The game added a free two-player versus mode in a recent update and is promising to add more DLC in the future, including a new world to explore and a character to play, giving fans a lot of content to look forward to in the new year
Fire Emblem Warriors (Switch)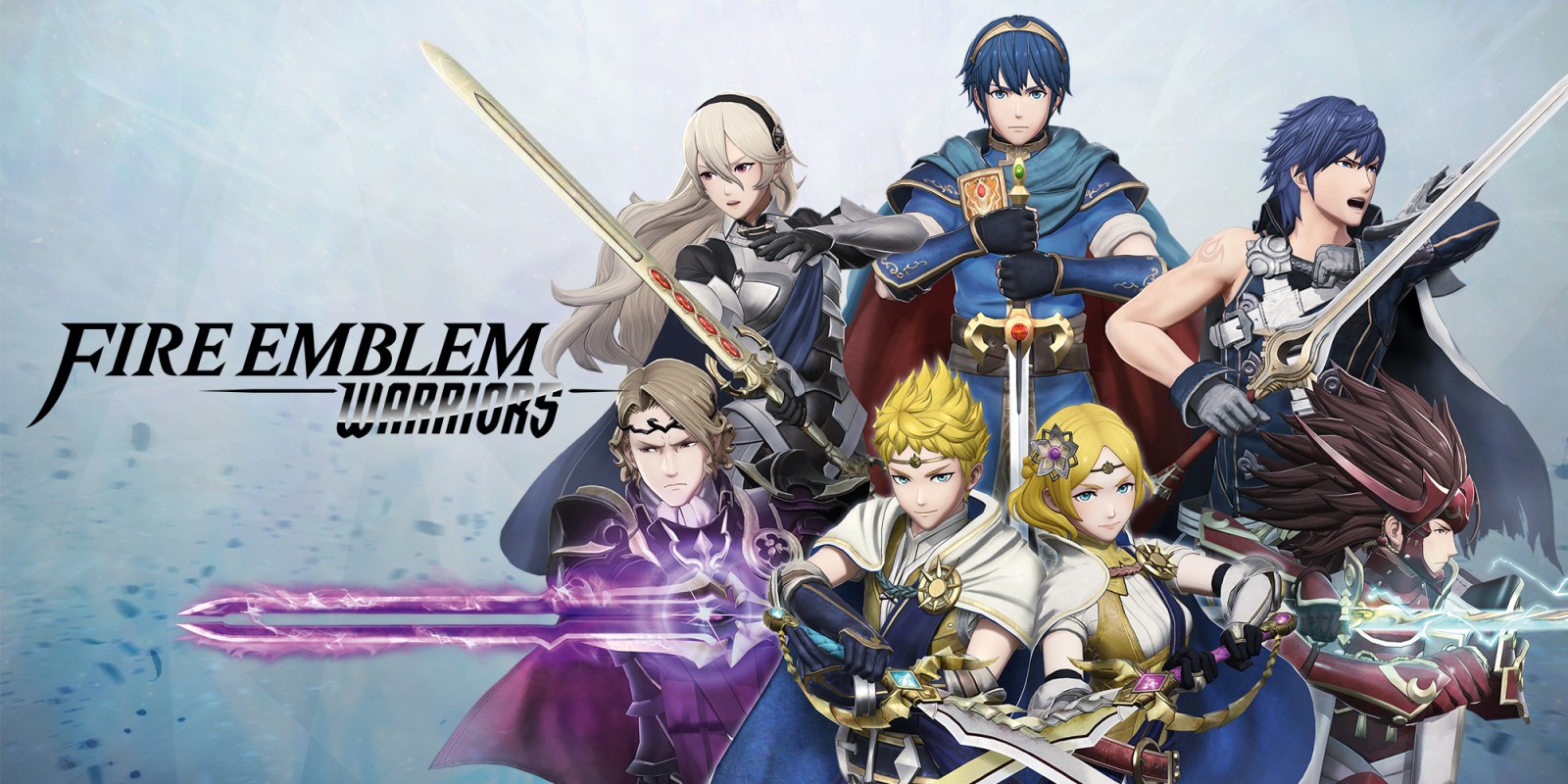 Fire Emblem Warriors is one of the few Fire Emblem spin off titles based in the Fire Emblem universe. The game brings together a large cast of characters from different worlds and universes to battle it out in large-scale warfare.
Players can take control of a handful of characters from a few games in the Fire Emblem franchise to fight on large battlefields. The game keeps a lot of the button mashing and hack and slack tropes of the Warriors series while combining iconic elements from the Fire Emblem titles, such as RPG levelling and special character interaction dialogue.
The game is a Fire Emblem fans dream. Nintendo have given fans of the series a chance to play as multiple fan-favorite Fire Emblem characters within a great, well thought-out story. From the original Fire Emblem to Fire Emblem Fates, there is something for everyone.
Xenoblade Chronicles 2 (Switch)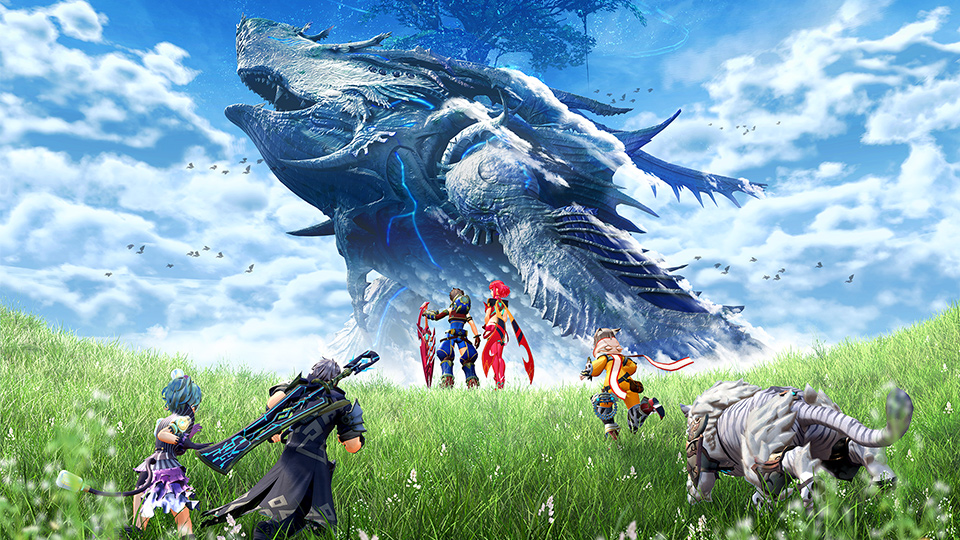 No one thought this game would be out this year. After barely hearing anything about it since its initial reveal back in January, fans assumed the worst, that it would be pushed back until 2018, but miraculously— it didn't.
Xenoblade Chronicles 2 is a charming coming-of-age story about a boy and a girl looking to save the world. It is one of the best JRPG's to come out of this year next to the critically acclaimed Persona 5 by Atlus and is a must-have game for any RPG fans that own a Switch.
Splatoon 2 (Switch)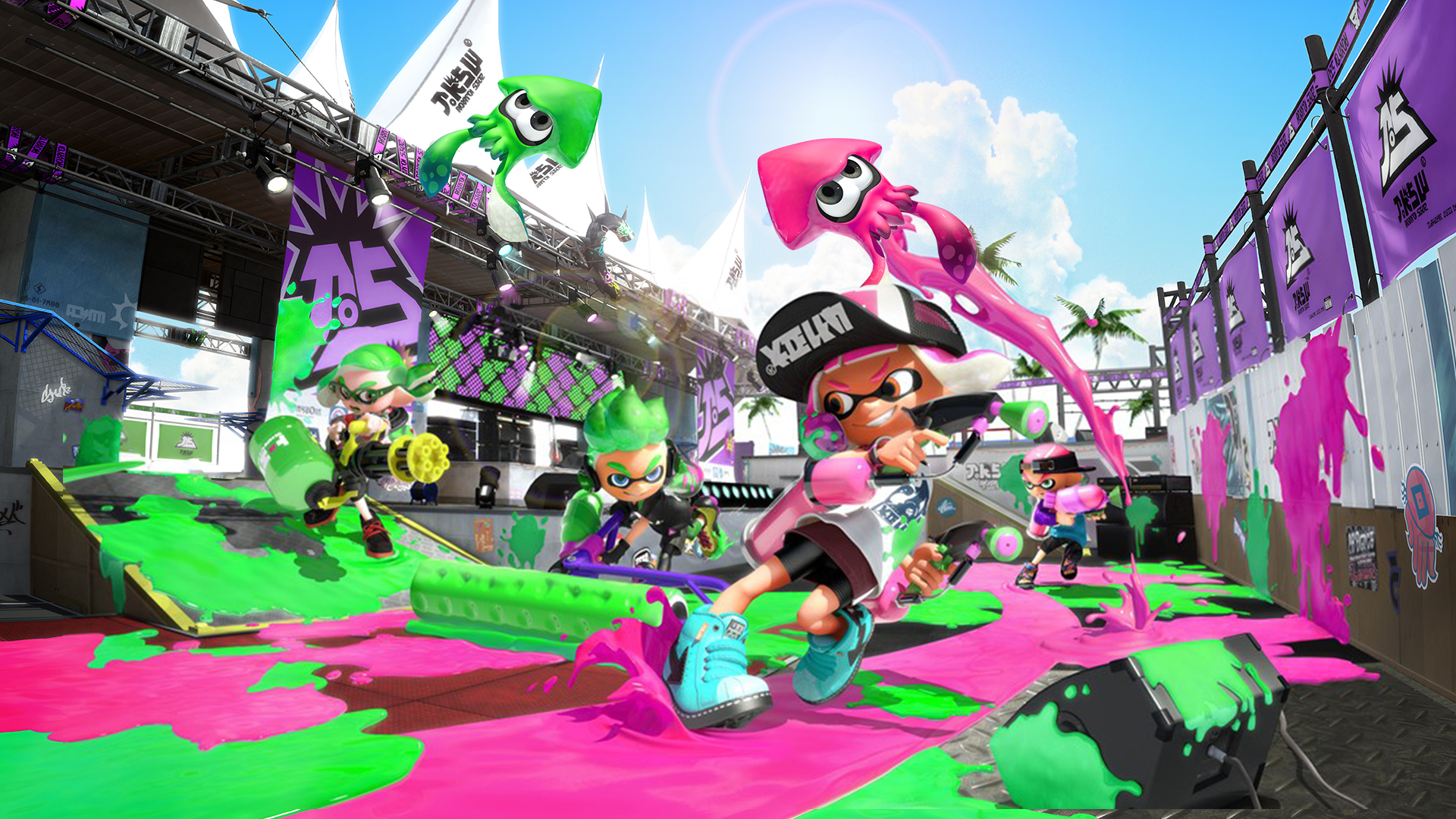 Related: Splatoon 2 Review
Nintendo redefined the shooter genre with the original Splatoon for Wii U some years ago.
The original game did so well considering the Wii U's limited user base, selling close to five million units worldwide, warranting a sequel a few years later.
Matches in Splatoon 2 are incredibly fast paced, asking teams to fight for control of the map instead of kills over a set time limit using their ink shooting weapons to paint up the terrain. Add a highly addicted co-op horde mode and an engaging single player and you have a great game that is a must for any Nintendo Switch owner.
Super Mario Odyssey (Switch)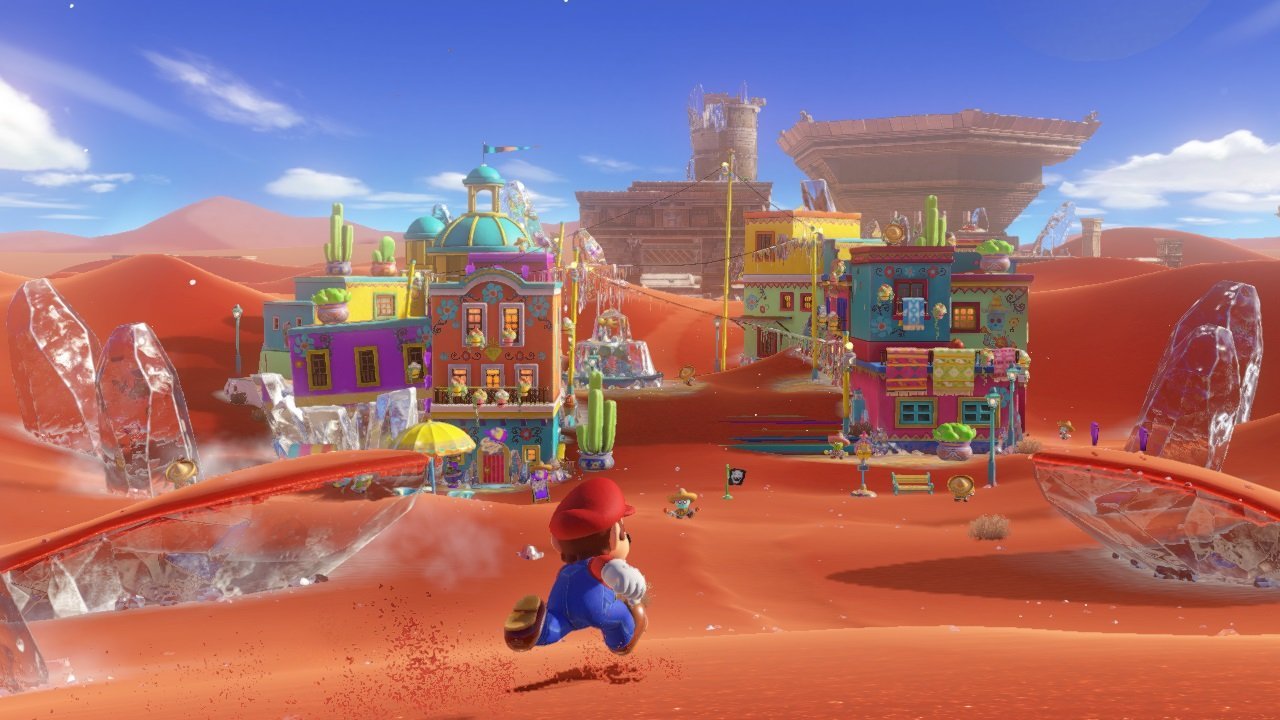 Super Mario Odyssey has been a long time coming.
It is the first 3D Mario adventurer platformer game in nearly 15 years. The last game in the genre was Super Mario Sunshine for the Nintendo Gamecube.
Players will once again have to fight their way through a host of worlds in order to save Princess Peach from the evil clutches of Bowser. To do this, the player is given huge vibrant environments and worlds to explore and tons of collectables to be discovered. The more you collect, the more areas you unlock, and the bigger the adventure gets.
It is arguably the best Mario title to date. The game gives you complete freedom to explore the multiple worlds, each of which is filled to the brim with a bunch of secrets and collectables. The game is a joy from start to finish and you will always find yourself coming back for more.
The Legend of Zelda: Breath of the Wild (Switch)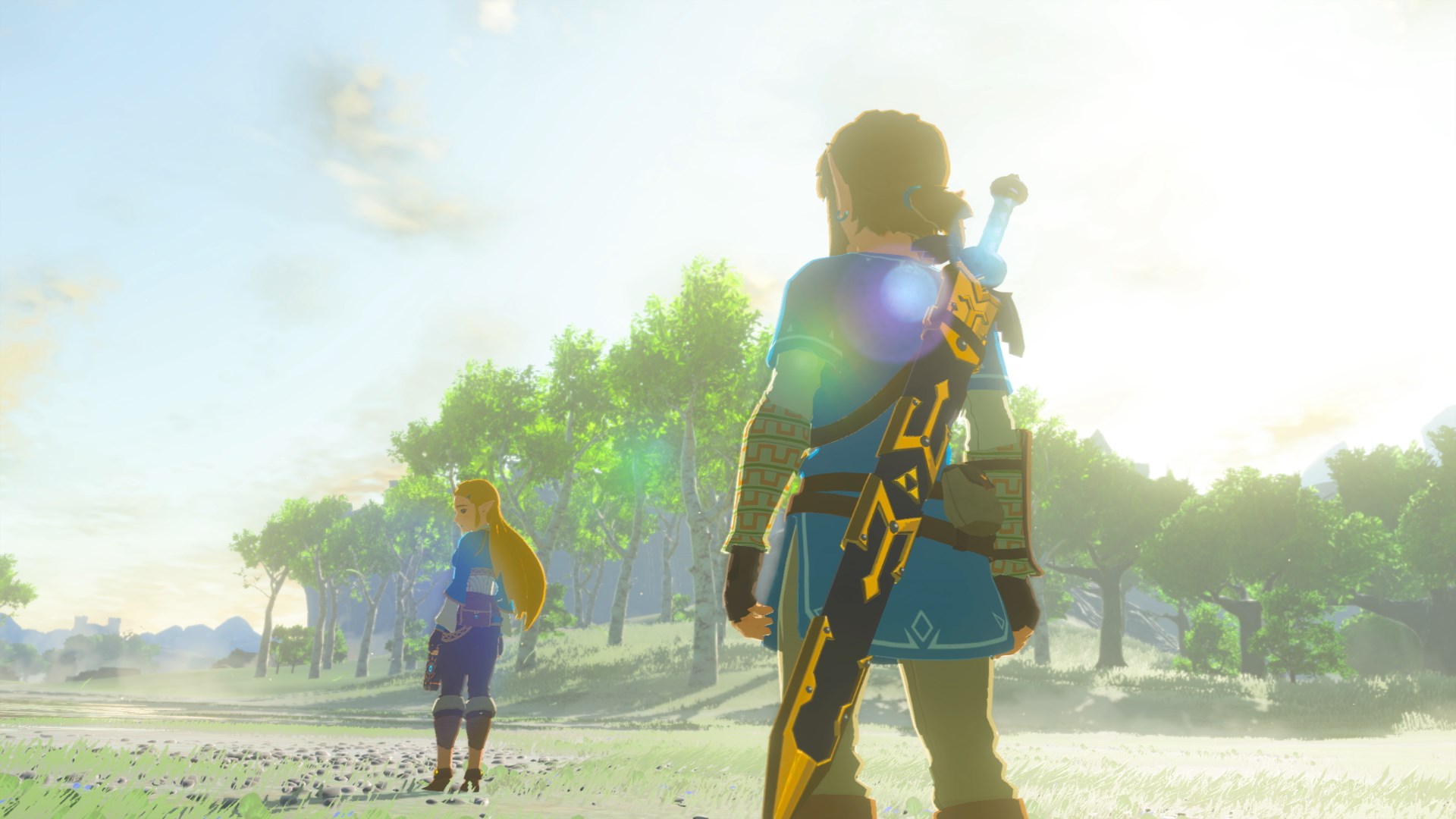 Breath of the Wild reinvented one of Nintendo's most beloved franchises and was the game that helped launch Nintendo's newest platform, the Switch, back in March. Since then, things have gone from strength to strength for the company with multiple big triple A releases every month.
As Link, players need to traverse the world of Hyrule to save Princess Zelda—providing they don't get distracted by the hundreds of side quests, dungeons, and mysteries that await them. There has never been a Zelda game beforehand that has given the player this much freedom.