Blizzard teased a Hearthstone announcement for July 12—but it's not a new expansion
Blizzard sent out a teaser graphic that seemed to indicate a new expansion announcement was on the way.
The graphic, sent to Dot Esports Brazil by Blizzard on July 4, simply said "Save the date" for July 12. There was no more information in the email, and the graphic didn't give too much away either.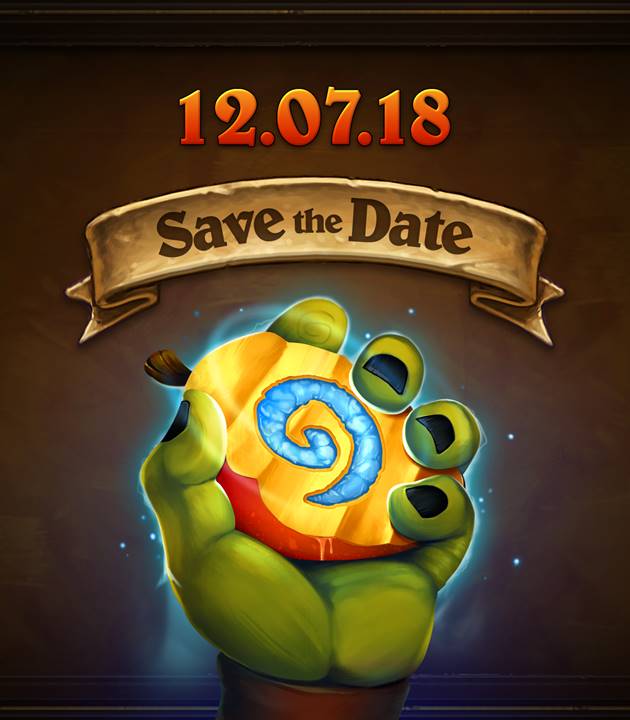 The fruit gripped by the green hand opened up room for speculation. What could an orcish hand, a blue aura, and a mango-like fruit mean?
The image turned out to be the teaser of an invite for the launch of a new Hearthstone public gathering spot in São Paulo, Brazil.
The event is called "Card na Manga" in Portuguese. "Manga" means both "mango" and "sleeve". The expression "Card na manga" is equivalent to "have a card up sleeve", but Blizzard used a mango in the image for an extra wordplay in Portuguese.
The event and a new expansion are not related in any way, Blizzard told Dot Esports. "This is a community event we are supporting," the company said in an email.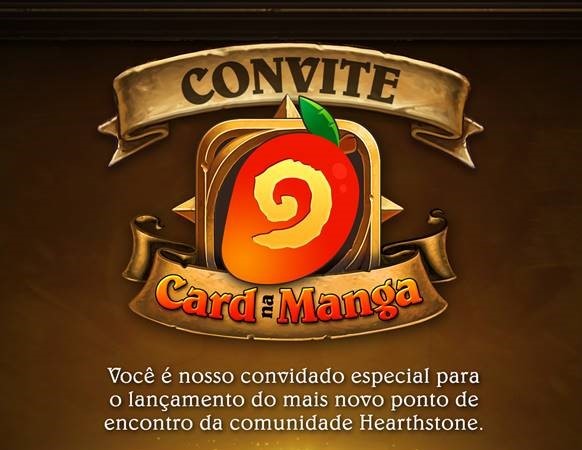 Even with the false alarm, the release schedule in Hearthstone might keep the hopes high for a new expansion being revealed soon. Last year's August expansion Knights of the Frozen Throne was announced on July 6.
A Reddit post earlier this month speculated that an announcement was near. Based on timing of previous teases, this announcement of an announcement was due anytime in the next week or so. It matches up.
Knights of the Frozen Throne came out on Aug. 16. Anything around that date is unlikely this year, however—the next World of Warcraft expansion, Battle for Azeroth, comes out Aug. 14. It's more likely to be towards the end of August than earlier.
The next expansion will be the second of the Year of the Raven after The Witchwood was released on April 12. Each year contains three expansions in between Standard format rotations. The expansions released this year will be around for two years in Standard, when they will then be rotated into Wild.
Bhernardo Viana contributed to this report