Call of Duty: WWII Hits 12 Million Players On PS4
According to a recent post on Resetera by v_iHuGi a PS4 CoD player, it shows that there were 12 million+ players online on CoD: WWII playing the game. The picture only shows the players who were currently in the game.
Setting aside PS4, there are 7 million players on Xbox One and almost 825,000 players on PC via Steam. For further comparison, back in 2013, Black Ops II had almost 10 million players both on Xbox 360 and PS3.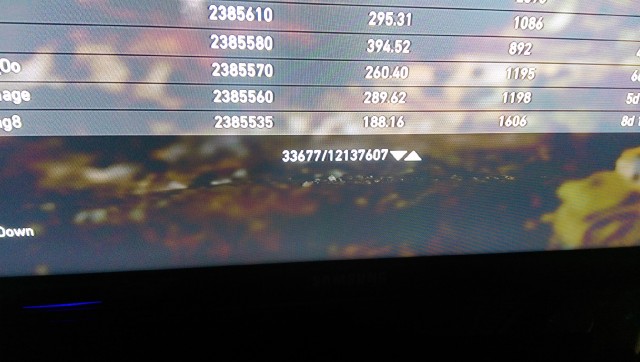 The current Call of Duty game hits the highest player counts for any Call of Duty game on the PS4. And it just proves that the Call of Duty game is back on track with its latest installment. Moreover, CoD: WWII will be getting its first DLC on the PS4, i.e. The Resistance this month, which might boost the player count even more.
Source: ResetEra