Cyberpunk 2077 and Other Games Announced for Google Stadia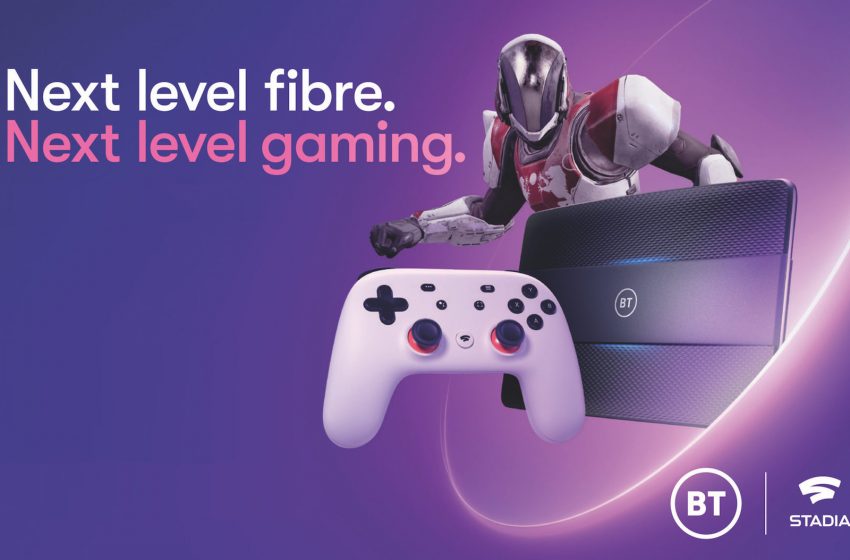 In the latest Stadia Connect presentation, which was hosted today (Aug. 19) before the Gamescom 2019 opening press conference, several games were revealed to be coming to Google's game streaming service. One such game is the highly anticipated Cyberpunk 2077.
According to the Stadia Connect, Cyberpunk 2077 will be "coming soon" to Stadia, so it's not entirely clear if the game will be launching on the platform or not, but it will come eventually. Meanwhile, Cyberpunk 2077 will launch for Xbox One, PlayStation 4, and PC on April 16, 2020.
Let's do it again. On 8/19 at 10AM PDT/7PM CEST, #StadiaConnect is back and bigger than ever. This time around, it's all about the games! From revealing brand-new trailers to going behind-the-scenes with our partners, we can't wait to show what Stadia has in store for you.
Several other games were also revealed during the Stadia Connect, including some reiterations of previously announced games like Mortal Kombat 11 and DOOM Eternal. Additionally, the latest game in the Orcs Must Die series; Orcs Must Die 3, was revealed is the first Stadia exclusive title to be announced. It was announced earlier today that Superhot is coming to the Switch, but surprise! It's coming to Stadia too, and a DLC called "Mind Control Delete" is also planned to be "coming soon."
Other games that were confirmed to be coming to Stadia during the presentation include a sequel to 1994's Windjammers, Windjammers 2, the upcoming remake of Destroy All Humans, a puzzle-platforming game called Kine, Darksiders: Genesis, Farming Simulator '19 Platinum Edition, fighting game Samurai Shodown, racing game GRID, Attack on Titan 2: Final Battle, The Elder Scrolls Online, Gods & Monsters, Borderlands 3, and, another very highly anticipated title coming next year, Watchdogs: Legion.