Death Stranding 50-Minute Gameplay, Briefing Trailer Released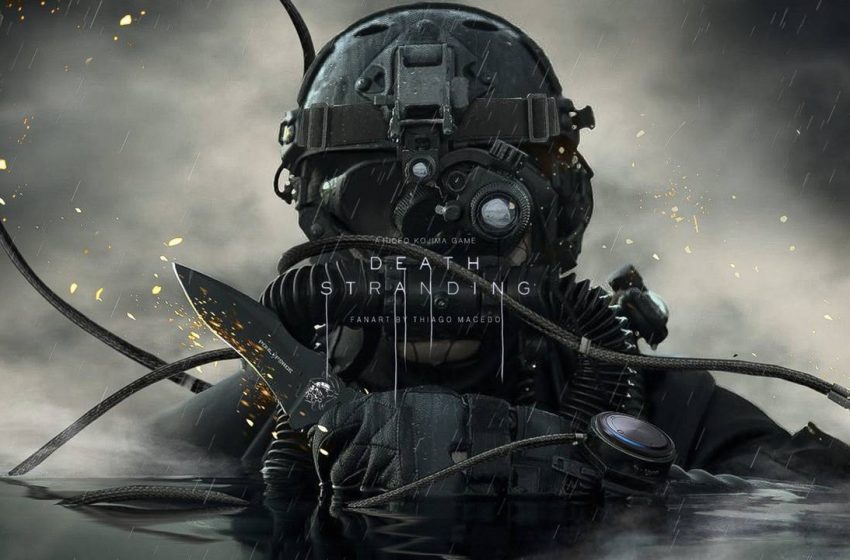 Today is Death Stranding's day. The game has been at the center of an extremely long PlayStation live stream from Tokyo Game Show. They had an almost 50-minute long gameplay demo for the event.
In the occasion of the event, the Briefing trailer, previously shown at Gamescom in August, got posted on to the internet. It had only been available in the form of a cheap leak. You can watch both of them attached to our news.
The gameplay demo offered more in-depth insight into how the game works. We learned how the asynchronous multiplayer features allow players to use objects like a ladder left behind by another player.
The presenters underlined the importance of carefully studying your route across the map, to prepare yourself and your packages before heading in the mission. We also go to watch a boss battle happen in an alternate dimension of the title, which works as a playable game over screen, as well.
The Briefing trailer is a cut-scene presumably from the beginning of the game, where we learn the reason behind the main protagonist's mission. We also receive clues about his reluctance to accept the task due to his mysterious past with some other characters in the story.
Death Stranding is releasing on Nov. 8 exclusively to the PlayStation 4.