Bungie reveals a road map with a massive list of changes to overhaul Destiny 2
Destiny 2 is set to change in a big way over the coming months, as Bungie has revealed a long list of changes set to come to the game all the way through the fall of 2018.
The developer was quiet for quite a while on what was happening behind the scenes on the game, but a new blog post has pulled back the curtain on a ton of changes to everything from PvE and PvP to the Eververse store.
First up, the in-game microtransaction store known as Eververse is here to stay. That's not surprising. But there are some changes happening to "shift the balance" of favoring activity rewards over having to earn them through Bright Engrams. The plan is to include Ghosts, Sparrows, and Ships to achievement reward pools.
Further, Bungie said it will provide a gameplay path to earn Bright Engrams and all contained rewards, including limited time event Engrams. And finally, players will be given more direct purchase options to get what they want.
The issue with the rate that XP is earned is still a problem, however. Bungie said that the first attempt to fix the issue was "unworkably buggy" and it's being forced to investigate other angles.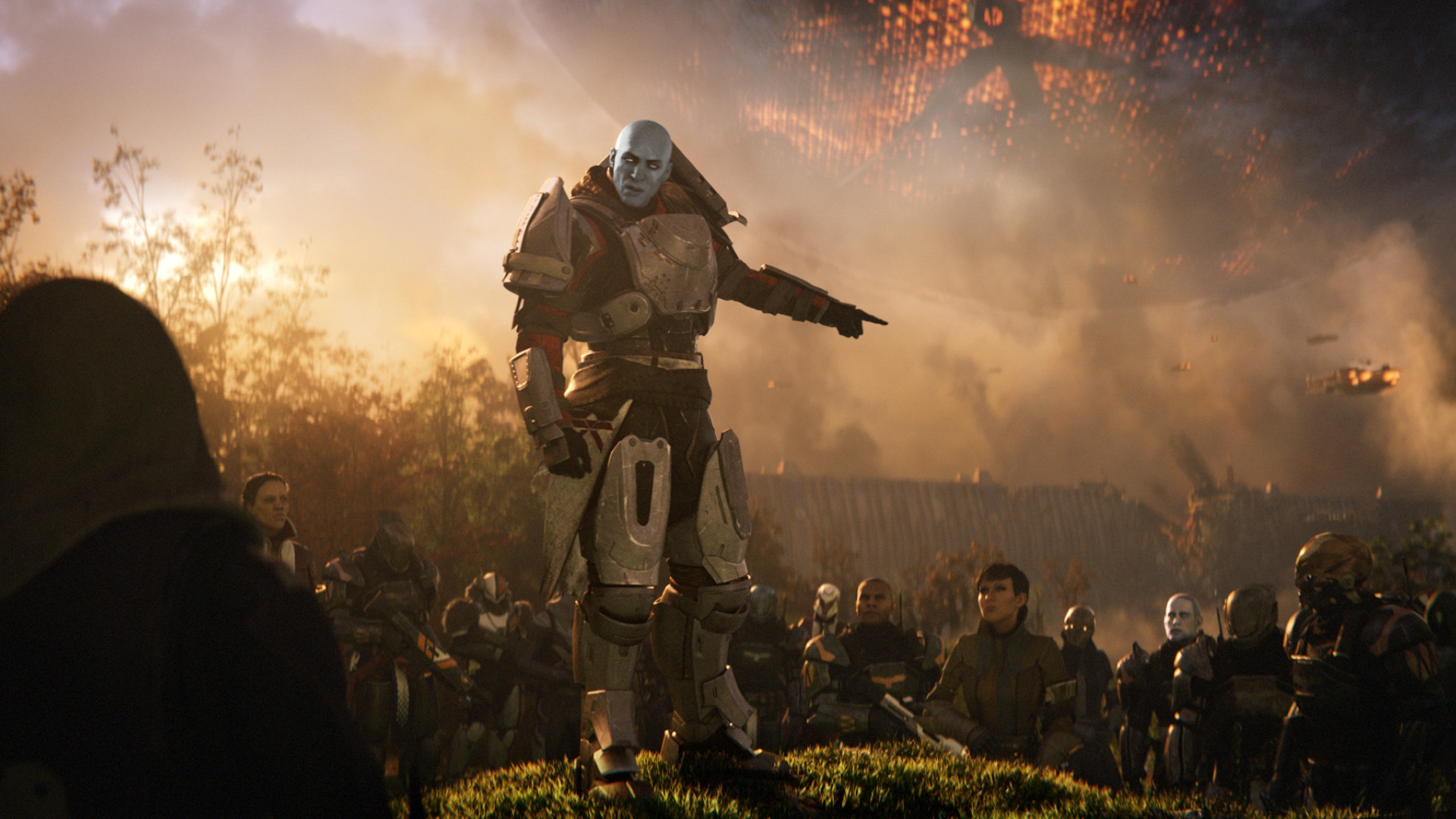 A full road map followed, starting with an update on Jan. 30 to include Masterwork Armor. Legendary armors will soon drop as Masterworks, meaning they'll have unique perks like creating orbs on kills. Furthermore, it'll provide increased damage reduction while using your Super, and stat types can be rerolled.
Raid rewards are also getting a rework on Jan. 30, "to make them more unique and interesting." This includes Raid-specific perks, and ensuring that a Raid item drops from each major encounter. A new Ghost with Raid-specific perks will also be added.
Another update is scheduled for February, and it'll include a number of changes like Strike scoring, a re-work of Mods, improvements to Quickplay in the Crucible, text chat on the PC while in the Tower, reduction of duplicate Exotics, and the ability to see your Fireteam members on the destination map.
A big update to the Crucible is coming in the spring. Beginning with season three of Destiny 2, Bungie will introduce a ranking system, private matches, six-vs-six playlists, Mayhem limited time events, and additional fixes.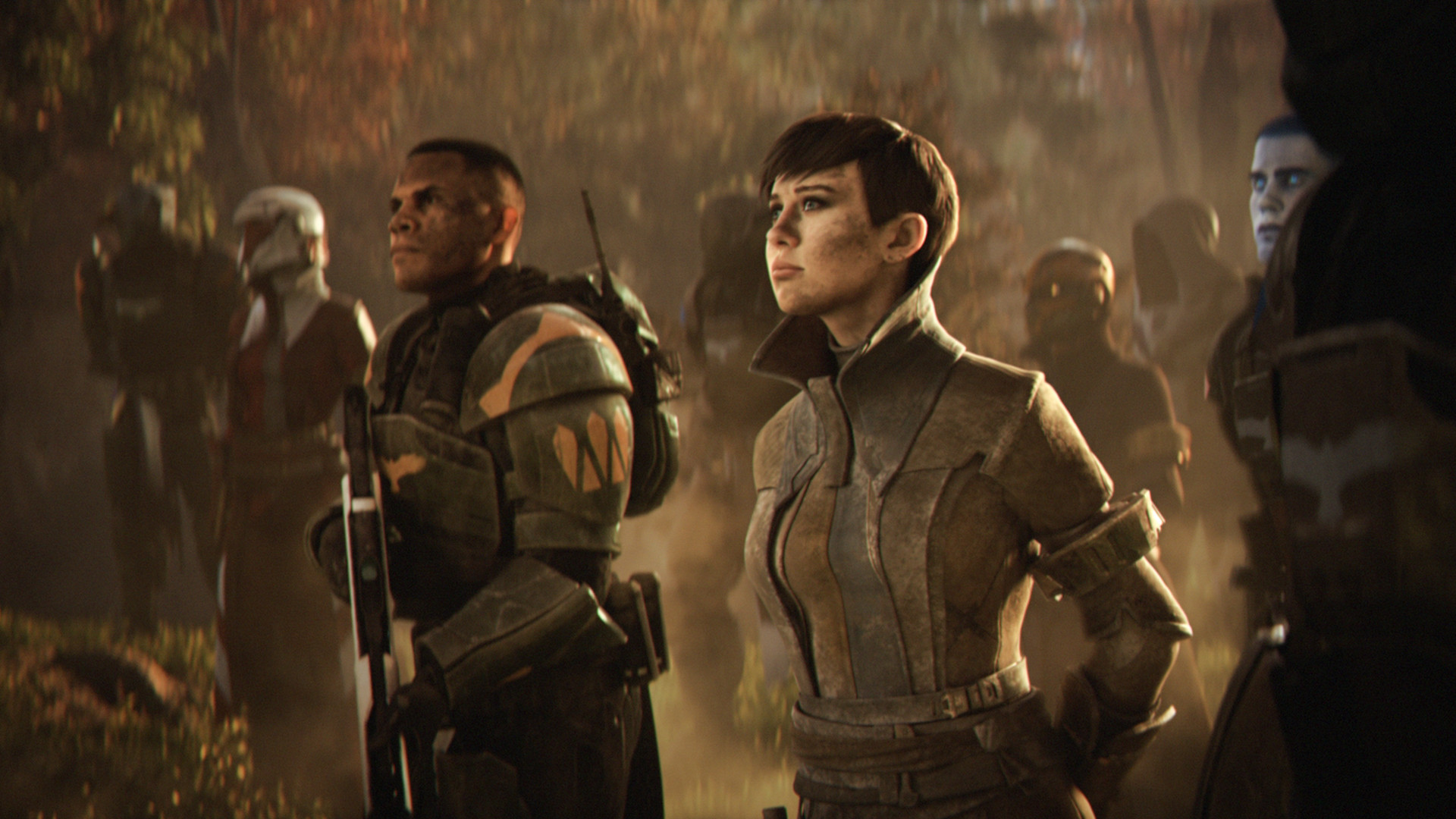 The spring update sounds big, as it'll also contain balance passes for abilities and Exotics. Improvements are also coming for Iron Banner and Faction Rallies, end game player pursuits, additional vault space, and changes to Heroic Strikes.
The road map doesn't end there, though. Another update in fall 2018 or sooner will include better Clan rewards, Masterwork Exotics, improvements to Trials of the Nine, item collection records, and a lot more.
The update was closed out by game director Chris Barrett, who promised that Bungie would maintain more of this dialogue in the future.
"Expect to hear more from us via Bungie.net, Twitch, and social media," Barrett said. "We'll be talking to you more directly, and more often, as promised. We want to thank our community for all the passionate and detailed feedback you provide. It's critical to our ability to continually improve Destiny, so thank you."