Faction Rallies return in Destiny 2 today for the first time since November
After several hours of server maintenance this afternoon, Destiny 2 is live again and Faction Rallies are back for the first time in 2018.
As usual, players can pledge to one of three factions (New Monarchy, Dead Orbit, and Future War Cult) to earn exclusive armor and weapons by earning Faction Tokens to turn in for packages.
The faction that has the most packages turned in will win the ability to purchase their exclusive weapon for just 1,000 Glimmer. The other two weapons will cost 50,000 Glimmer at rally's end.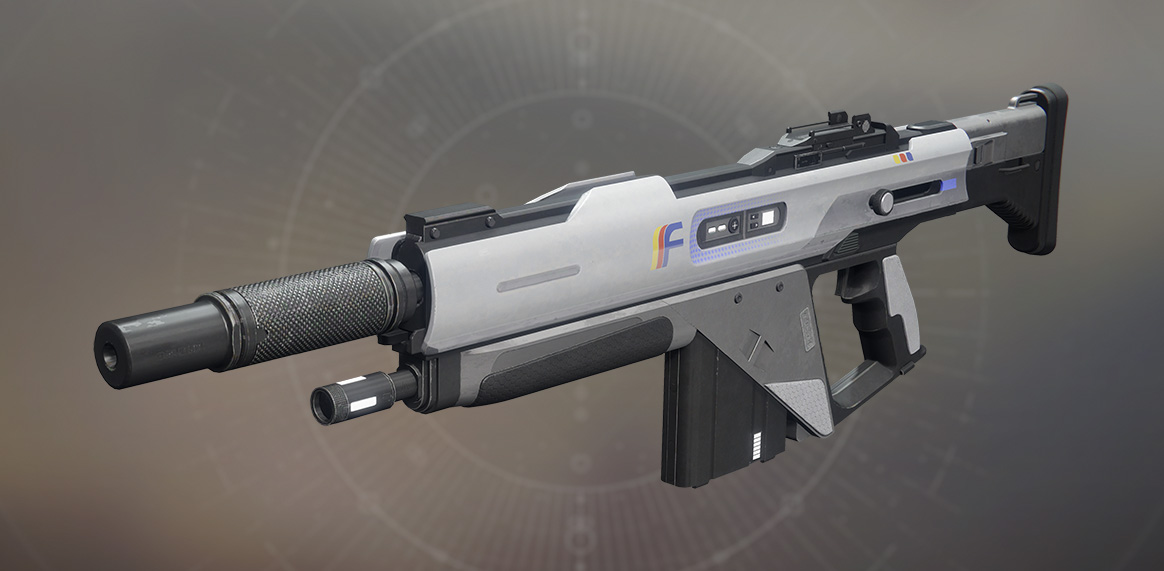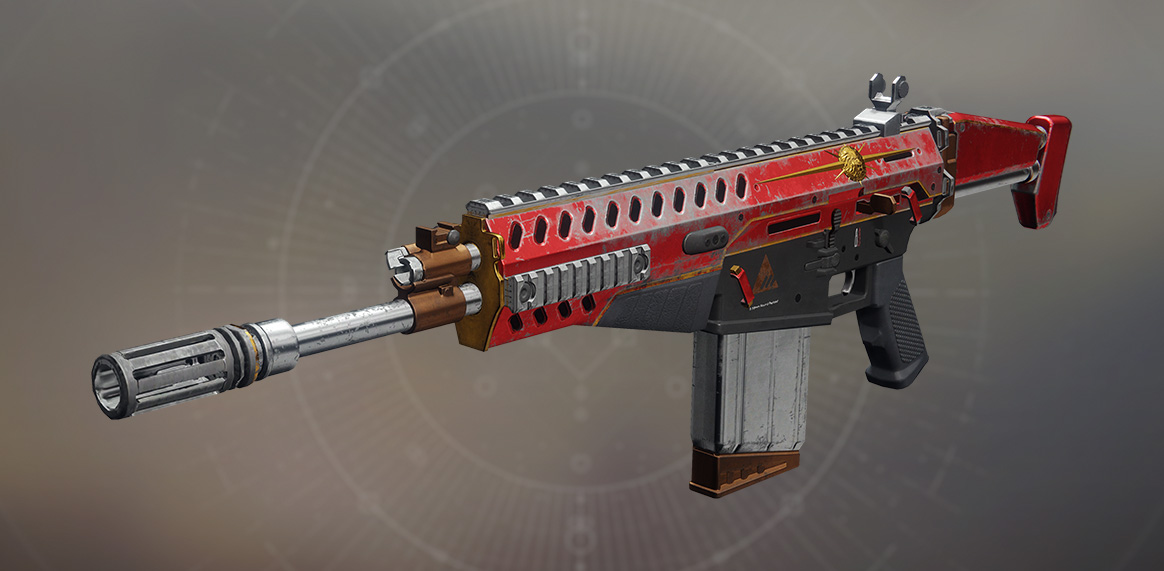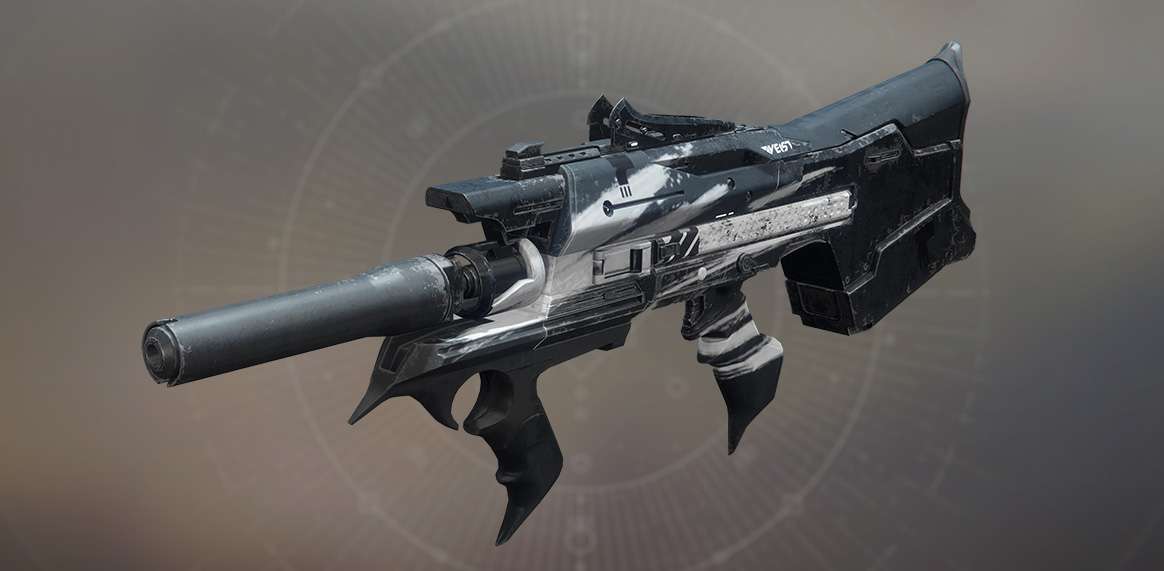 This time around, auto rifles are up for grabs. Each faction's AR has unique perks to separate them from the pack and can be bought next week once the current rally is over.
Another of the main new features of Faction Rallies now that Season 2 has arrived, is armor ornaments. These ornaments can be earned throughout the week to adorn each faction's armor set with a unique new look.
In Destiny 2's first two Faction Rallies, Dead Orbit and New Monarchy each earned a victory. Will this be Future War Cult's turn to reign supreme?