You can win a motorcycle and an Alienware PC just for playing PvP in Destiny 2
Destiny 2 and Rockstar Energy have announced a joint contest for players to win prizes just by playing the game's PvP modes.
Taking place over the next 45 days, players can earn points in the Rockstar Energy Crucible Challenge simply by playing in the Crucible. The top 10 players after that time period will receive a slew of different prizes.
Players receive 25 points for completing a Competitive match, 25 points for completing a Quickplay match, and one point for every opponent defeated via either a kill or an assist.
The first place prize is a custom Destiny 2-themed motorcycle based on the Husqvarna 701 Enduro. The top three winners will receive an Alienware gaming PC setup, complete with a 25-inch monitor and mouse. The top 10 winners (only in the US, Canada, UK, and Germany) will all receive a Collector's Edition of Destiny 2.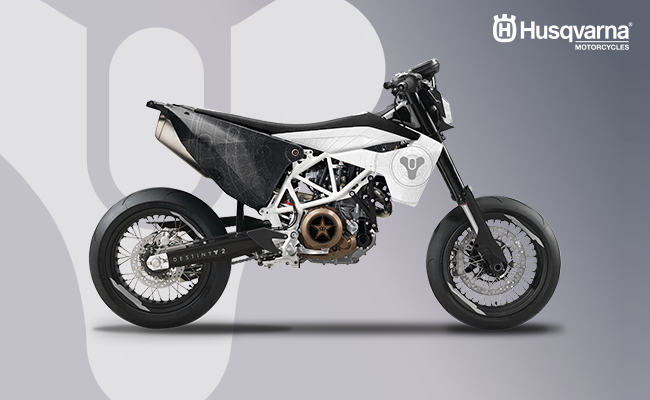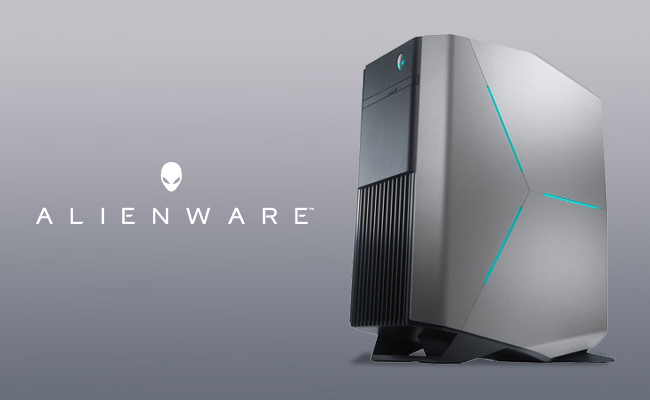 Considering all that it requires to win (other than geographical location) is play Crucible, this seems like a pretty cool contest, especially for anyone who already plays a bunch of Crucible as it is.
Players can sign up for the challenge on Rockstar's web site by using their Bungie account and then pick one of their characters to participate.