Devil May Cry 5 Domain Registered, Hinting At E3 2018 Reveal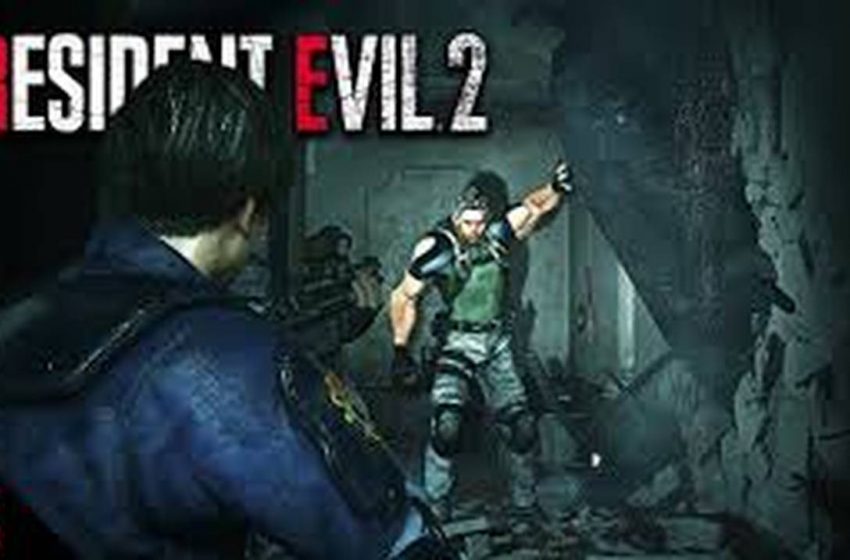 Capcom has registered a domain for Devil May Cry 5 on May 18, as discovered by ResetEra users. This is the first official step leading to the reveal of the game possibly coming as early as E3 2018 later this week.
The domain has been registered through the Japanese company GMO Internet, which has already registered in the past domains for other Capcom games, such as the Resident Evil and Monster Hunter series.
After being registered, the domain was updated on June 1, 2018, which gives a further idea about what Capcom is doing now, working with its own hands on the website to support an incoming announcement to be dropped anytime soon.
At the same time, Resident Evil 2 Remake website has also been similarly update, with nameservers changed probably in order to pave the way to an announcement or new reveal at E3 2018.
Anyway, the website for Devil May Cry 5 is still offline so we can't really tell what's going on at Capcom right now. With rumors floating around the game since the second half of last year, though, it's quite a given that a new title in ther DMC series is in the making and that this will be the year of its official reveal.
What remains to see is what the best occasion for the presentation of the title is going to be, whether it's Sony or Microsoft's media briefing, and if there's really some possibilities that the game is – as rumored a PS4 timed exclusive.
Source: ResetEra