Here's all the cards from tonight's final Boomsday Livestream
The final Boomsday Project livestream is over, and we were shown a ton of new cards.
Sean "Day9" Plott and Mike Donais played some games with the new cards as card reveal season comes to an end. Here's all the cards that were revealed in the stream—all screenshots and images are via Hearthpwn.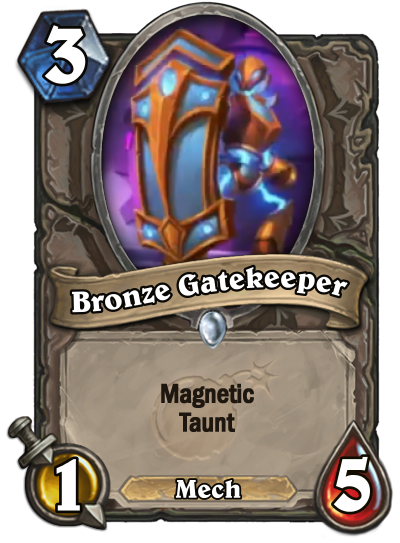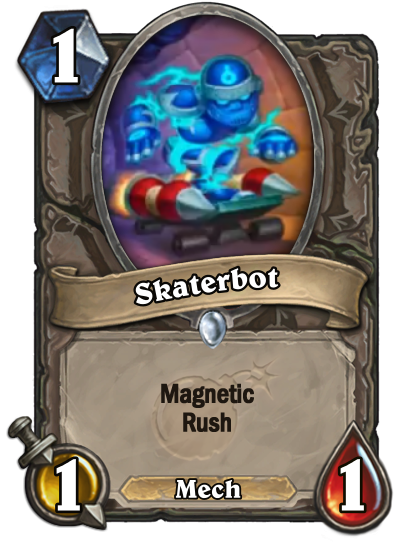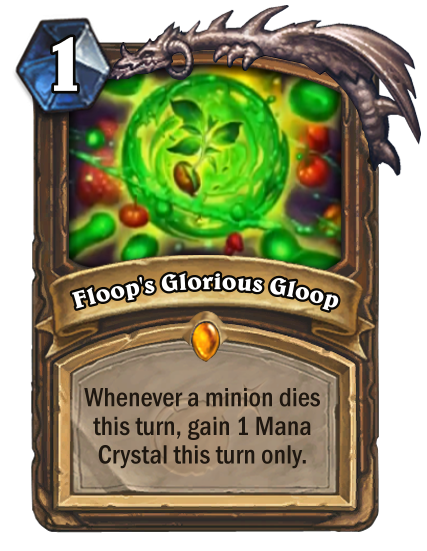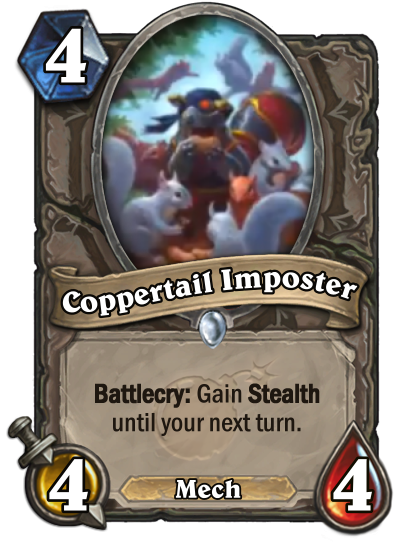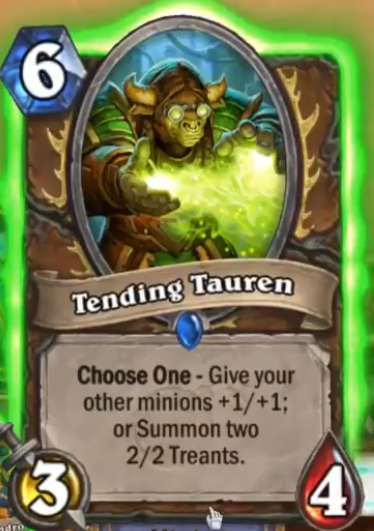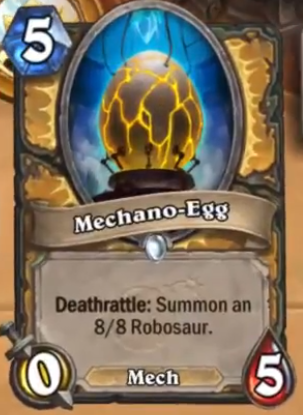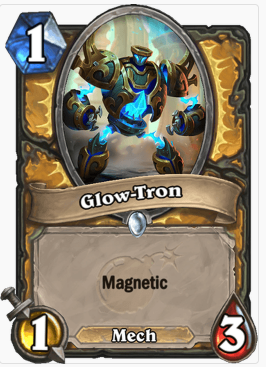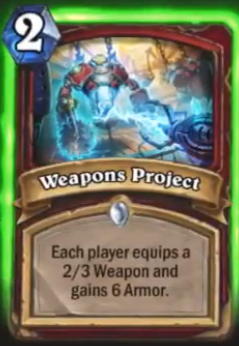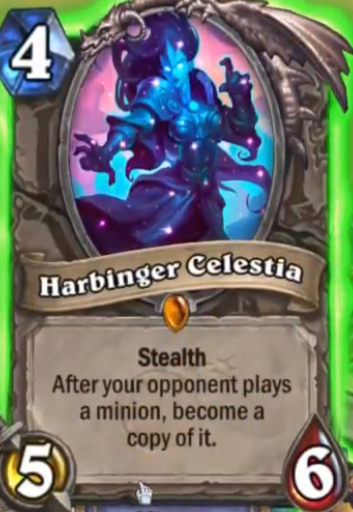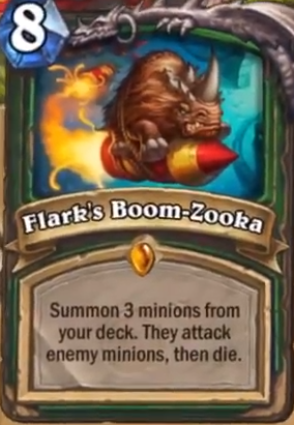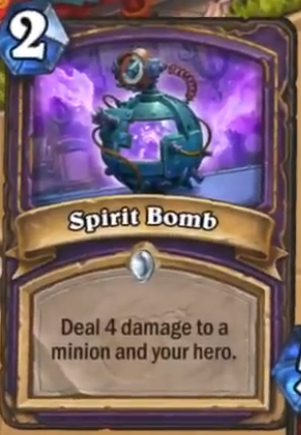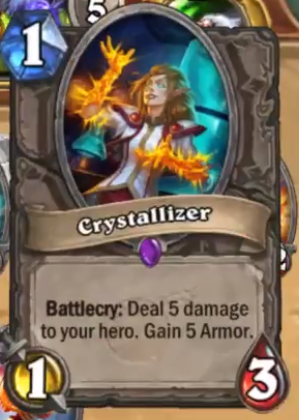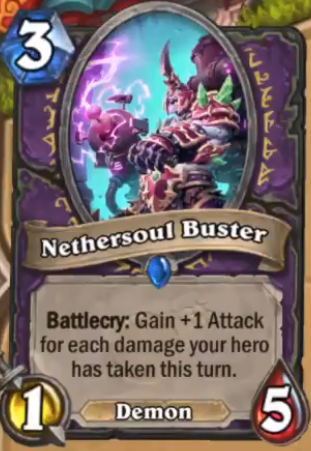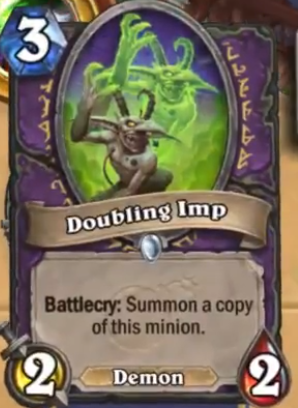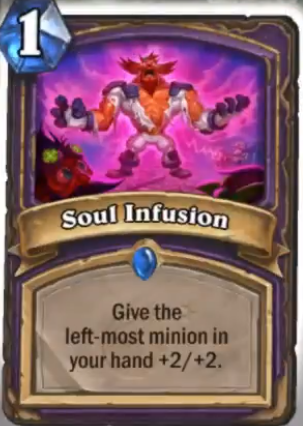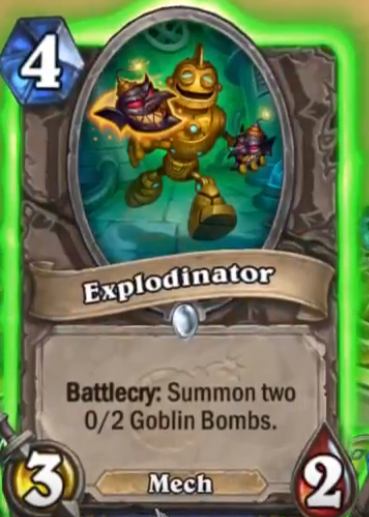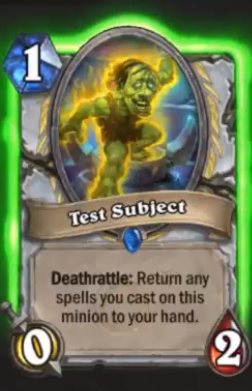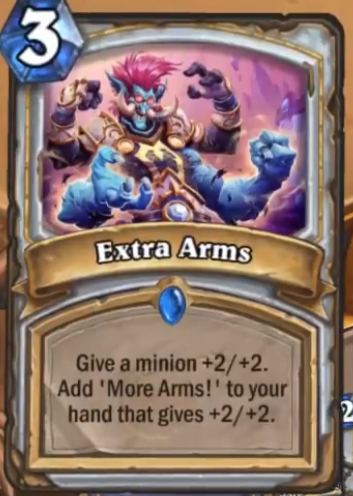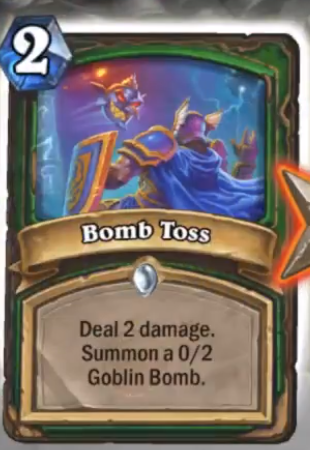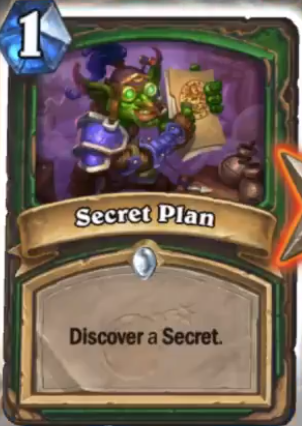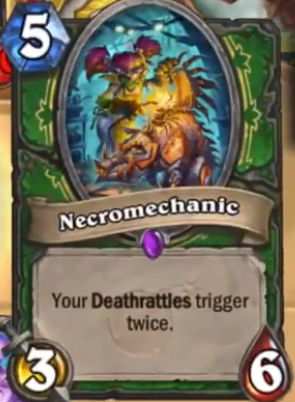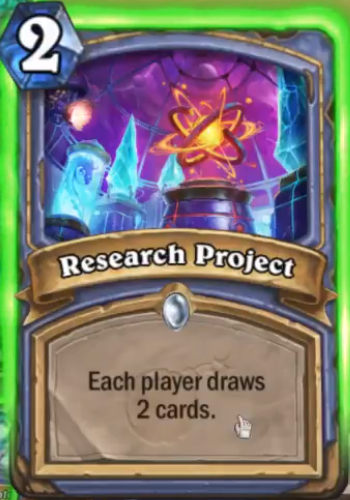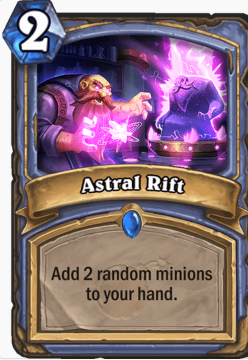 The Boomsday Project is the second expansion of the current Standard year, the Year of the Raven. It will add 135 new cards to the game, including new keywords like Magnetic. It is currently available to pre-order, with all the cards becoming available on Aug. 7.