A benchmark tool for Final Fantasy XV on PC is available now
There's nothing quite like a PC benchmark test. There's something so satisfying about getting a high score for a new game, or getting a low score that tells you it's time for an upgrade.
The latest PC title to get the benchmark treatment is Final Fantasy XV?, which is due to release on March 6. The title has been highly anticipated on the PC for a long time, as it is a gorgeous game that was hampered by technology of consoles in its original release.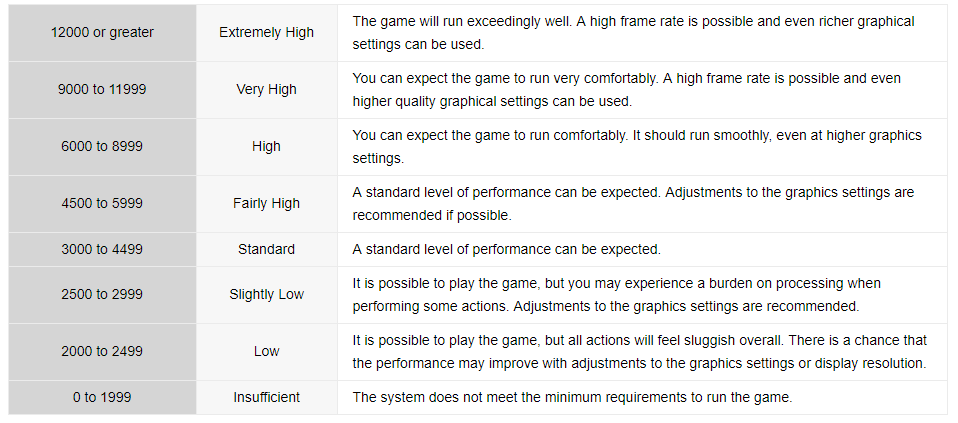 Now, thanks to technology like Nvidia HairWorks and increases in resolution of shadows and textures, the game is set to look as pretty as ever. But can your PC run it? Here's how to find out.
The tool is a 3.7gb download, and is pretty easy to use. You just choose a pre-selected quality setting (Lite, Standard, or High) and let the benchmark do its thing. When it's done, you will be awarded a score.
The score runs from zero all the way up to 12,000, with varying grades all the way throughout.
You can download the benchmark today off of the Final Fantasy XV web site to see just how well (or poorly) you can run the latest main-numbered entry in the long-running series.