Final Fantasy 15 Windows Edition vs. Console: Here Are All the Changes on PC
Final Fantasy XV Windows Edition is on its way, and the game is look pretty great. When The OP tried the title over at New York Comic Con in 2017, we reported back that the game's graphical improvements were noticeable and Final Fantasy XV's gameplay handled the platform switch quite well. Once Windows Edition comes out, it may just be the best Final Fantasy PC title to date.
Seeing how the game's PC version launches on March 6, it won't be that much longer until PC gamers get a shot at the game. But there's still some noteworthy changes between the console and PC version that are worth keeping in mind, and some of those features aren't as obvious as others. Here's a basic rundown for everything you need to know about Final Fantasy XV Windows Edition's improvements.
Enhanced Graphics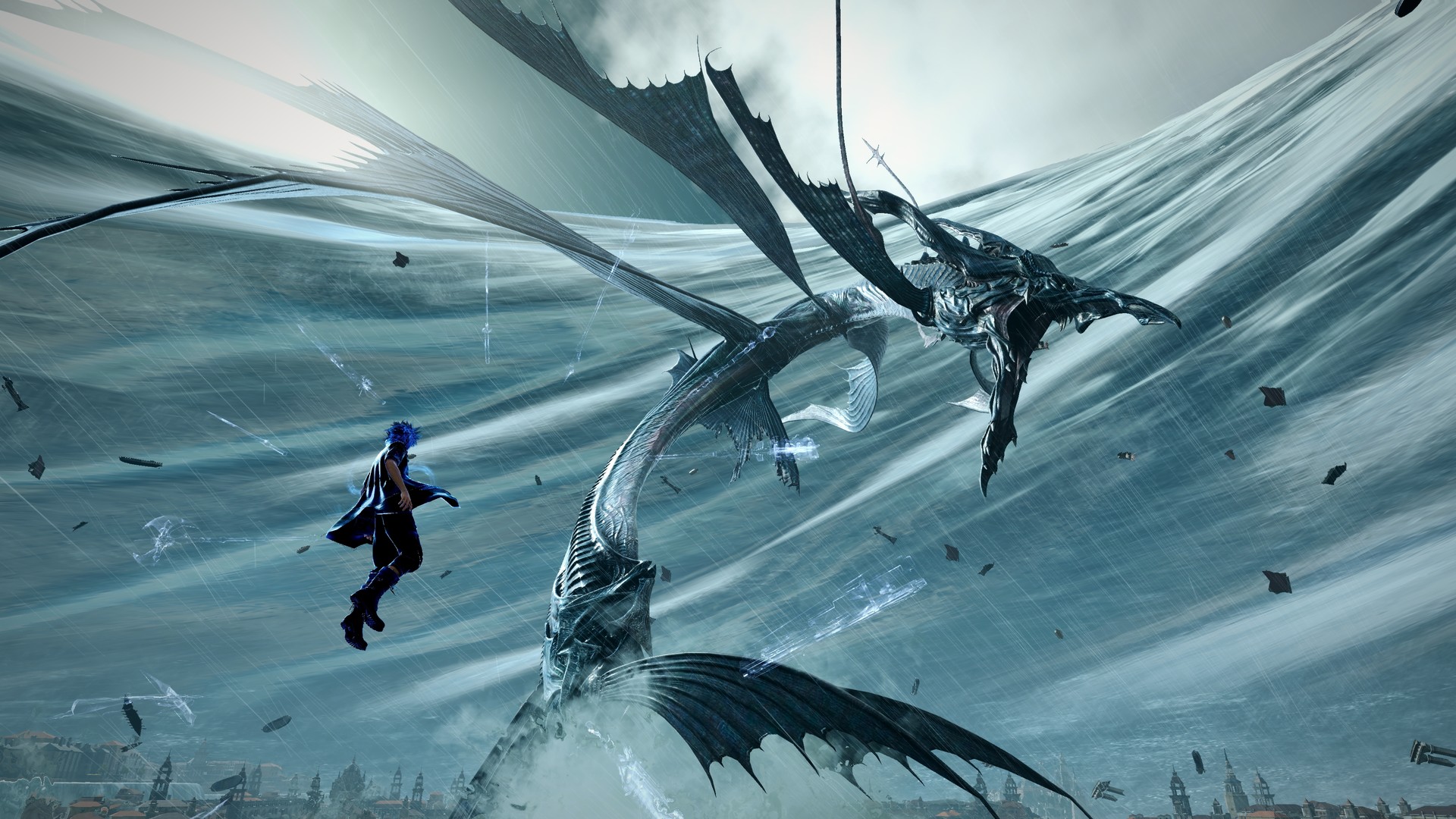 The most noticeable improvement by far with the Windows Edition is its graphical enhancements. The PC edition features native 4K resolution output and HDR 10, along with support for up to 8K in-game. There's also improvements via Nvidia Gameworks for enhanced real-time effects, which include Nvidia HairWorks, Nvidia Flow, and Nvidia Hybrid Frustum Traced Shadows. These improve the game's graphical output beyond consoles' capabilities, making Windows Edition the definitive way to enjoy Final Fantasy XV's visuals so far.
Alongside the Windows Edition's improved graphics, there's also enhanced tools through GeForce Experience. Thanks to Nvidia's software suite, players can record gameplay, take high quality screenshots, and optimize their graphics settings for their graphics cards. The game's benchmark is coming Feb. 1, so players can see if their machines can handle Final Fantasy XV before the Windows Edition launches in March.
First-Person Mode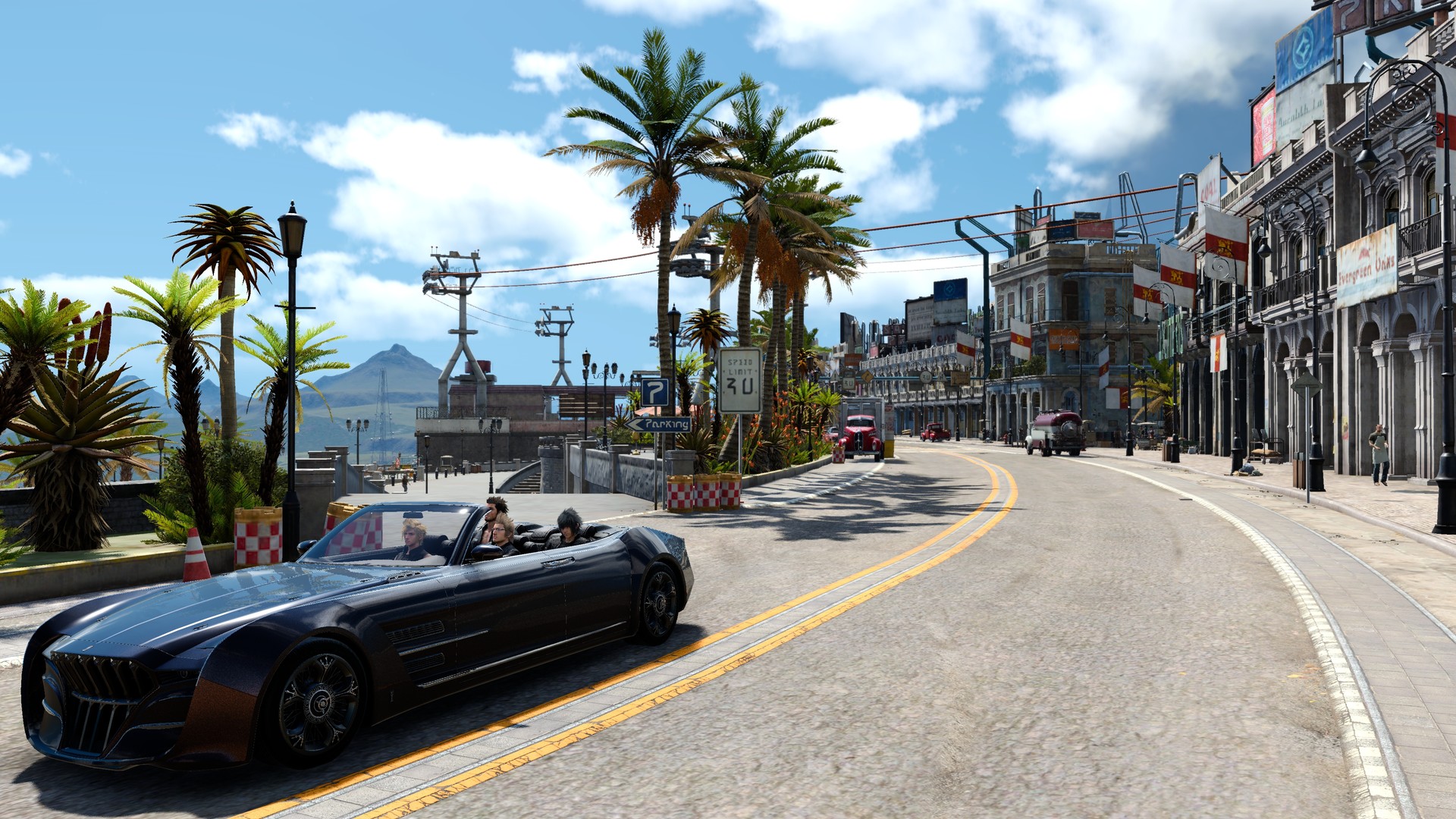 Following in Grand Theft Auto V's footsteps, PC gamers are in for a special treat with Final Fantasy XV's jump to Steam. The game will receive a first-person mode, which lets users fight and explore through the game from Noctis' perspective. For fans interested in buying Final Fantasy XV's upcoming "Royal Edition," this feature is also included in the upcoming rerelease.
Free Season Pass Content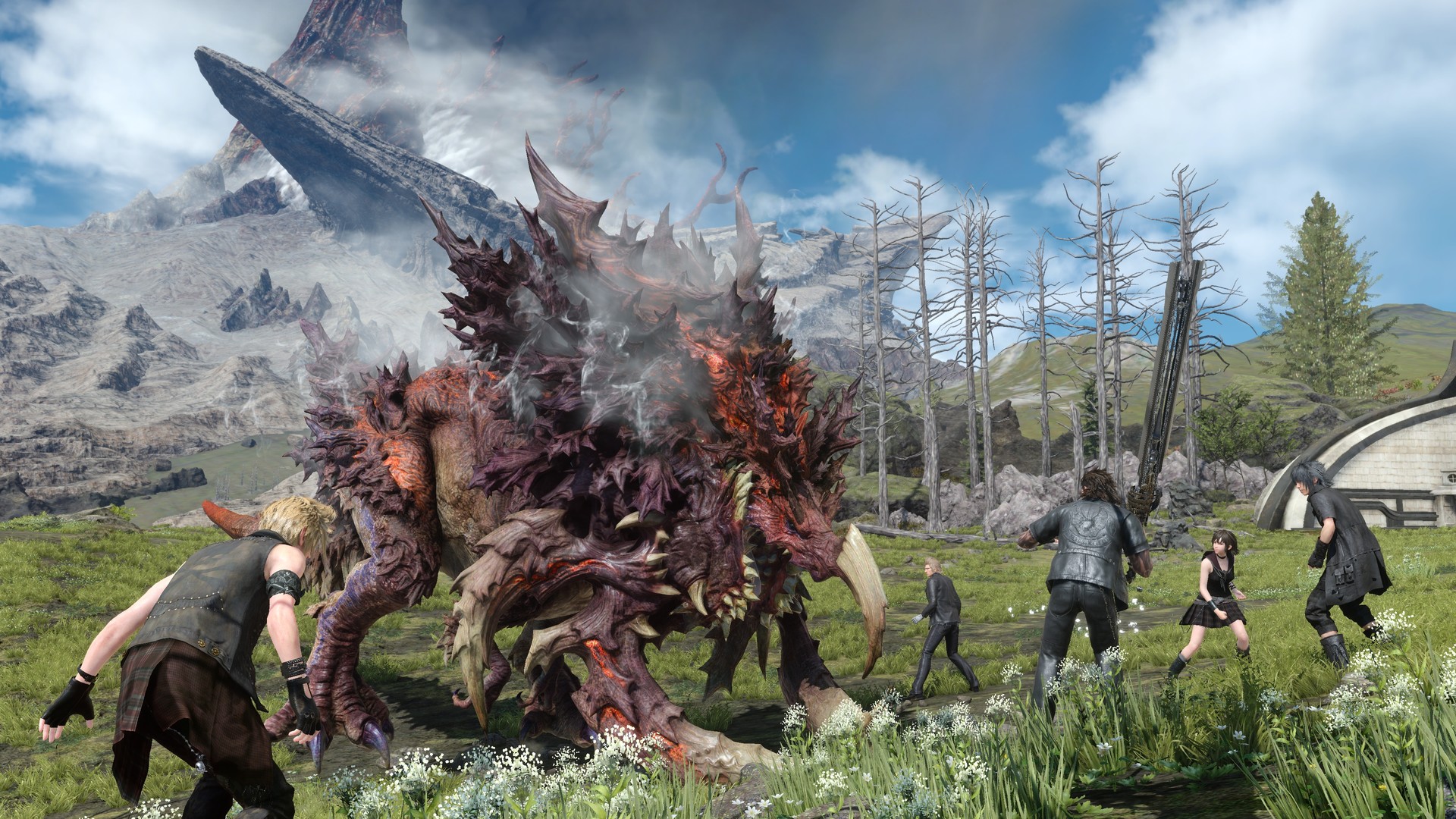 Final Fantasy XV Windows Edition promises a lot more content than the base version of Final Fantasy XV for PlayStation 4 and Xbox One. For one, the game comes with all free content updates originally launched for the console versions. Paid DLC downloadable available through purchasing a Season Pass is available at the start with the Windows Edition, too, so there's no need to spend extra money on post-launch content once the PC version launches.
Mod Support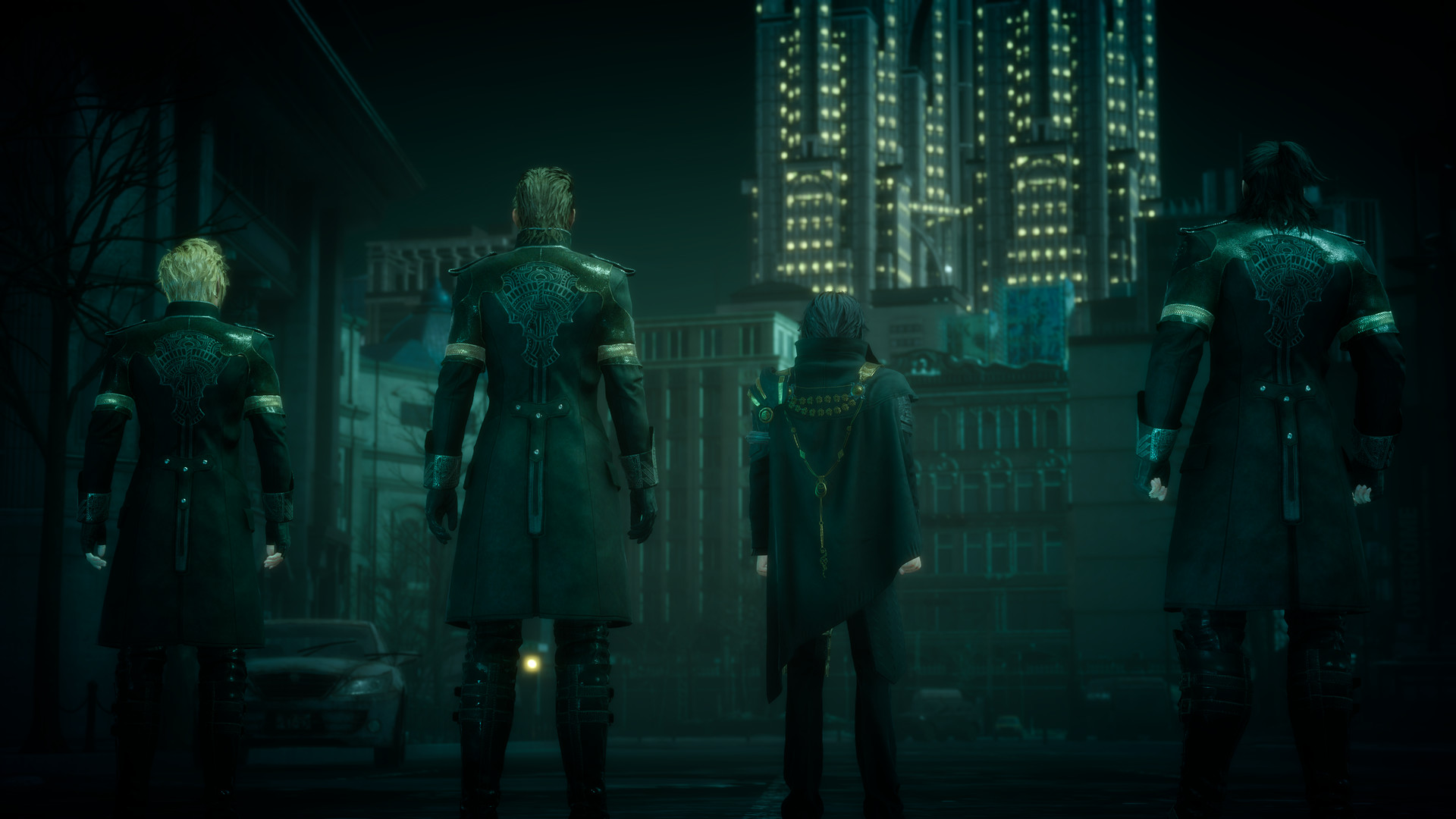 As Rock, Paper, Shotgun first confirmed back in August 2017, mod support is coming to Final Fantasy XV Windows Edition. Director Hajime Tabata has previously voiced his full support for in-game modding, although Square Enix's official policy is still in the works as to what modding will look like.
For one, Tabata stressed that limitations will be minimal. But he has also warned that players should be careful about creating vulgar or excessively inappropriate mods. By doing so, the community could jeopardize future Final Fantasy PC releases' modding capabilities.
"If things are taken a little too far, it might affect and influence the possibility of mods for future Final Fantasy games," Tabata explained, according to GameSpot. "So if there's anything we could say, it's to try to be as controlled as possible."