New Fortnite patch brings changes to loot spawns and weapon drop rates
Fortnite's latest update is here—and there are some significant changes to weapon drops and loot spawns in the patch.
While we new the update was adding a new location and a new weapon, the Hunting Rifle, some more new details are included in the patch notes released this morning.
Three locations—Tilted Towers, Snobby Shores, and the industrial area north-east of Flush Factory—are all seeing reductions in the amount of loot available. Snobby Shores is taking the biggest hit, with 13 floor spawns and four chests removed. For Tilted Towers, it's eight floor spawns and four chests. The industrial area is losing four spawns and three chests.
Tilted has become one of the most popular drops in the game, so this might cause some meta adjustment in the coming days.
Three of the game's weapons will also get some drop rate adjustments. The Burst Assault Rifle, Revolver, and Tactical Shotgun will all get an increase in their drop rates at their top two rarities, including a 150 percent increase in drop rate for the rare Burst and 75 percent increase for the epic Tactical Shotgun.
The new location, Lucky Landing, is in the south of the game's island. Given the location's theme, it will likely only be temporary as part of the Lunar New Year event.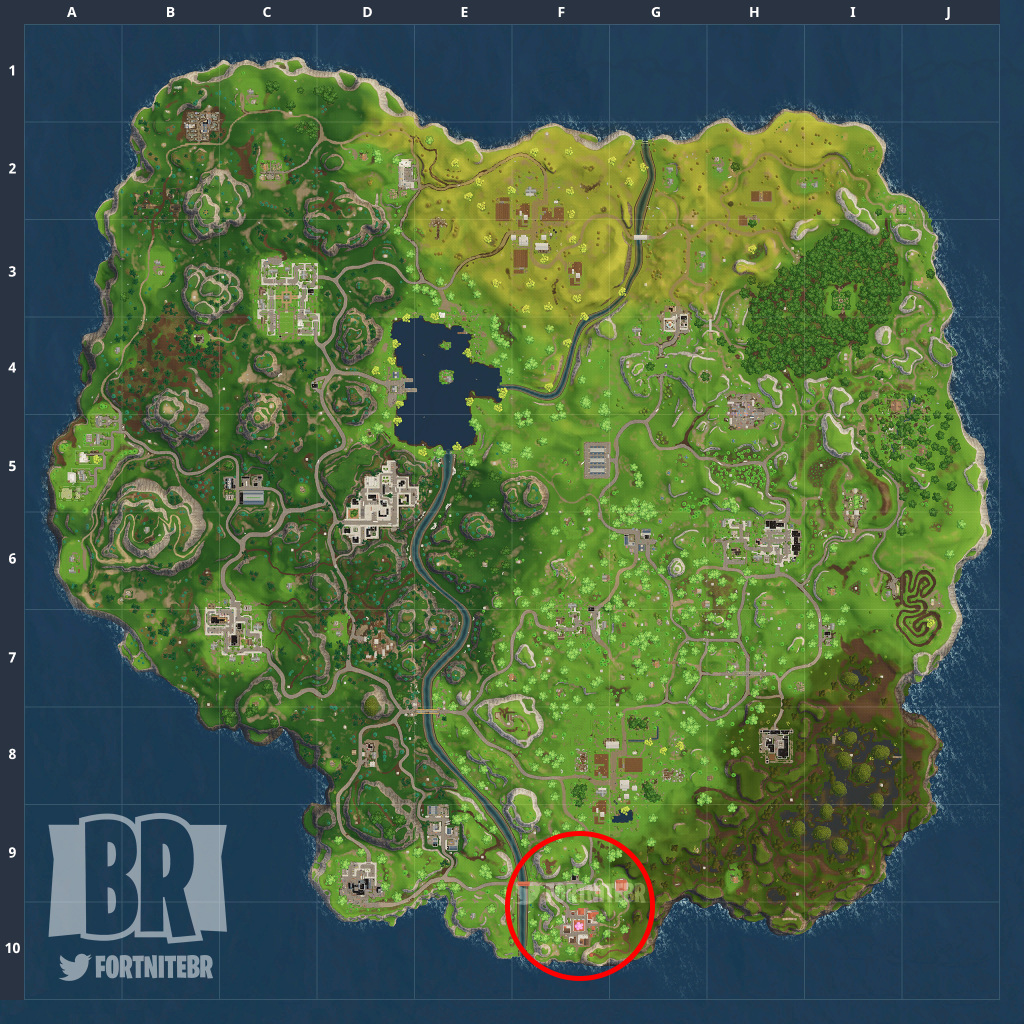 The game's new weapon, the Hunting Rifle, is an uncommon and rare single shot rifle with no scope. The update also has fixes for sound bugs, the early game weapon pick up problems, and other in-game issues.