Fortnite's 3.3 update next week adds llamas, removes smoke grenades
In a new developer update from Epic Games lead designer Eric Williamson, the Fortnite: Battle Royale team has confirmed the next weapon to be "retired" to the vault, as well as a new addition to the game coming in next week's 3.3 update.
When's the last time you used a smoke grenade? According to Williamson, they're not used very often, and they will join the Submachine Gun as the second weapon to be retired into "the vault." Epic has reserved the right to bring weapons back or retire them as they see fit.
To replace the smoke grenades, another new item is being added to the game. It's not an assault rifle or a sniper, and it's not a cool new grenade launcher. It's llamas. You read that right. Llamas.
"Next week's update has llamas!" Williamson said. "These are randomly found around the island and will help you out in a pinch. They're interacted with like treasure chests and ammo cans, so let us know what you find."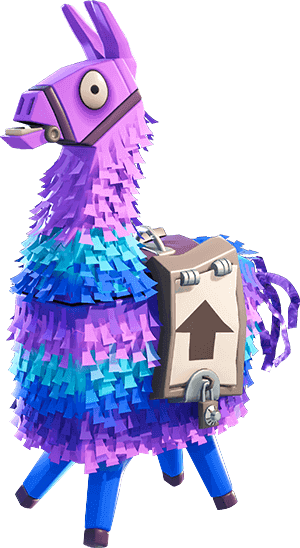 It's anyone's guess what the llamas will bring to the table, but it sounds like they will have some sort of loot within them. In Fortnite's Save the World PvE mode, the in-game Vindertech store (which is what the V in V-Bucks is abbreviated for, by the way) has llamas that act as loot boxes containing random gear and upgrades.
Williamson also reiterated that the jetpack is not quite ready yet, as Epic's internal playtests found "some issues" and the development team is still working on it before it's ready to release.
Update 3.3 should launch some time next week, most likely early on Thursday morning, March 15.