Fortnite: Battle Royale's next patch adds the Chug Jug healing item
Fortnite: Battle Royale is getting another update this week, as Epic Games continues on its torrid pace of adding to the early access title with a new healing item.
The Chug Jug is an all-in-one healing item which gives maximum health and full shields, making it the best healing item in the game by far. The downside, however, is that you truly do need to take your time and chug it, as the casting time is 15 seconds.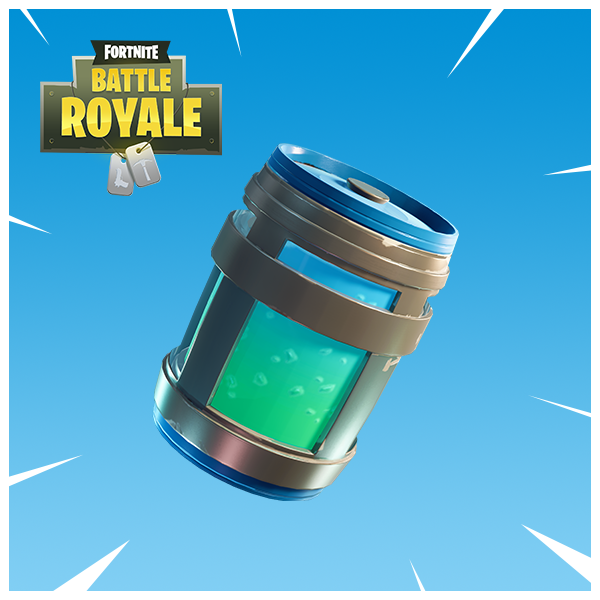 This is the only other item in Fortnite: Battle Royale besides Slurp Juice which offers both health and shields, so it will be a hot commodity whenever it's found on the battlefield.
Related: Epic Games is still "keeping an eye on" friendly fire in Fortnite: Battle Royale
The patch also brings another highly-requested feature in auto-run. This new feature allows players to run without pressing any buttons, which is great for long sprints into the safe zone. The default keybinds on PC are "=" and "NumLock," and on console it's activated by double-clicking the left stick.
The update patch 2.3.0 is scheduled to land in the early hours of tomorrow, Jan. 25.