Fortnite: Battle Royale's new Starter Pack cosmetic bundle is now available
Got five bucks? If so, you're probably going to want to pick up the brand new Starter Pack bundle in Fortnite: Battle Royale.
Skins are added quite often in Fortnite, as the in-game store rotates items in both daily and weekly, but this bundle is special. You can find it in the Store section of the game, as opposed to the Item Shop section where most items are usually found.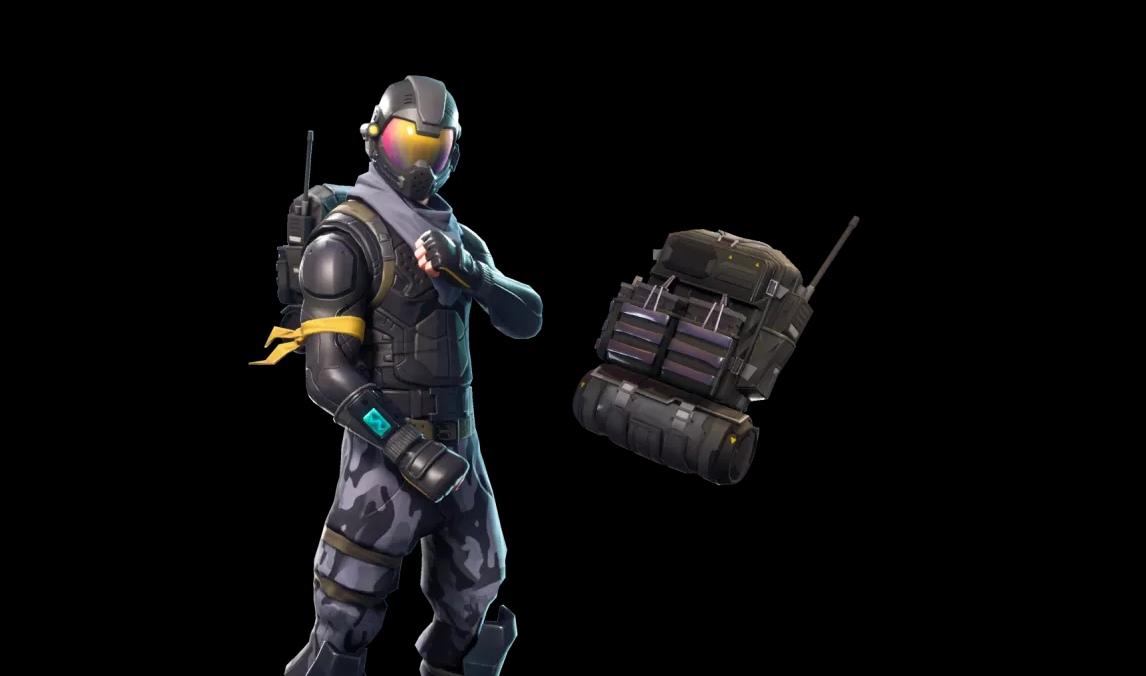 With this $4.99 bundle, you get the new Rogue Agent skin and Catalyst back bling. This will be the only way to pick up these new skins, which can be seen above. They're clearly pretty sweet, and the back bling can be accessorized onto any other skin as well.
Five bucks for a skin and back bling is already a great deal on its own, but to sweeten the deal, you also get 600 V-Bucks to go with it. These V-Bucks can be used to purchase anything else from the in-game Item Shop, including all upcoming new skins, pickaxes, gliders, back blings, and more.
Epic Games knows that there is a basically unquenchable thirst for cosmetic items in Fortnite, the game that has taken the world by storm over the past few months. While some skins can run for up to $20 or 2,000 V-Bucks, this one is a great bargain.
Get used to seeing the Rogue Agent skin in-game, because this is going to be a very popular deal. But honestly, it's worth it for the extra V-Bucks alone, as 600 V-Bucks equates to $6 anyway. It's just an all-around win-win.