The Medic and Intel Backpacks' information and renders have been datamined in Fortnite: Battle Royale
Dataminers digging into the latest Fortnite: Battle Royale patch have discovered more renders of new backpacks coming to the game.
The two packs, datamined by Fortnite Insider, include the Intel Backpack and the Medic Backpack. The Intel Backpack's use is to "Find the Eye of the Storm, and reveal nearby loot and enemies." That seems a bit similar to the Eye of the Storm Backpack, which was accidentally included in Tuesday's update.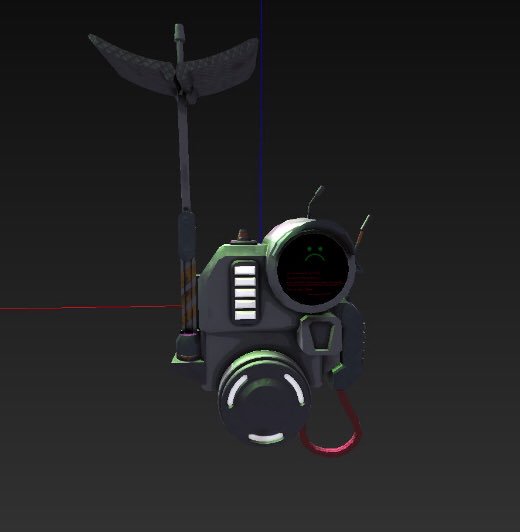 The Medic Backpack will likely deal with players' health in the game. The item is described as "advanced life saving equipment" that's designed to "carry your allies to victory." It's unknown whether that means players with the item will be able to revive players quicker or boost them to higher health as some fans in the community have predicted, or if it is something entirely different.
These packs are just a few of the nine that were found in the datamine by TwoEpicBuddies. Other backpacks that Fortnite players should expect sometime in the future include the Boost Jump Backpack, Glider Backpack, and Carmine Backpack.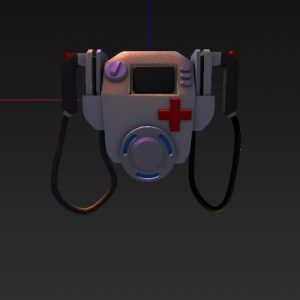 Backpacks are found in the world and can be equipped as one of the five inventory items. The Backpack replaces any back bling that the player is wearing, but it disappears once it's gone.
The first backpack in Fortnite was the jetpack, which was added in the most recent patch. While the jetpack is available for players to use now, they very well may be replaced by other backpacks as new patches are released.