More new skins and weapons have been added to Fortnite: Battle Royale's game files in update 3.2
Fortnite: Battle Royale's database has been updated once again with the game's 3.2 update and it includes a slew of new skins, cosmetics, and weapons, according to Storm Shield One.
The skins include a leprechaun outfit, a punk rock girl outfit, and way more. Some of the skins even come with matching back bling, pickaxe, or gliders.
Even further stoking the flames of speculation about the game's future, more new weapons have been found in the game's files. Some of them are from the Save the World PvE mode, but a couple are brand new.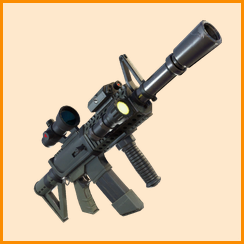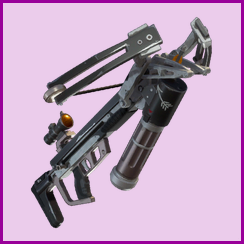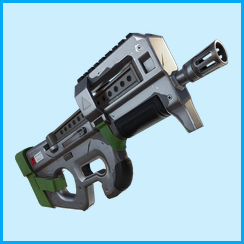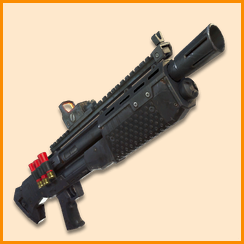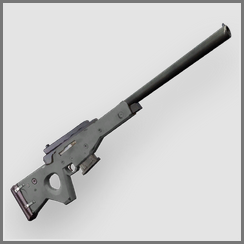 It seems like the skins are being added ahead of time to be put into the in-game store ahead of events like St. Patrick's Day, and Epic can load them in to be sold whenever they want.
Weapons, however, are more of a question mark. Since some of these weapons (the shotgun and sniper) are from Save the World PvE, it looks like they're being added so Epic is reserving the right to add them into Battle Royale whenever they see fit. Some of them might not ever see the light of day in the PvP mode.
Either way, there's a ton of new content to look forward to down the line in Fortnite, and Epic's continued support will most likely see gamers hopping on the battle bus for many months to come.