Upcoming Fortnite skins include a T-Rex, a squeaky pickaxe, and more
A slew of new Fortnite: Battle Royale skins have been found within the game's files, according to FortniteIntel.
The skins include a T-Rex, a biker, a rogue agent, a squeaky pickaxe, and more. One of the great things about Fortnite is that there is no limit to what kind of skins Epic Games can add, as it has shown no regard for realism.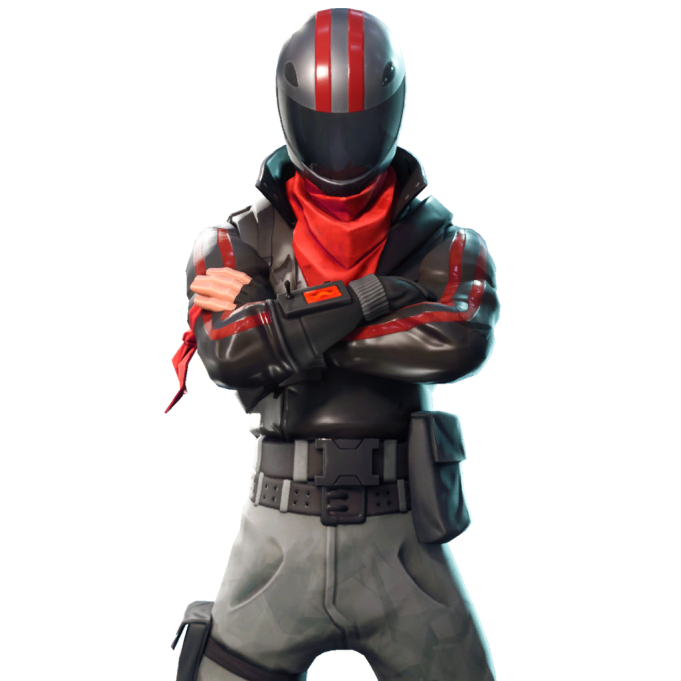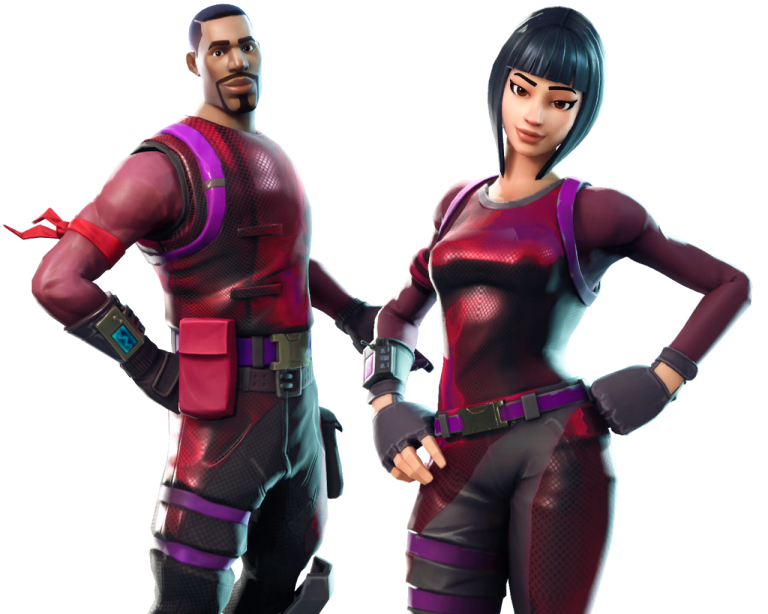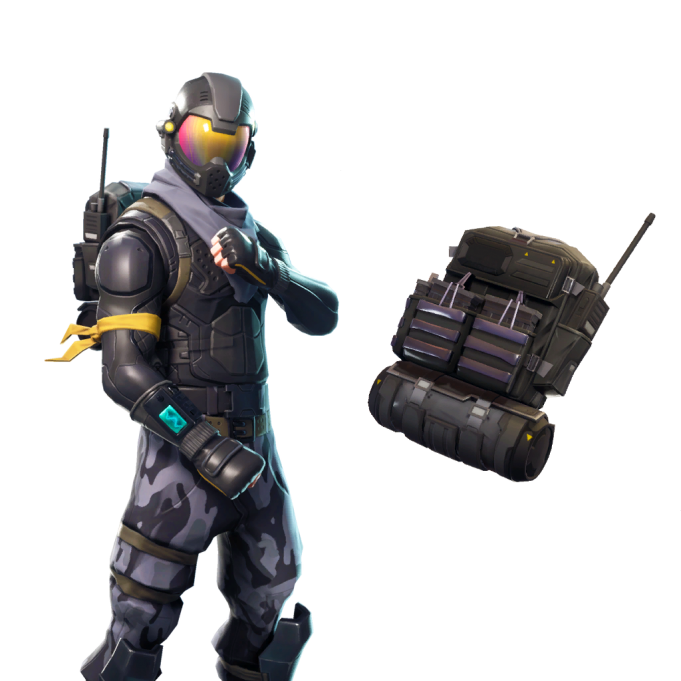 Odds are that these new skins are part of season three's rotating items in the in-game store, and they should be available within the coming weeks. They are supplemental to the skins already available in the Battle Pass.
Skins in the store usually run anywhere from 500 V-Bucks ($5) to upwards of 2,000 ($20), and FortniteIntel says that these skins run all the way from Uncommon all the way up to Legendary.
These skins will join the set of cosmetics that joined yesterday via a Twitch Prime promotion, as Epic Games continues to go out of its way to add content and optional microtransactions to the explosively popular game.