The Submachine Gun will be rotating out of Fortnite: Battle Royale's loot table soon
The classic submachine gun will be taking a hiatus from the Fortnite: Battle Royale loot table, according to Epic Games.
In last week's development blog, Epic said that the SMG would be "going to the vault" this week. Today, the developer has reiterated and clarified just what that means.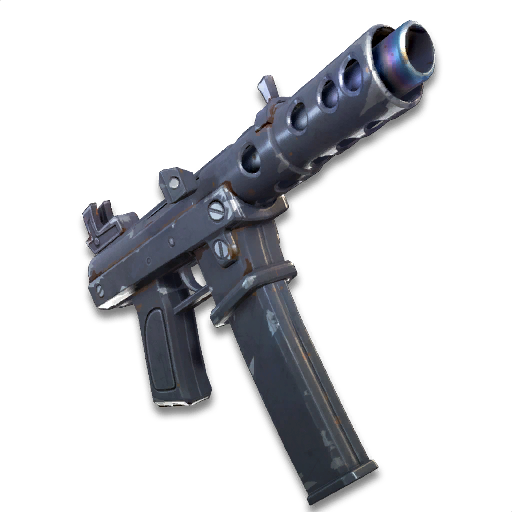 "As we add more weapons, consumables, and other item types we want to make sure that the balance of itemization isn't ruined," said Epic in a post on Reddit. "Expect more items to be released (and likewise vaulted!) in the future. And of course, items will often come back out of the Vault when the timing is right."
The regular SMG will be retired to the vault this week, so make sure to use it now while you can. The weapon has seen less significance since the addition of weapons like the Silenced SMG, the Silenced Pistol, and the Minigun.
It will be interesting to see when or if Epic decides to bring the SMG back, or what gun will be next to be retired to the Vault. Even better will be what new weapon the developer has in store to keep Fortnite: Battle Royale feeling fresh and exciting.