Four new animals have been added to Animal Crossing: Pocket Camp
Four new campers have arrived in Animal Crossing: Pocket Camp.
The new update brings Boots the alligator, Sprinkle the penguin, Static the squirrel, and Ava the chicken. All of the new animals are Animal Crossing alum, having appeared in other games in the series.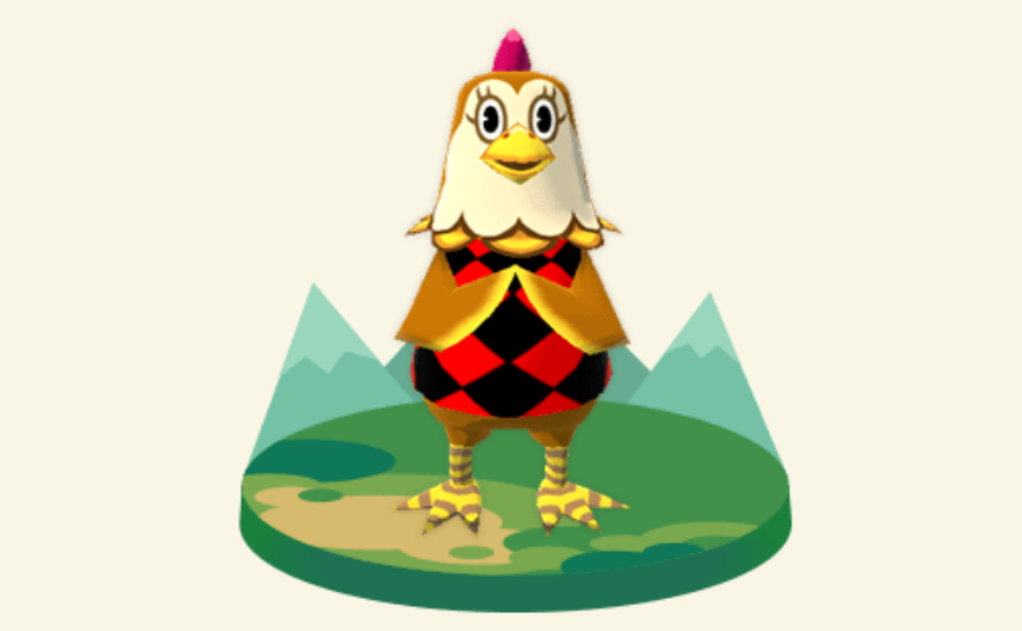 The new animals bring with them a bunch of new gear, as well as a few special items only available once a friendship has been leveled up. Ava's unlockable item is a large egg, while Boots' is a potbelly stove, Static's is a robot hero that looks like a Transformer, and Sprinkle's is a snow machine.
Nintendo has also initiated the Host the Most to give players a leg up in leveling up friendships with all animals.
"Right now, it's easier than ever to raise your friendship level with animals," Nintendo wrote in the Pocket Camp notice. "For a limited time, your friendships will grow more quickly than usual when completing requests. It's a great chance to grow the crowd at your campsite."
The Host the Most Initiative will end on Jan. 13.