Geralt Voice Actor Wants Ciri To Be The Witcher 4's Protagonist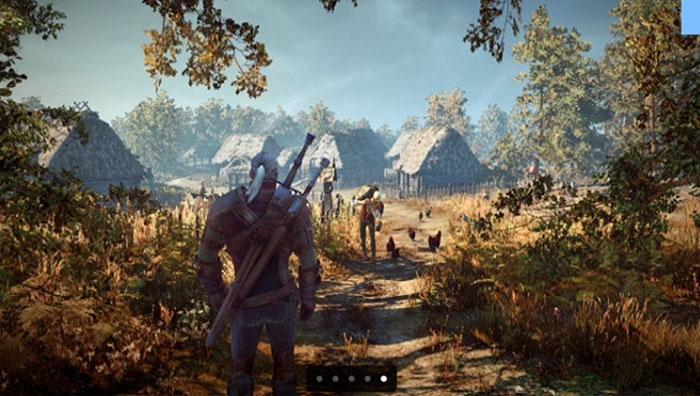 In a recent interview with GameReactor, actor Doug Cockle has shared more thoughts about the chances that CD Projekt RED might do a new The Witcher game in the future after Wild Hunt, Gwent and Cyberpunk 2077.
Cockle, who lend his voice to Geralt of Rivia in the trilogy and has returned to the character now that he's in Soul Calibur VI as a guest fighter, said he would focus on Ciri for a potential The Witcher 4.
"If you're leading into The Witcher 4, I can only say I have no idea, although I think it will be. This is my own opinion, and CD Projekt Red knows what they are doing, and I have no idea what the plan is, but…," he said.
"If I was CD Projekt Red, I would make The Witcher 4, but I would be focusing on Ciri. In The Witcher 3 she hints at visiting other worlds (including Cyberpunk 2077!), and I think a game around her visiting those different worlds would be a cool Witcher 4."
It sounds like a great idea, to be honest, and one which the developer has seemingly already prepared to, considering where the story went in the latest title of the main franchise – the one which is said to be the last in Geralt's story.
Anyway, looking at the fact that Cyberpunk 2077 has just entered the full production, it seems it'll take a long while before we can have a new game in The Witcher franchise, and with time lots of things change…
Source: GameReactor