Google Stadia Will Only Run On Wi-Fi At Launch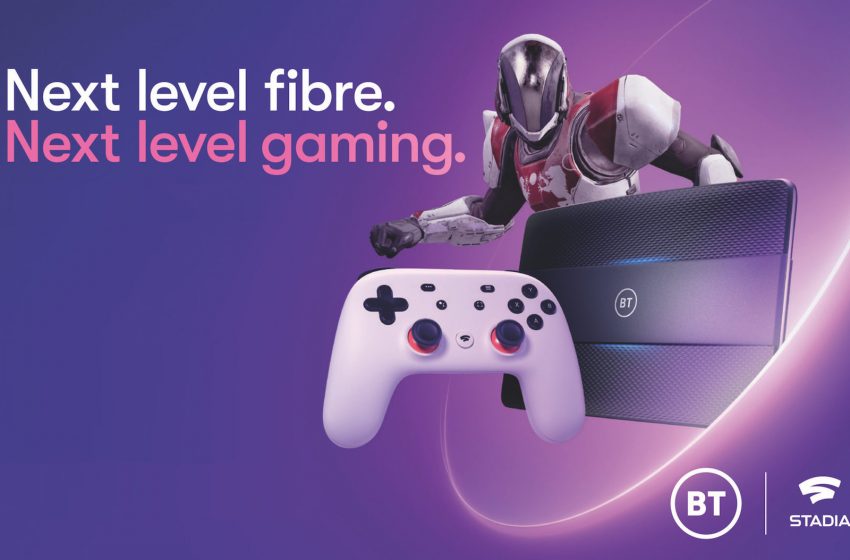 Only a few hours ago, we posted about a weird Google Stadia limitation – you won't be able to play wireless with your wireless controller on PC nor on Pixel mobile devices as that experience will be reserved for Chromecast Ultra users on TV at launch.
That's weird, and that's disappointing if you consider that there's a lot of people out there who have pre-ordered Google Stadia thinking of receiving a new wireless controller while they'll be forced to use it wired instead for some reason, on devices other than TV.
However, we have one more bad news for Stadia future players, and yet another that has only been revealed now when we're just one month away from the release of Founder's and Premiere Edition: at launch, you will only be able to play under Wi-fi connection.
Google's Rick Osterloh has told The Verge (thanks, ResetEra) that the team is "focused on making sure Stadia Founders receive the best possible experience at launch over a WiFi connection" right now, so playing under 3G, 4G, 5G, etc. networks has been delayed to an undisclosed date.
That's strange if you consider that Microsoft has just launched a public preview in the US, UK and Korea for Project xCloud and, while dubbing it a "public preview" so not even close to be a final product (which Stadia is, even though under an early access form that has not been called like that officially), that works on mobile networks.
Google Stadia is launching on November 19, 2019, and we sincerely hope not to have more 'surprises' like this in the wait for the release.