5 new animals have arrived in Animal Crossing: Pocket Camp, along with a new essence
Five Animal Crossing alum have joined Animal Crossing: Pocket Camp, bringing with them a new essence.
Bill the duck, Curt the bear, Drago the alligator, Gladys the ostrich, and Margie the elephant are the new campers added to Pocket Camp today. Each animal is attracted to the harmonious-type furniture they've brought with them. If you want these new animals to visit your campsite, you'll want to stock up.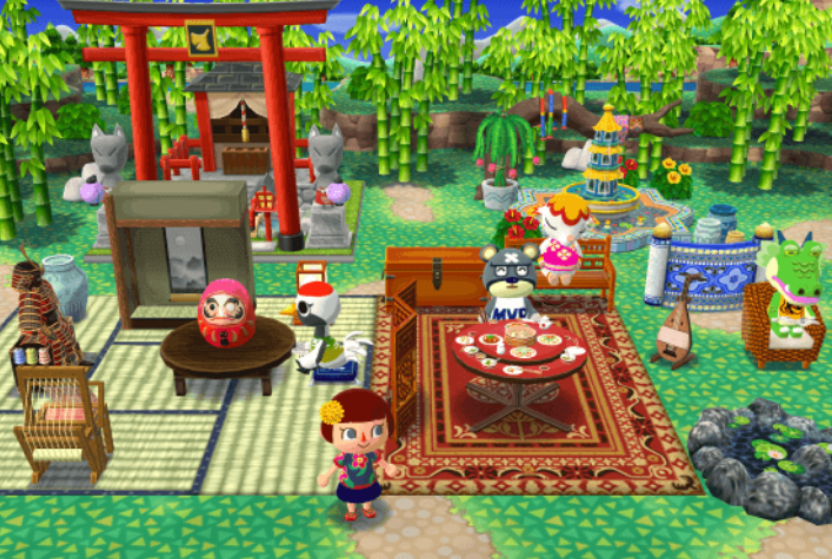 Here are the new items special to each animal.
Margie—Tile screen
Bill—Lotus pond
Curt—Samurai suit
Gladys—Loom
Drago—Lazy-Susan table
Some of the other items added to Pocket Camp with the new animals are a bamboo tree, a large tea table, a bamboo rug, and a daruma.
Harmonious essence is available as a prize at the Shovelstrike Quarry right now, for anyone looking to bolster their collection. A harmonious essence icon will appear above the quarry when it's available as a prize, Nintendo said in a Pocket Camp notice.