Humble Bundle Is Giving Away Free Copies Of Dirt Rally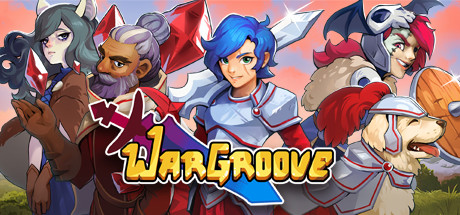 We all like free stuff. After all, nobody wants to pay for anything, but unless you're willing to take things without doing so, which is stealing, and stealing is wrong, you're going to find yourself putting your hand in your pocket for all the pretty, shiny things that you want out of life.
If gaming is your passion, then that can prove to be quite expensive as companies aren't shy in charging ludicrous amounts for their products and there's always the chance that after you've forked over your hard-earned dough, the game you get might not be worth the download it was printed on. So, when the chance crops up to get your hands on something for sod all money, then you'd be a fool not to take it. Thankfully those lovely folks over at Humble Bundle are giving you a chance to do just that as they're giving away free Steam keys for Dirt Rally.
How To Dirt Rally For Free via Humble Bundle
So how do you go about grabbing yourself a free copy of this game? Simple, go onto the Humble Bundle store via this link and as soon as you're there either log in or create an account. When you've done this, click on the "Get The Game" button which will ask you to subscribe to their newsletter.
After you've done this, you'll be asked to link your Steam account to their site, and then they'll send you an email that will have a link back to the store where you can find your free Steam key for the game. Redeem it on the Steam Store and Bob's your Uncle's Sister, a free copy of Dirt Rally for you to keep for all eternity or until the planet blows up, whichever comes first.