MLB player Hunter Pence opens a gaming cafe in Houston
Hunter Pence, an MLB outfielder for the San Francisco Giants, opened a gaming cafe in Houston earlier today.
The Coral Sword Games Cafe is a place where people can socialize and enjoy some specialty coffee while playing their favorite video games. Coral Sword even has pizza, as well as a selection of beer and wine during extended evening hours.
Aside from the menu options, the cafe also offers a state-of-the-art gaming area and a fully-equipped content studio, which includes a podcast booth.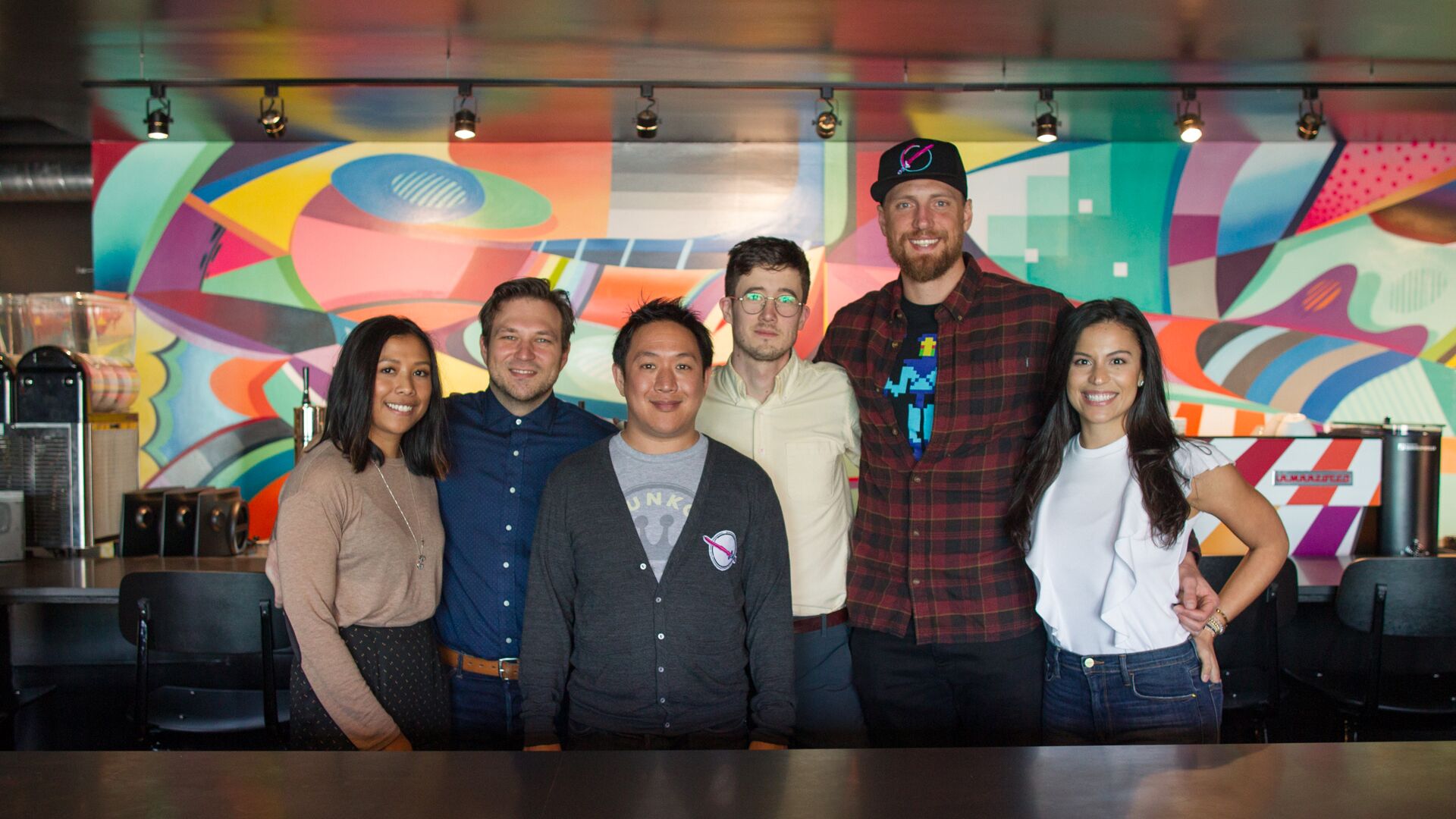 Coral Sword will also host a variety of game nights, including Monday Night Scrabble, Tuesday and Thursday Night Super Smash Bros. tournaments, and Friday Night Magic.
Pence isn't the only celebrity involved with the launch of the Coral Sword Games Cafe, however. Pence's wife, Alexis, is a popular YouTube personality who is also a co-owner of Coral Sword—and they're both "self-proclaimed professional gamers and coffee enthusiasts." Other co-owners include Ming Chen from Comic Book Men, David Buehrer from the Greenway Coffee Company, and Sanford Bledsoe III, a "barista and gamer extraordinaire."
Related: Cloud9 brings in $25 million in funding from WWE, Hunter Pence, and more
Pence is no stranger to the esports scene, either—he was a part of Cloud9's $25 million Series A investment round in October 2017.
The two-time World Series champion talked about opening an esports coffee shop last May, and now he's finally done so with the official launch of Coral Sword.