Hyrule Warriors is coming to the Nintendo Switch—with Breath of the Wild DLC costumes
Today's Mini Nintendo Direct gave fans a lot of surprises—Hyrule Warriors for Nintendo Switch was one of the biggest.
The new version of the game brings every map, character, and mission from the both the Wii U and 3DS versions of the game. The Nintendo Switch version also includes every premium downloadable content that was a part of both the previous games, including all the costume DLC.
Fans will be able to play Hyrule Warriors anytime, anywhere, with all 29 original characters. Players can also play split screen multiplayer on the go in docked mode using two seperate joy con controllers.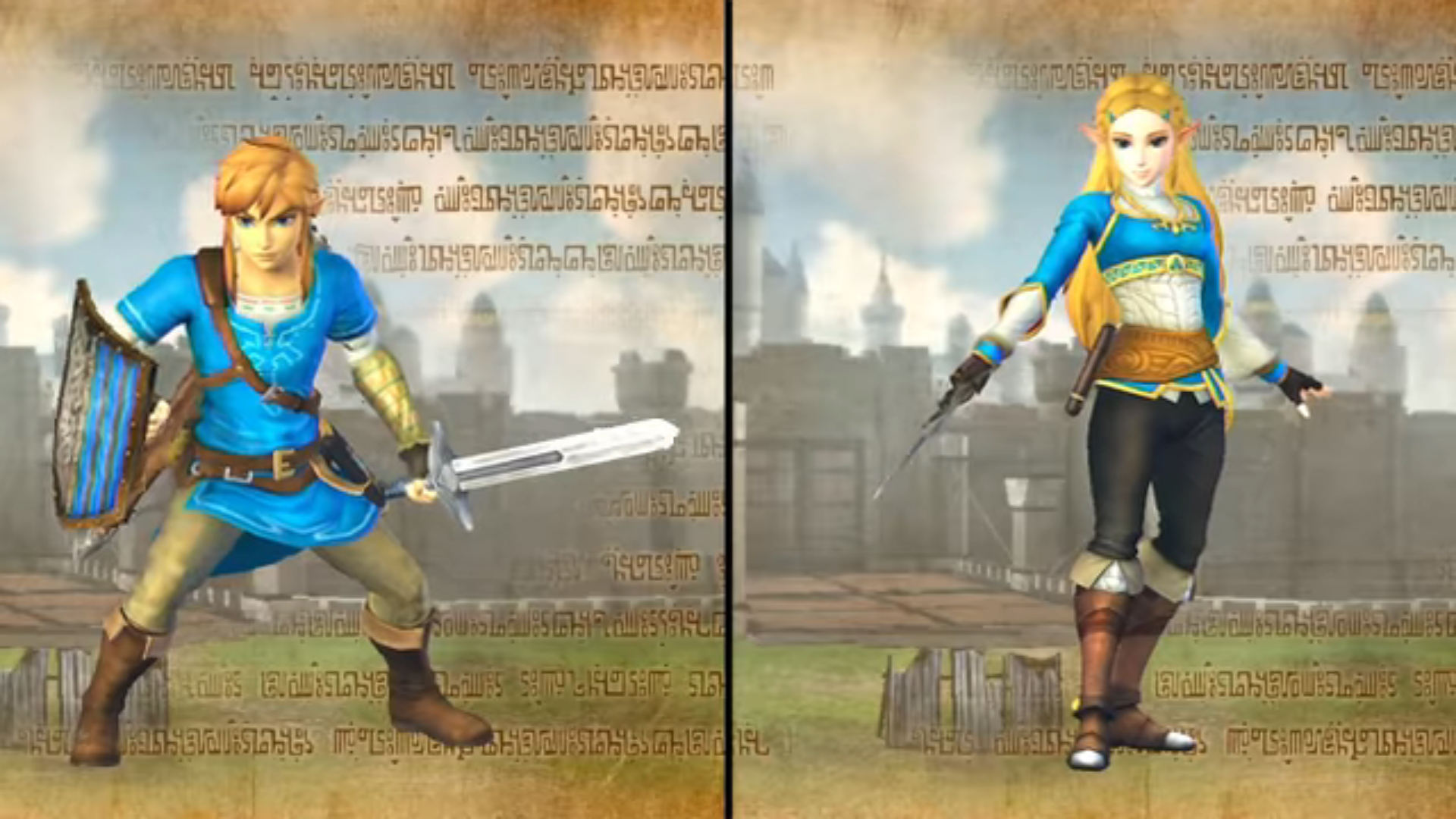 Two new costumes will be added to the Switch version for Link and Zelda. These costumes are based off of their Breath of the Wild appearances with Zelda and Link suiting up in their blue champion attires.
Hyrule Warriors will launch sometime this Spring exclusively for Nintendo Switch.